---
Candles and fragrance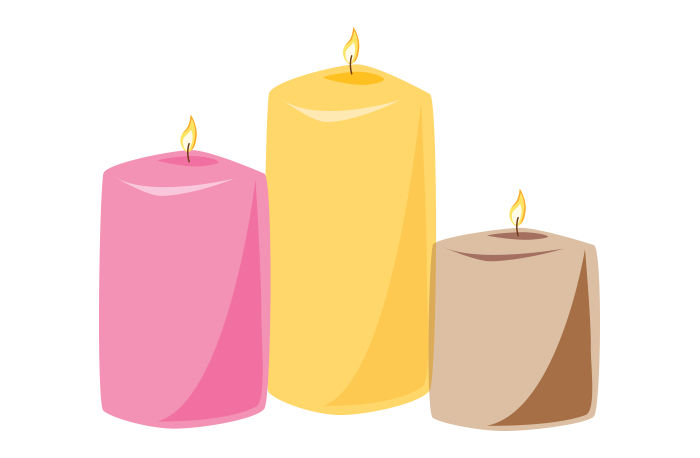 BREATHING LIGHT AND SOOTHING SIGHT LIGHTEN THE AIR!
---
A nice ventilated room is the best way to breathe every morning, refresh your body and mind, and recharge with oxygen. Adequate oxygen is essential for our health. But what would you say to adding some natural scent to your room?
Through our sense of smell, we can change the atmosphere of a room and the mood of its inhabitants. We don't need essential oils and a diffuser for that (although they are also wonderful!), just things from the kitchen.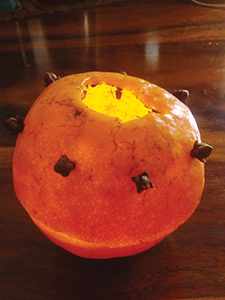 Here are 5 simple ways to lighten the air and lift your mood:
Material:
Tea light candles
A wide glass or a bowl
Apples and oranges
Cinnamon sticks, coffee beans, vanilla essence, cloves, mint, rosemary and basil
---
Read the complete article in Volume 2, Issue 3

Save
Save
Recommended Posts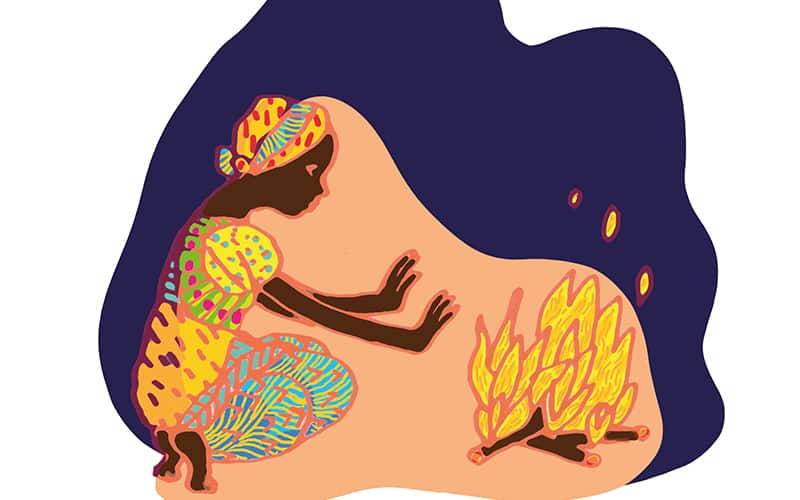 November 01, 2017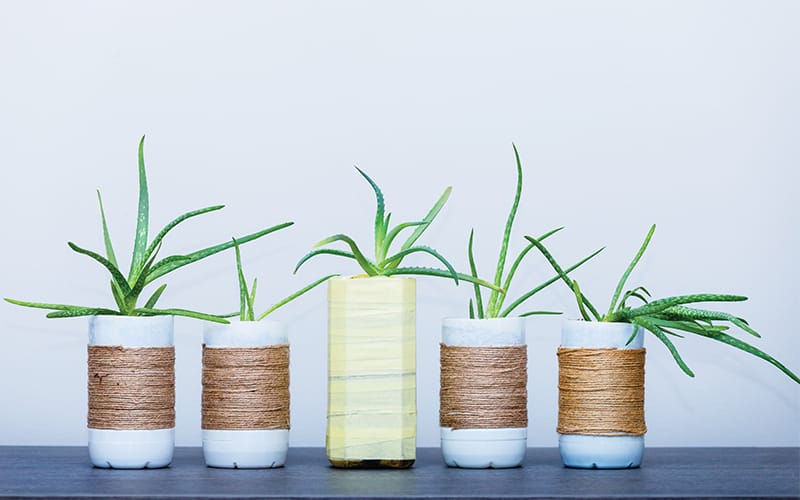 October 31, 2017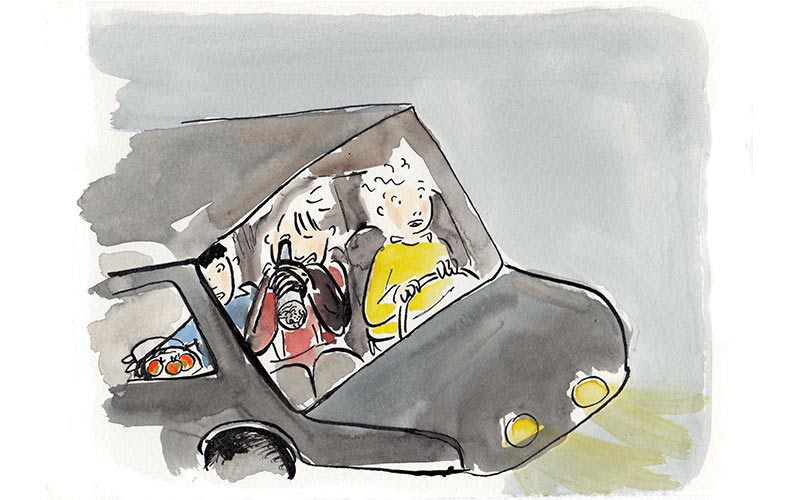 October 04, 2017
COLLECTORS' EDITION 2018