---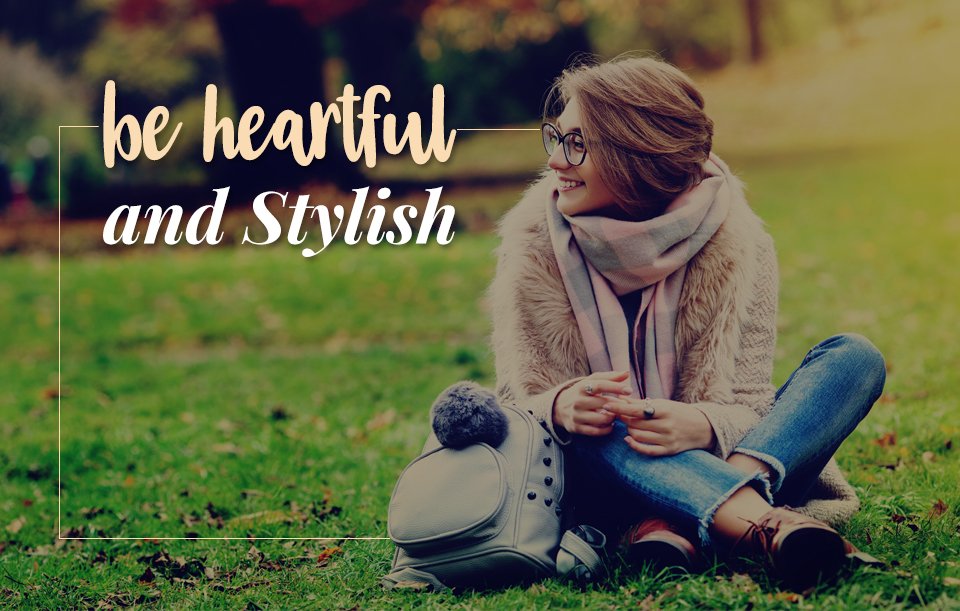 When we live heartfully, we expand our awareness. Our heart longs to sustain peace, so we find ways to conduct our livelihood and practice habits that support our mind, body, soul and the environment. Sustainable living can be defined in many ways. It means different things to different people. On a spiritual level, it means living consciously, heartfully with everyone and everything around us, with love and respect towards our Mother Earth. People will gradually realize that to live sustainably we do not have to undergo major lifestyle changes, but make simple......

Read More
---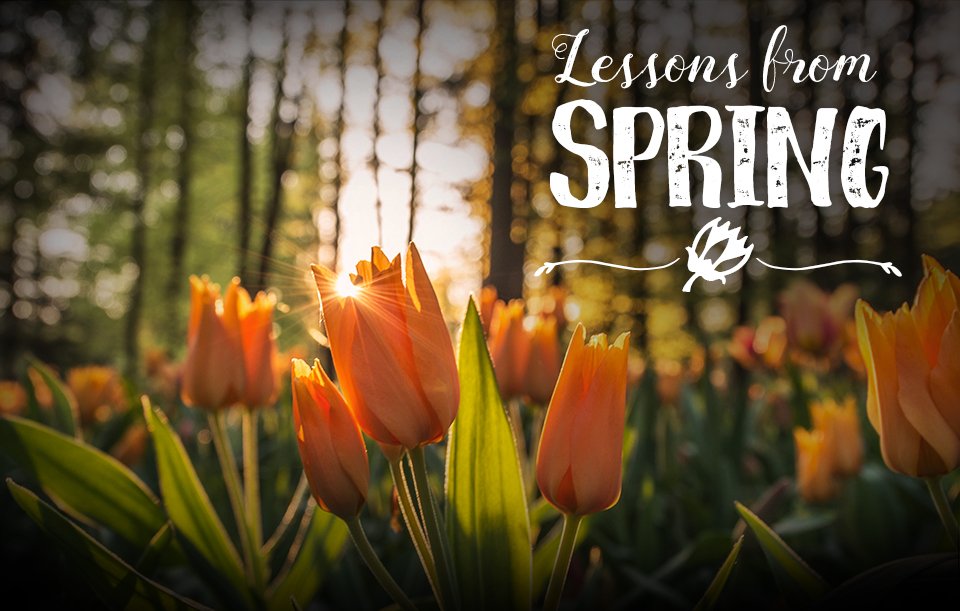 As we experience the highlights of spring, it is easy to get lost in the beauty of nature. There are plants growing, birds and squirrels out and about, and greenery all around us. Below...
Read More
---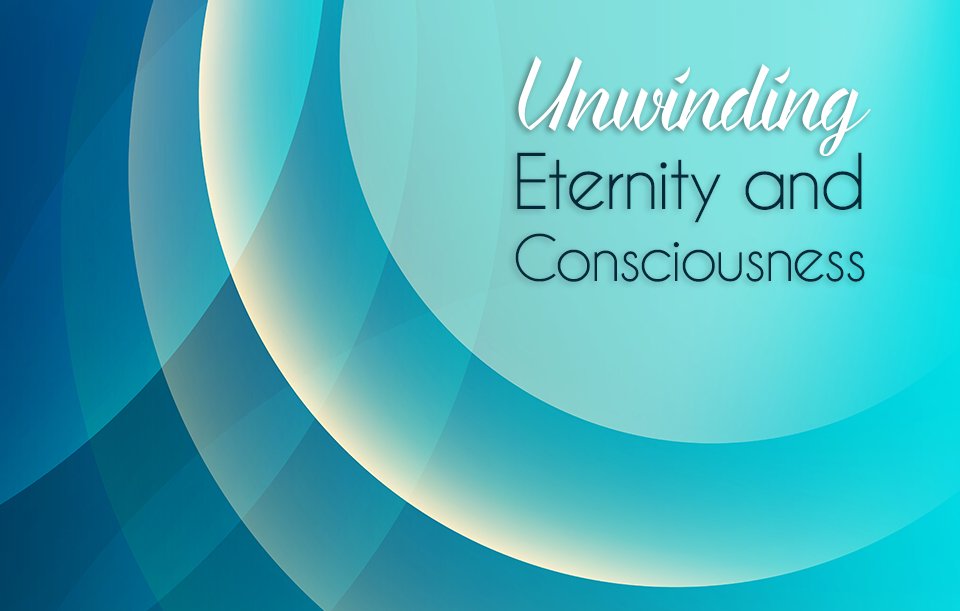 My eyes closed tightly. My face contorted as my teeth dug into the raw mango piece that was my share. It had come into my hands after some effort. First we had to be...
Read More
---
---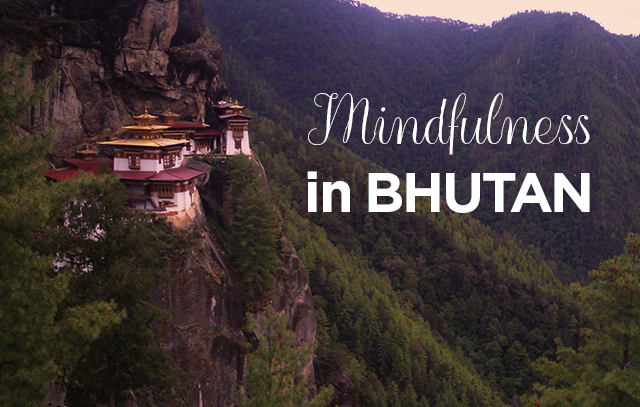 I visited the Himalayan Kingdom of Bhutan almost a year ago. Today, I am still transported back to that land of the Thunder Dragon from time to time. Reflecting on my time in Bhutan,...
Read More
---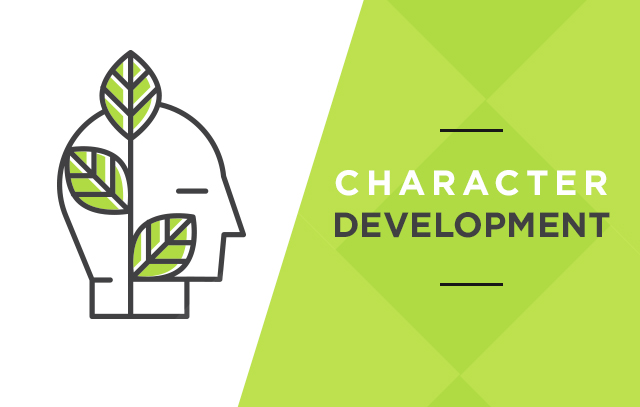 Character Development I have been reading an interesting interpretation of the I Ching by Carol Anthony.  It has helped me to understand a lot about what I am trying to do as a meditator....
Read More
---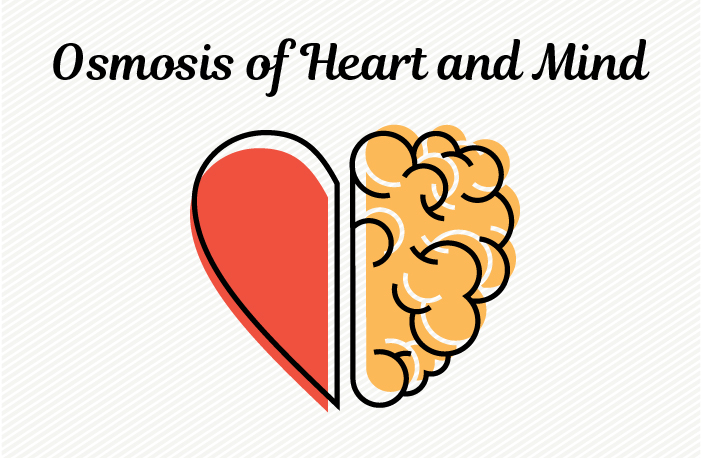 I believe that all roads lead to the same destination; there is nothing better or worse. Each has its own place. Some find spiritual path 'x' better than 'y' and vice versa, simply because...
Read More
---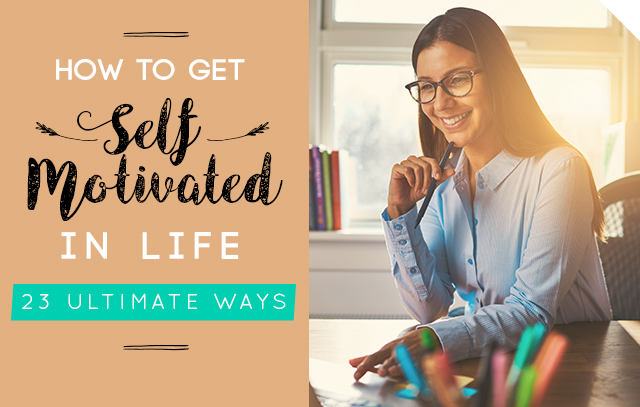 When was the last time that your body and mind became so quiet and withdrawn from the surrounding, that you felt you just can't carry on any longer? It happens every time I hit...
Read More
---