---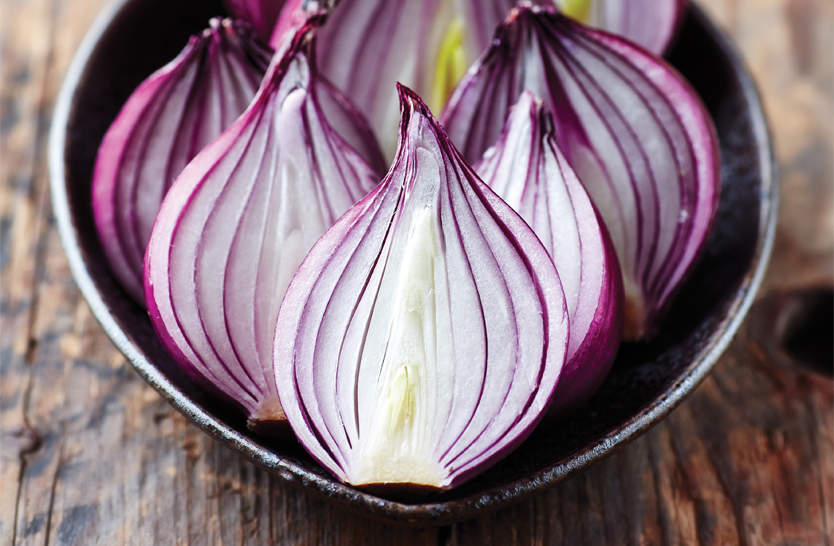 ALANDA GREENE discovers beauty in unexpected places and learns an important lesson in the process. LESSONS FROM THE GARDEN I was at the compost edge with two freshly picked red onions, washing dirt from their skins. At the time, my mind was wrangling with unpleasant thoughts, feeling wronged in a particular situation, reviewing how I was wronged. Not sure to whom I was stating my case. Not the red onions. As I peeled back the outer layer of one, the sun caught its redness, lit it up like a ruby, and I gasped at......

Read More
---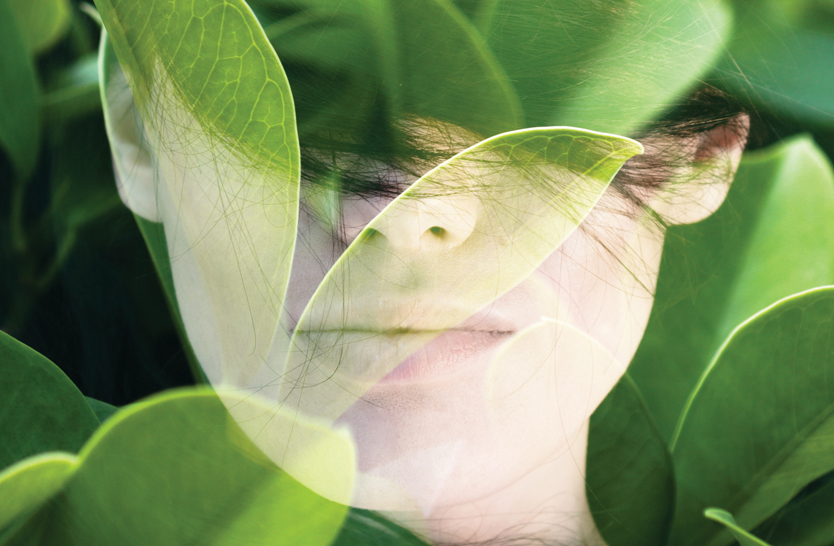 JANMARIE CONNOR provides some simple tips on creating your own biosphere and greening your life. Community gardens and parks, biodiversity projects, and 'green' designs are on the rise across Indiana. Visit downtown Indy for...
Read More
---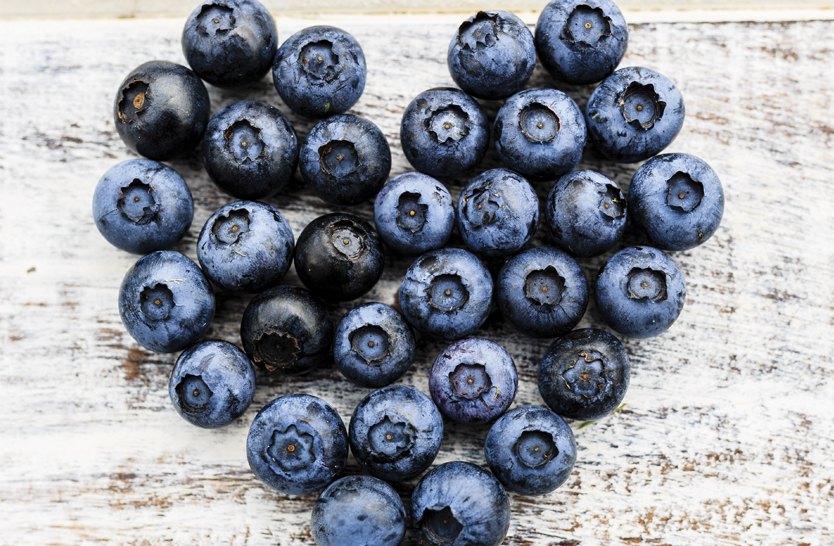 When fruits are ripe, there is always the tendency to rush the harvesting. ALANDA GREENE shares her experience of having an attitude of poise and being present in the moment instead of rushing to...
Read More
---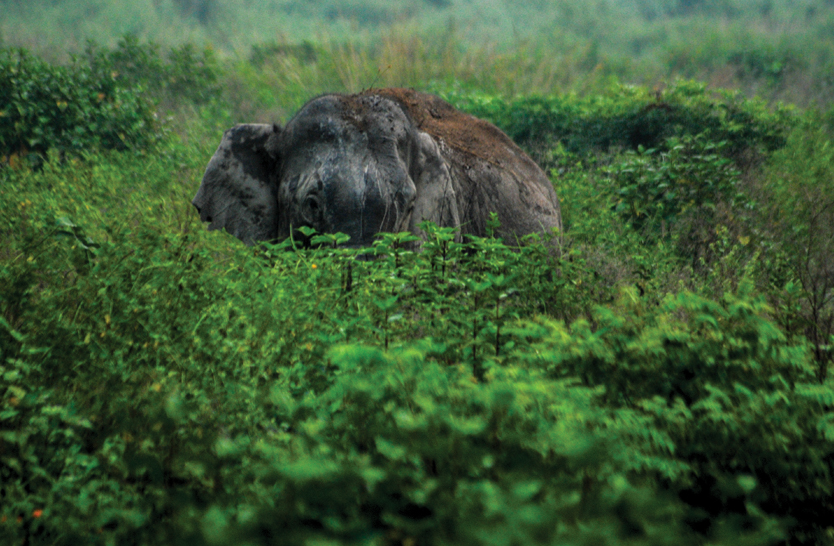 ---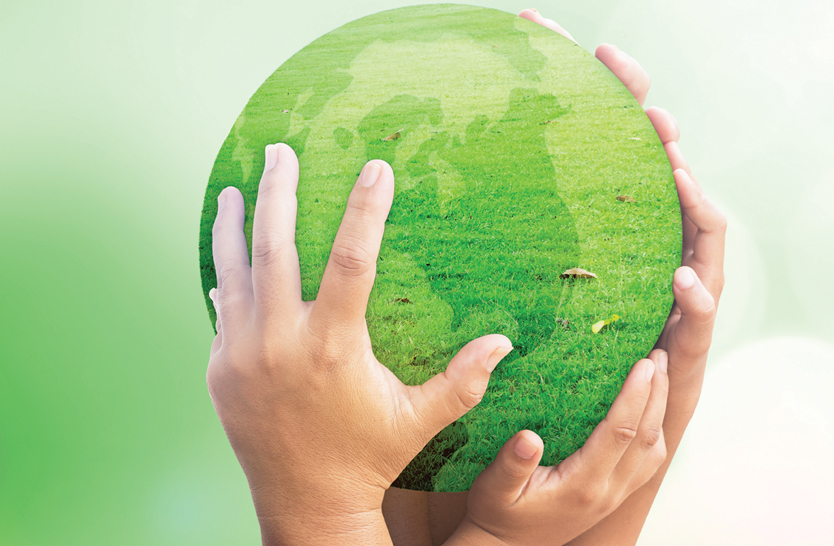 ---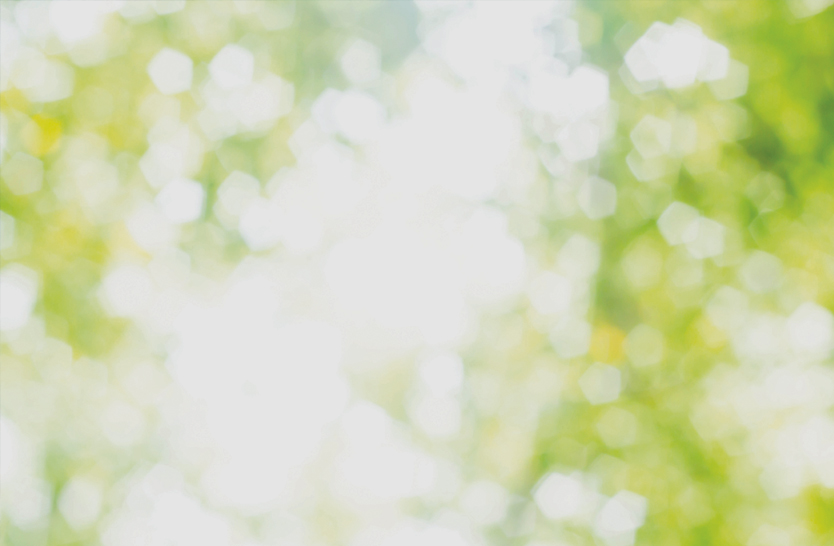 LESSONS FROM THE GARDEN FIERY BEAUTY Some say the Earth is a star at its core, Constantly creating, constantly expanding, Longing, perhaps, to be free of the hardened rock surrounding it. Today I sat...
Read More
---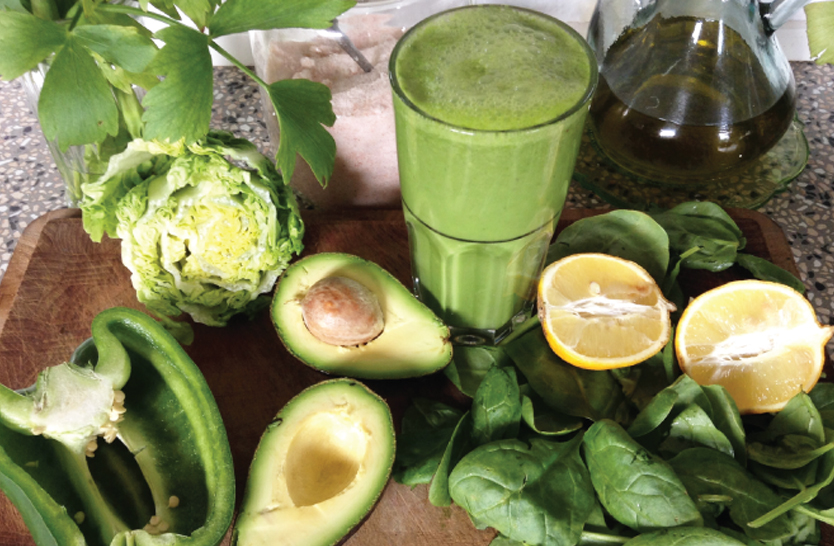 SIMONNE HOLM shares her passion for fresh, alkaline foods, and especially for healthy green drinks full of chlorophyll. CHLOROPHYLL Chlorophyll is the green colour we see in green plants. The pigment. Photosynthesis is a...
Read More
---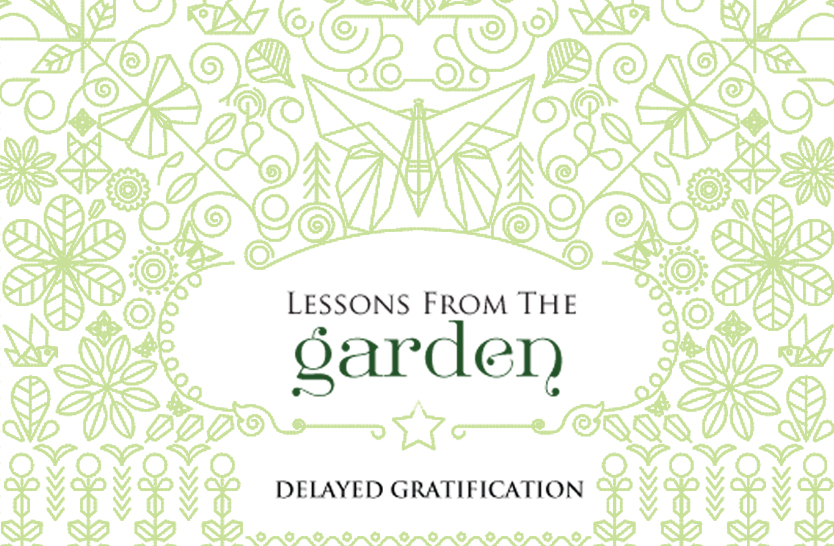 ALANDA GREENE uses her experience of planting seeds to discuss the idea of not expecting anything from the work we do. LESSONS FROM THE GARDEN In my Educational Psychology class, I learned about delayed...
Read More
---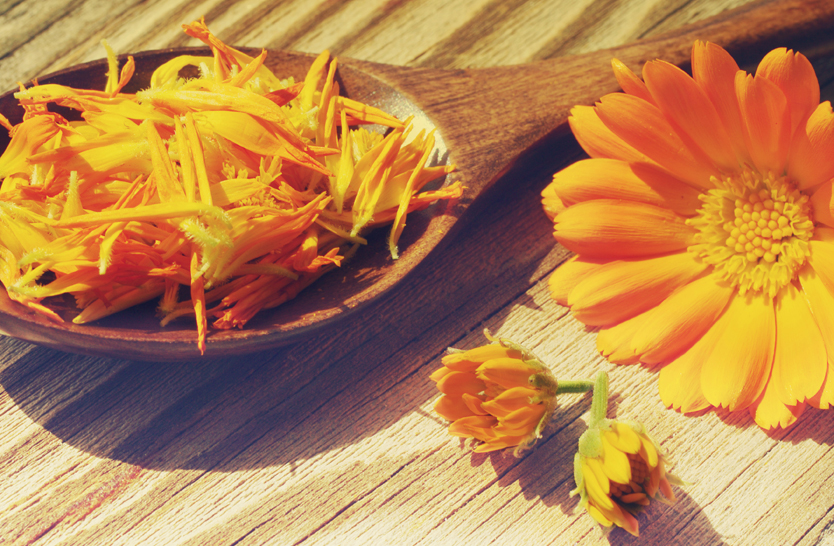 Nature is giving. ALANDA GREENE shares with us the giving nature of one plant in particular that has been used as a medicine, cosmetic and tea for thousands of years by human beings. LESSONS...
Read More
---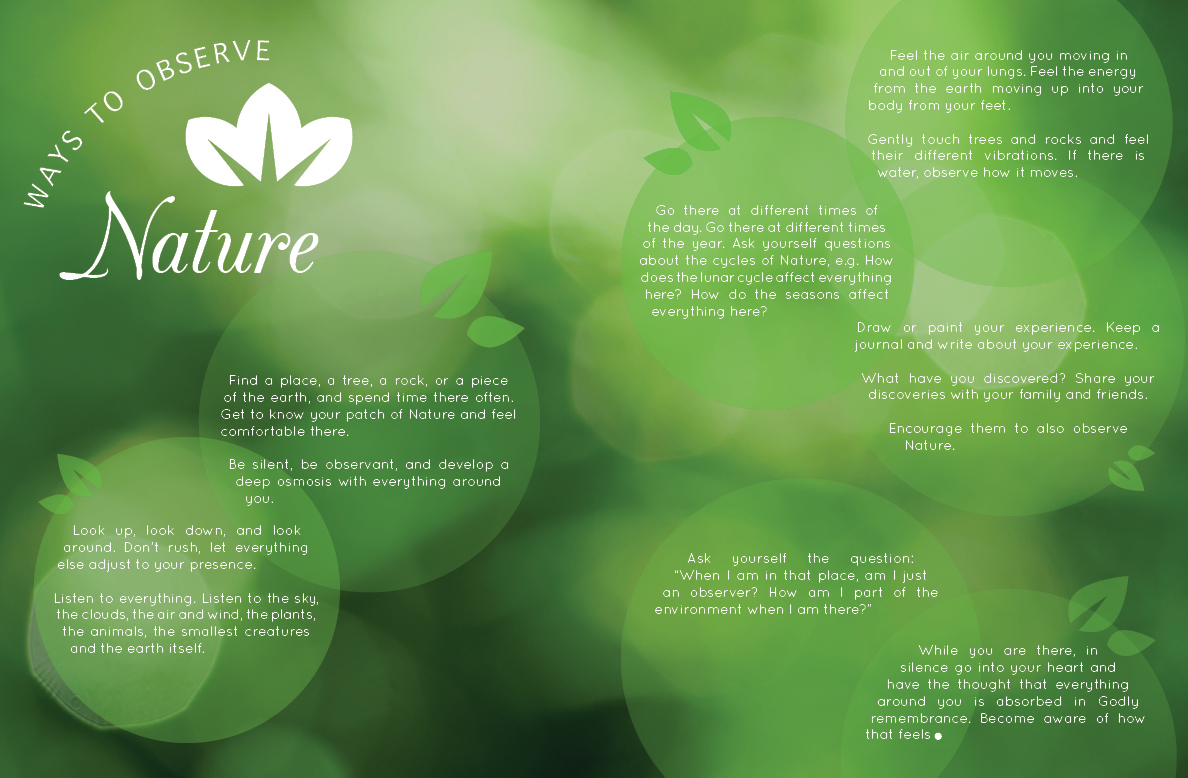 ---
COLLECTORS' EDITION 2018