---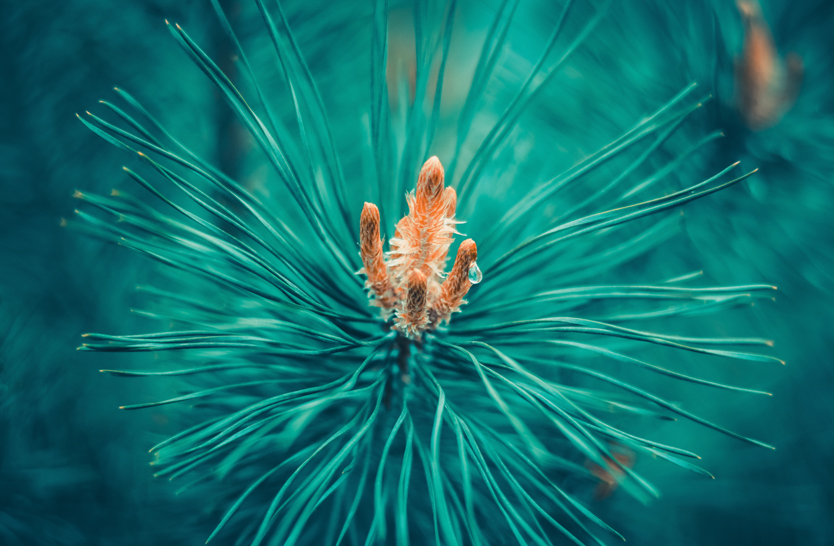 A few days back, I returned home from a long day at the office. On normal days, I would freshen up, have dinner and crash off to sleep. But that day I opted to catch up on some news. I switched on the TV and all I saw was violence, first on one news channel, then on another, and when I switched to yet another channel violence of a different kind was being reported. Dejected and upset, I turned to my friend and asked her, "When will we learn to live in......

Read More
---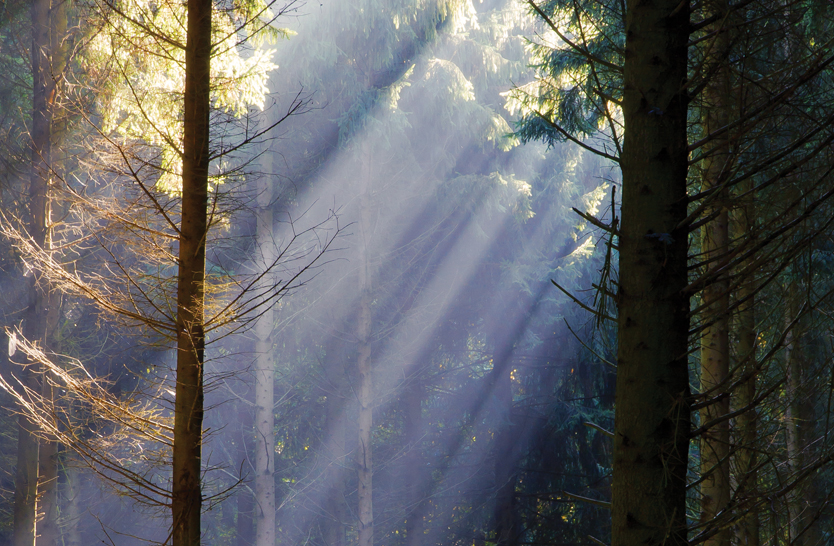 ---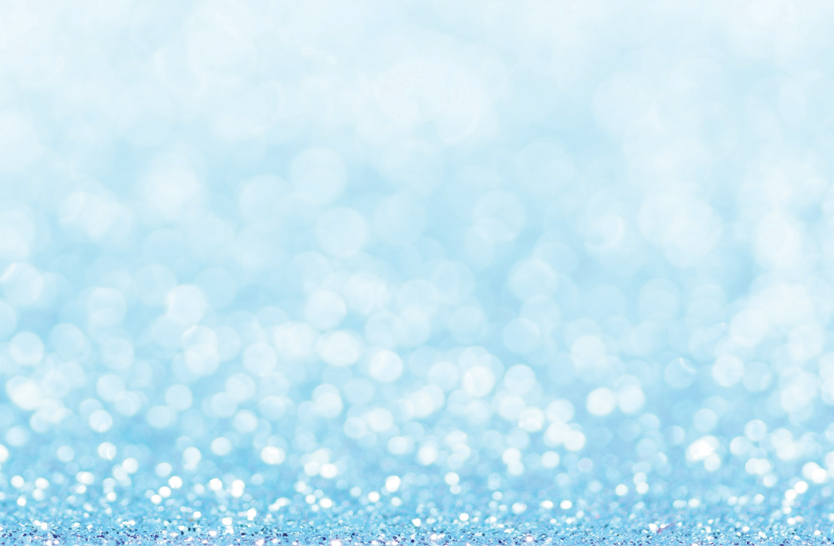 To be grateful is the greatest of all attitudes. It opens up so much peace, harmony and happiness and positively affects individuals, families, workplace and communities. Grateful people are more consistent in their behavior...
Read More
---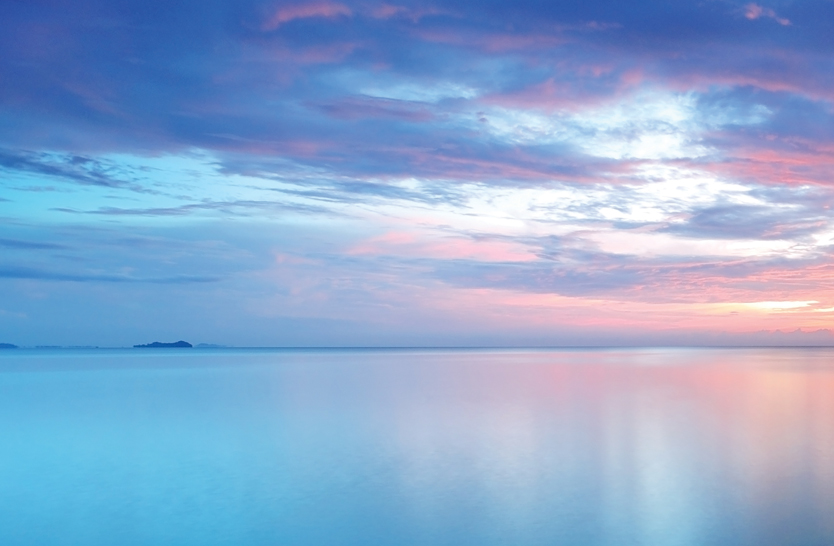 Stillness indicates depth. Strength. Focus. Stillness has potential waiting to be expressed. Think of the stillness of a piano maestro before a performance. Or how an Olympic sprinter is so still just before the...
Read More
---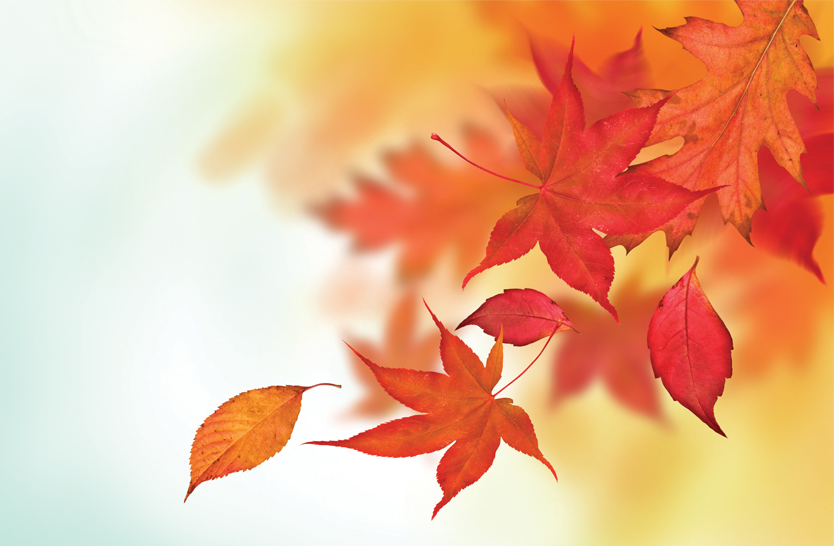 LAKSHMI ARAVIND ponders over ways to remove the negative habit of complaining, and comes up with a good solution. I would like to share something beautiful I learnt from my teacher. The teaching was...
Read More
---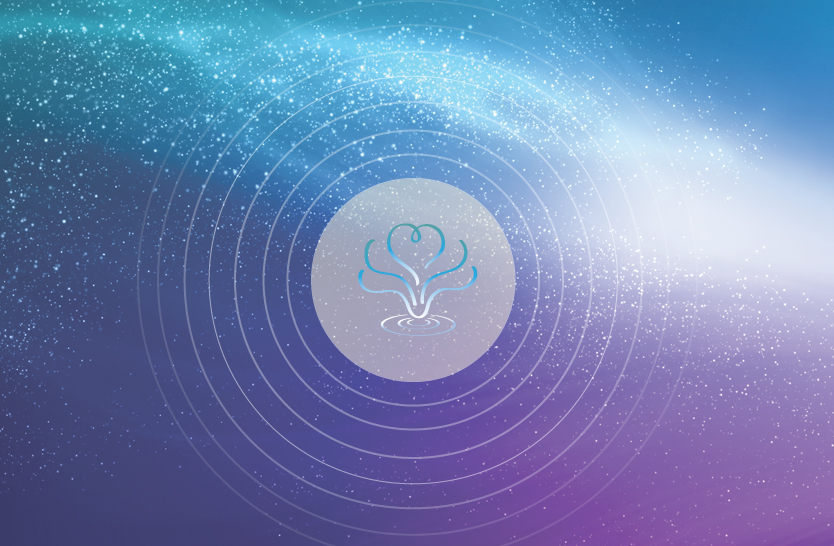 For CONNIE GROGAN, Heartfulness and Christianity are compatible. She shares something of her own journey exploring the treasure we call the heart. I grew up in the Christian faith. I am grateful for this...
Read More
---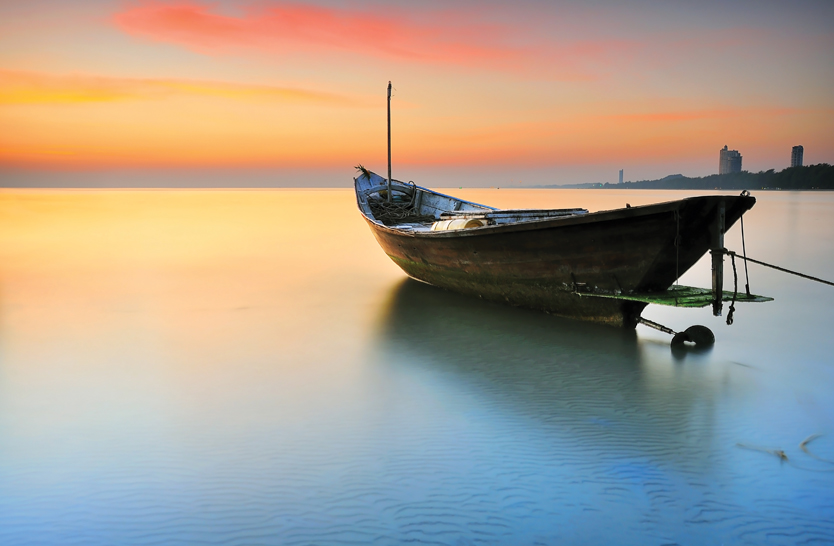 IVOR BROWNE is a psychiatrist living in Dublin, Ireland. He shares with us his experience of the spiritual journey, from childhood to old age. I think my first awareness of spirituality came from my...
Read More
---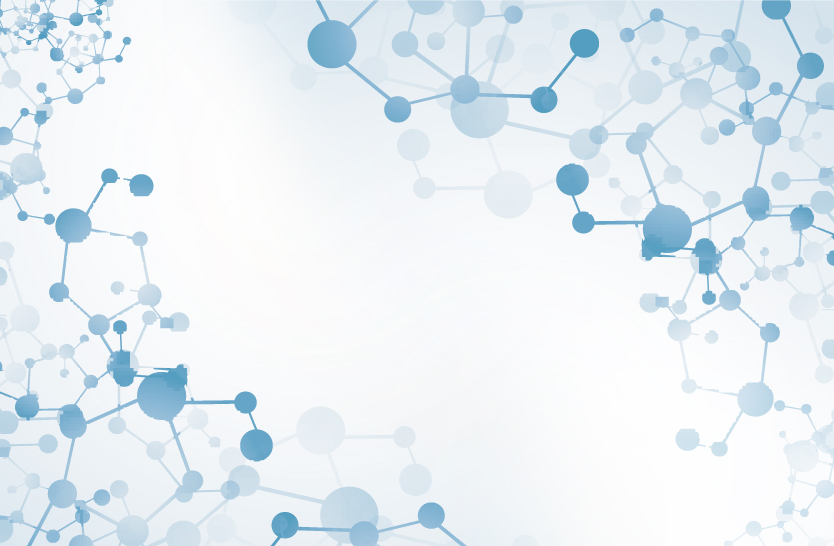 LISA ANN CATANO shares some of the research findings in epigenetics that show us that our genes are affected by our beliefs and thinking more than we realise. Dr Bruce Lipton, a cellular biologist...
Read More
---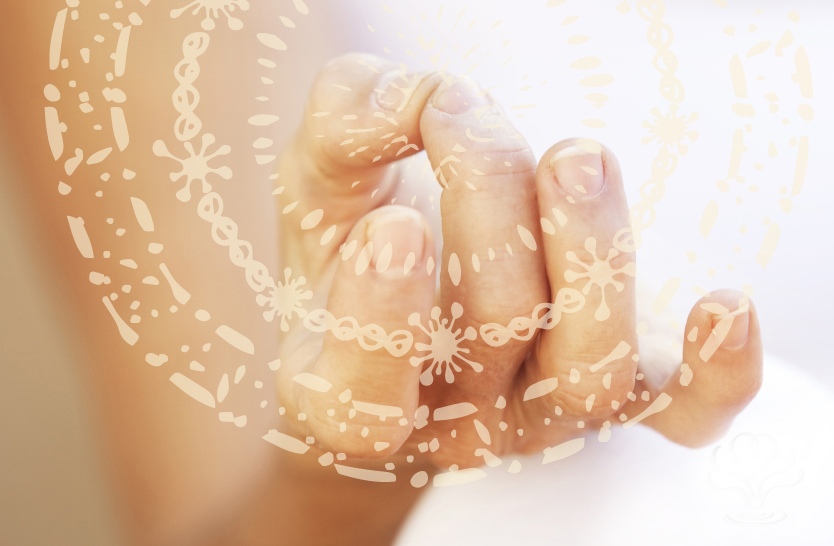 Often I wonder if meditation can change people's personalities and behaviors. Does the fundamental act of meditation make us better human beings? After much deliberation, I would like to respond, "Yes". Meditation can advance...
Read More
---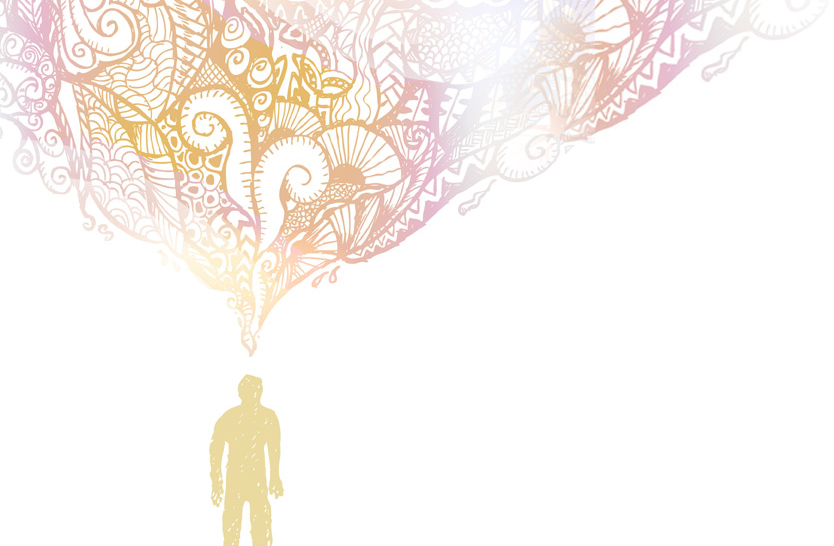 P.R.KRISHNA shares his observations on the background chatter in the mind, the quantum field of realities we create for ourselves, and what is beyond both in the realm of pure universal consciousness. Recently, while...
Read More
---
COLLECTORS' EDITION 2018