---
"Please Zaïr, can you tell us the end of the story of Jomo the Brave?" "Come on children, let's go into that container. Well! It's warmer, in here, isn't it? Oh I see, some of you weren't here last time. So let me give you a brief summary. Jomo was convinced he was a leper, and so he left for a better place to live. His journey led him to Guinea, then along the Senegal River, and finally to Mauritania and Nouakchott city, at the border of the Mauritanian desert. A trip......

Read More
---
This is a very simple origami activity that will allow you to create a great heart bookmark for your favorite book in less than 5 minutes. What you need: Craft paper, any color, with...
Read More
---
---
---
---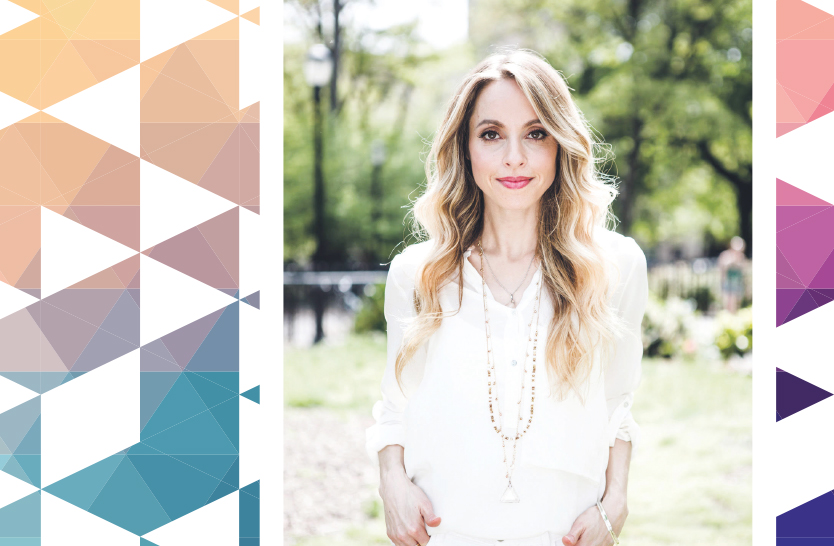 GABBY BERNSTEIN shares with us something of her personal journey of transformation. Q: How did you come to your meditation path? GB: Meditation was a radical turning point in my life. I was blessed...
Read More
---
THE SCIENCE OF SPIRITUALITY Last month, in Part 4, KAMLESH D. PATEL explored in some detail the impressions caused by our emotions, where they form knots in the spiritual anatomy of a human being,...
Read More
---
---
---
---