---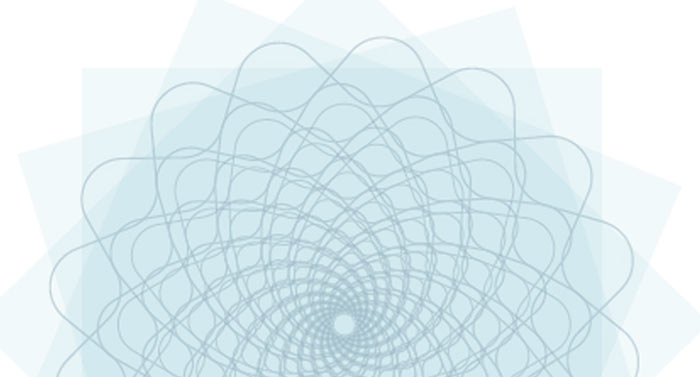 KAMLESH D. PATEL introduces the most important feature of Heartfulness: transmission. It is not something new, having been around for thousands of years, but like any other transfer of energy, it is the quality and potency that matter. THE SCIENCE OF SPIRITUALITY At this time in human history, we all have the opportunity to experience this life-transforming offering from the Source, wherever we are. Over the past few decades, meditation has acquired universal recognition for its numerous positive effects. Many methods of meditation are available and it is possible that all......

Read More
---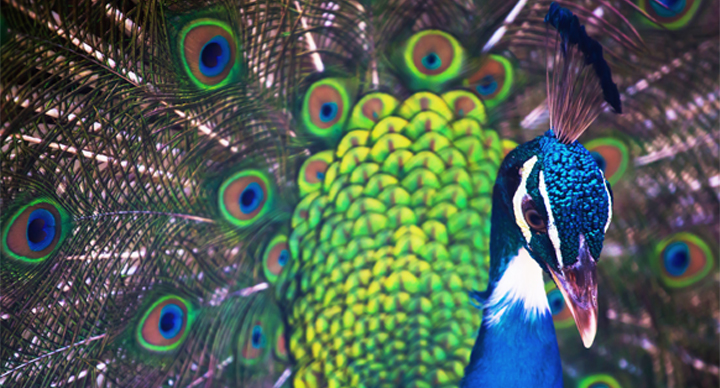 VIJI BALASUBRAMANIAN takes us, along with her family, on a journey of discovery and bonding in a tiger reserve in Kerala India. The plan was to take a trip with our extended family during...
Read More
---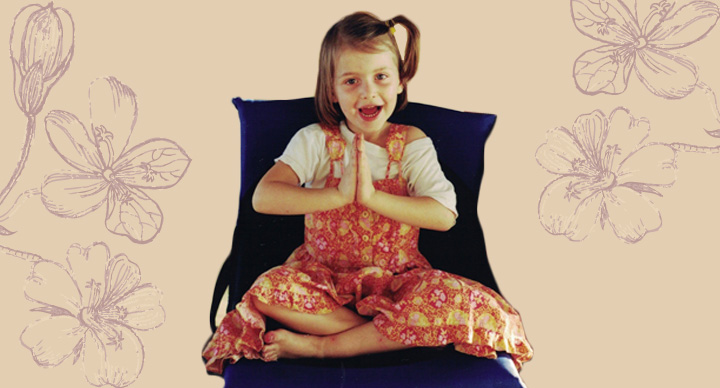 What is it like to grow up in a household where your parents meditate every day? LAETICIA HERVY shares her experience of a childhood filled with love. I have not known this world without...
Read More
---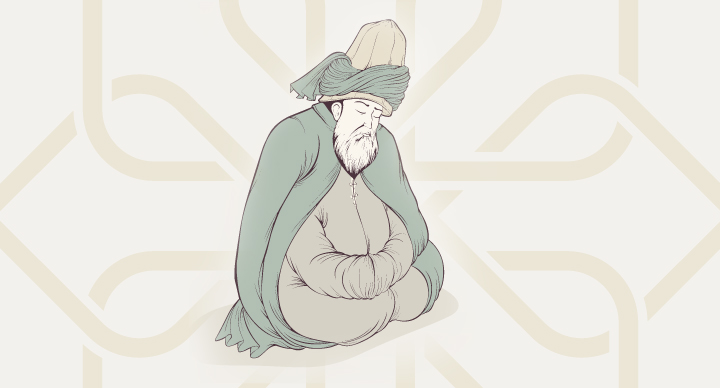 Jalāl ad-Dīn Muhammad Rūmī was born in 1207 and was a 13th century Persian poet, jurist, scholar, theologian and mystic. Rumi's influence is global, and he continues to be one of the most celebrated...
Read More
---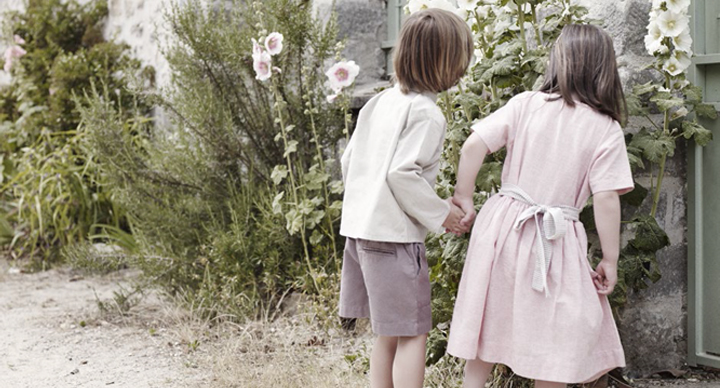 EMILIE VENTUJOL, the designer behind the elegant Danish children's wear, Pierrot la Lune, speaks with Kirsten Rickert about her clothing brand, meditation and travelling to India. Excerpts of this interview are transcribed here. Q:...
Read More
---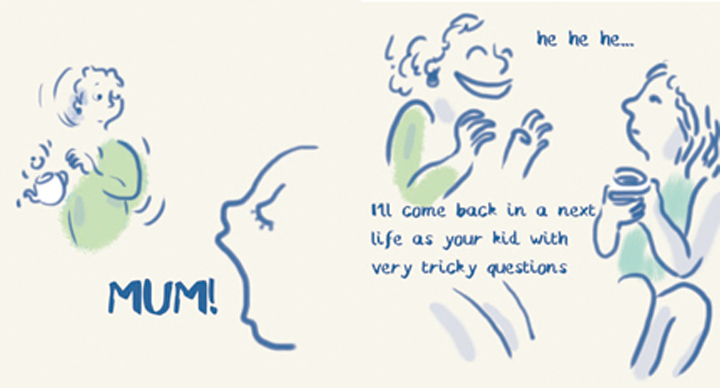 ---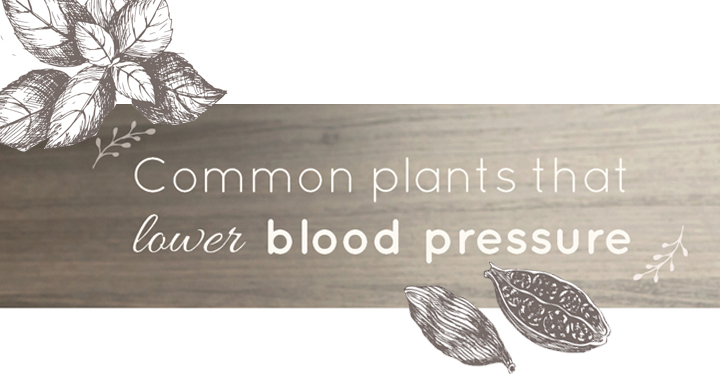 ---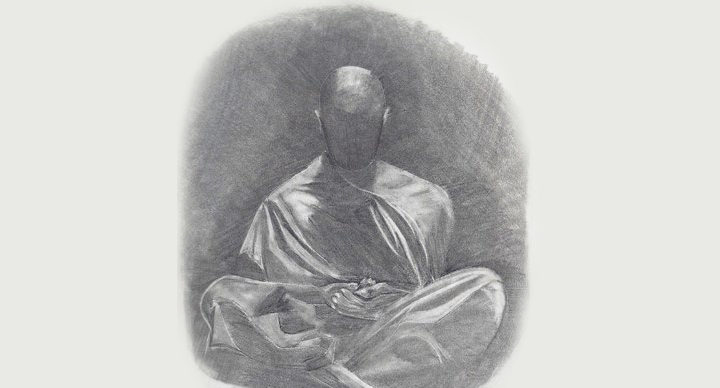 NARENDRA KINI is an artist among other things. He shares with us his own experience of creating, and what helps him most. What inspires minds? What triggers creativity? What persists in a creatively inspired...
Read More
---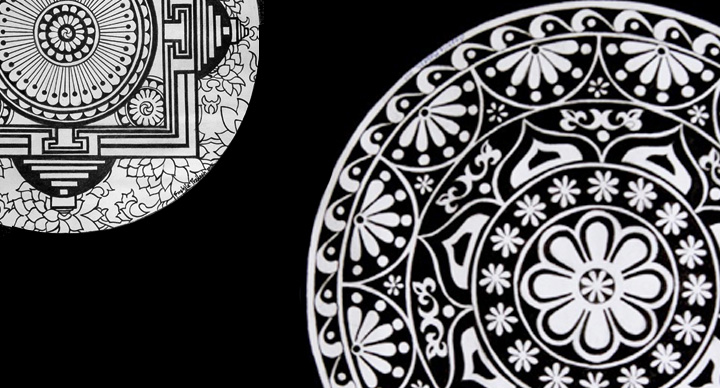 ---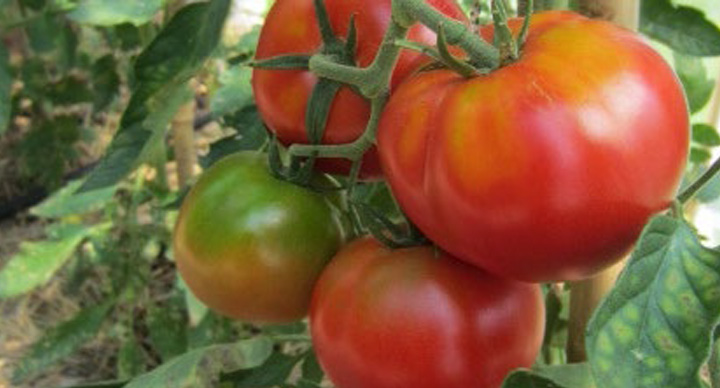 Modern physics has shown us that everything is vibration, something that yogis and shamans have known for thousands of years. ALANDA GREENE explores the way this theory of vibrations allows her to communicate with the tomatoes in her...
Read More
---
COLLECTORS' EDITION 2018