---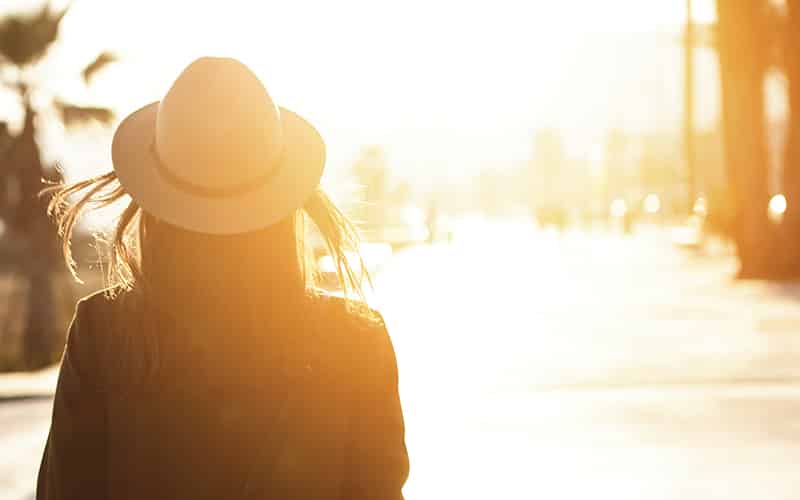 It was 8:29 a.m. on Thursday, 3 August 2017, and I was waiting for the last office bus to arrive. Every morning I see a person sweeping the road, and when I see him I know that I am on time – my bus hasn't arrived yet. He sweeps the road like clockwork every day. Today, when I reached the stop, he was not sweeping but affectionately caressing two street dogs. Next, he peeped into his shirt pocket and found 20 rupees, and then started looking for some more money in his......

Read More
---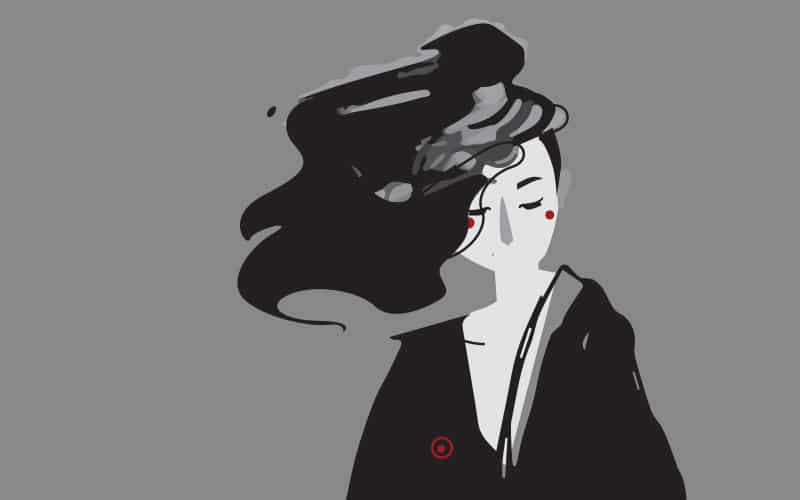 SHARADA NATARAJAN retells a wonderful old Chinese tale with an important message on how we can all get along under trying circumstances. Once upon a time, a young Chinese girl was married and moved...
Read More
---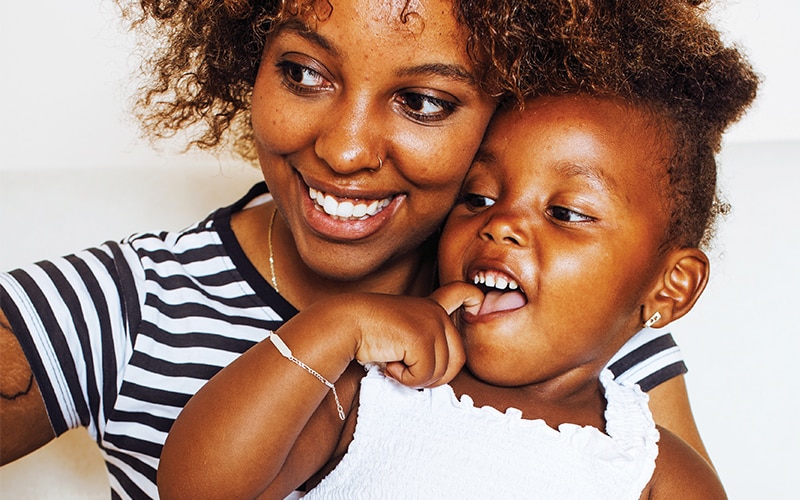 IN CONVERSATION WITH SUZI LULA SUZI LULA is a counselor who values motherhood as a spiritual path. Her book, The Motherhood Evolution, is helping western women value the feminine principles through their role as...
Read More
---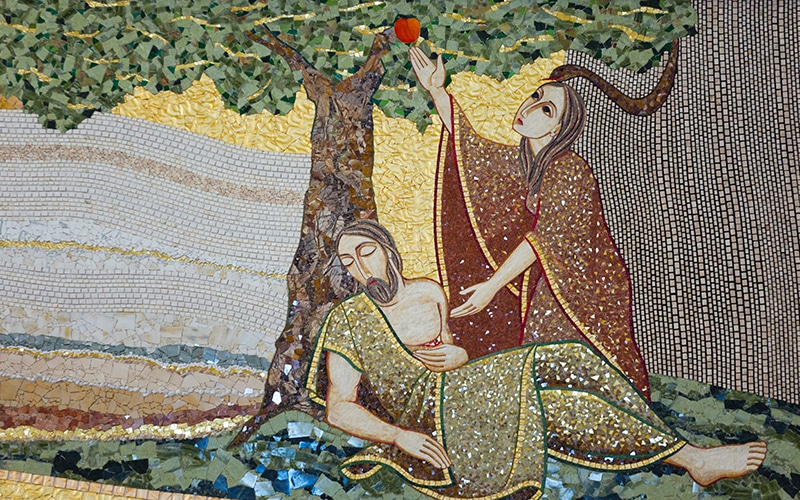 BRETT I. COHEN and ELISSA COHEN explore duality and oneness through the creation story of Christianity. In the Judeo-Christian religions, the biblical story of creation is found in the Book of Genesis. Like most...
Read More
---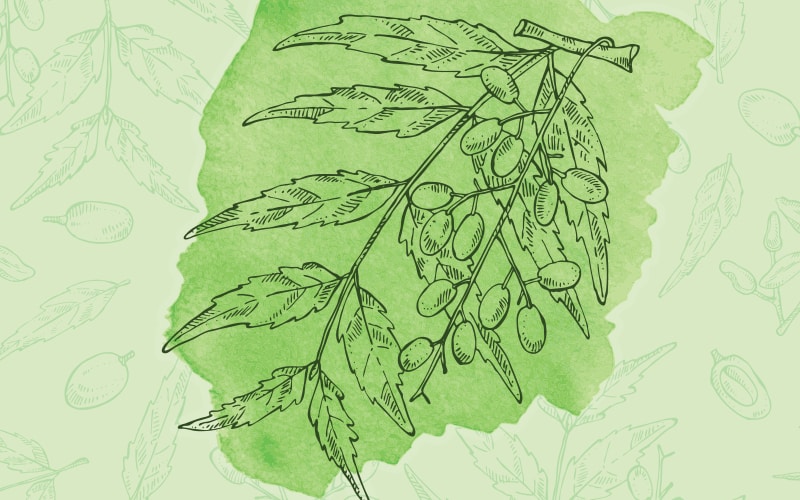 Ancient, evergreen and symbolic of good health, the Neem is an integral ingredient in the natural, holistic and traditional system of medicine known as Ayurveda. Read about its medicinal properties and other benefits. botanical...
Read More
---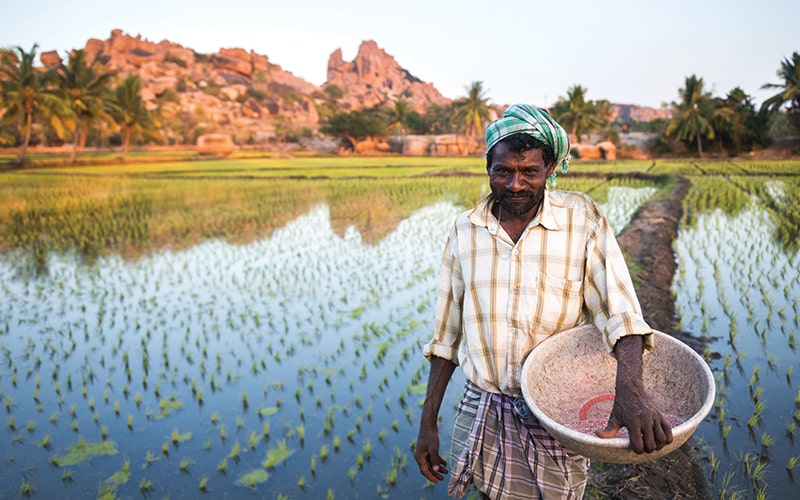 IN CONVERSATION WITH DR VANDANA SHIVA Q: Dr Shiva, you have been working tirelessly for years to bring awareness and change in the field of sustainable agriculture and ecological diversity, in India and around...
Read More
---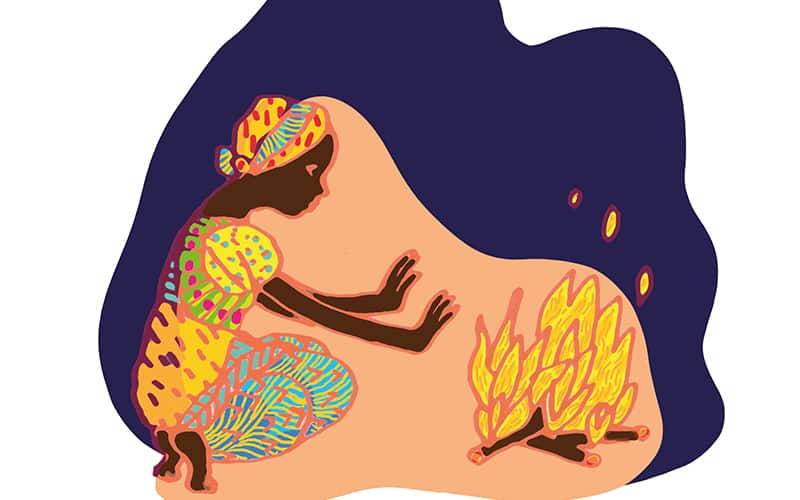 My little family and I took advantage of the holidays to turn ourselves into explorers. Africa. An expedition to Nigeria to find Lake Chad. Our SUV was stuck! We continued on foot to find...
Read More
---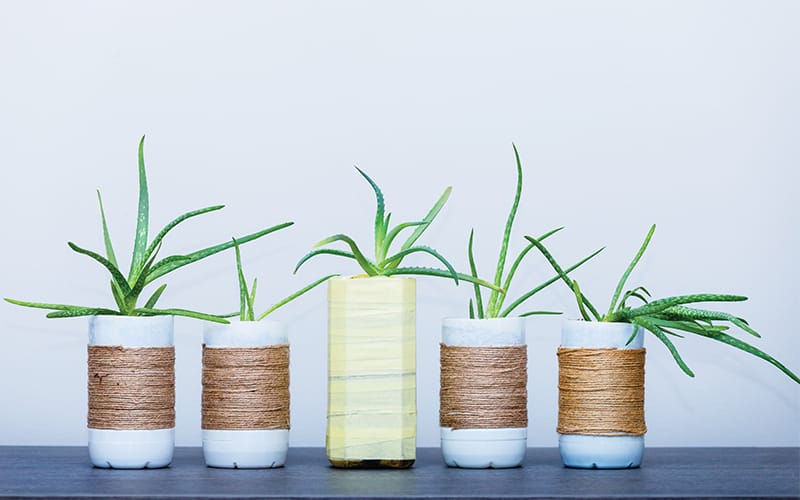 How often do you observe the things your family and your local community throw out in the trash? What sort of things can you find? Paper, plastic, food, old furniture, magazines, newspapers, clothes, branches...
Read More
---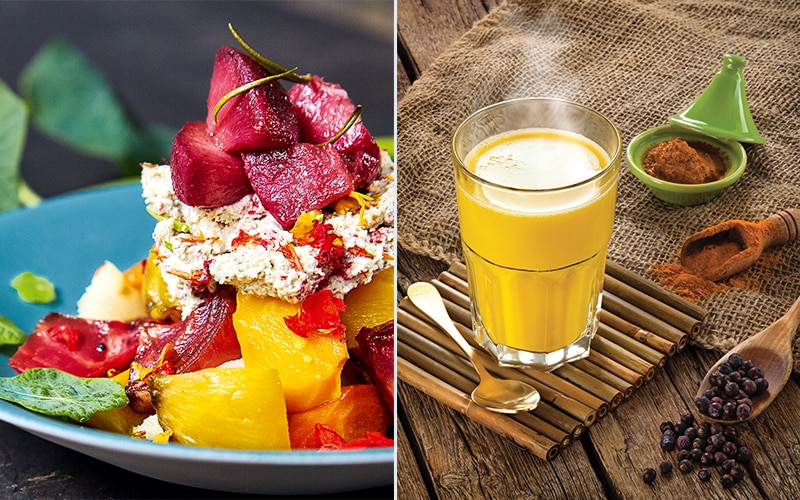 Roasted root vegetables and walnut cheese with rosemary peach chutney vegetables An assortment of colored beets, carrots, white and black radishes Black mustard seeds Olive oil Sea salt For a softer texture, peel the vegetables, but for...
Read More
---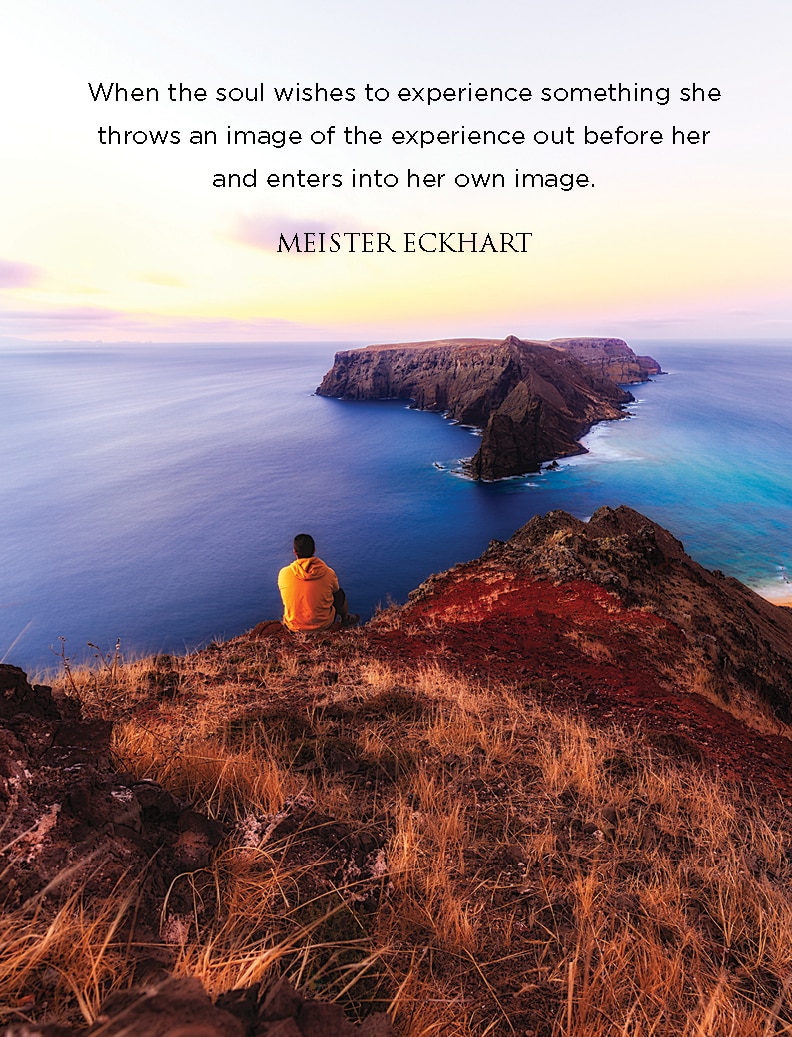 ---
COLLECTORS' EDITION 2018