---
In December 2011, PARTHASARATHI RAJAGOPALACHARI shared some thoughts with leaders on what it means to be a visionary. In the following excerpt from that talk, he inspires us also to dare to think and create the soul of the future. A vision is not a dream. A dream is something which comes to you uninvited, though it may have some purpose: to try to awaken you in the conscious state to something you have to do, or to be careful about, or maybe just something in passing. A vision is to do with......

Read More
---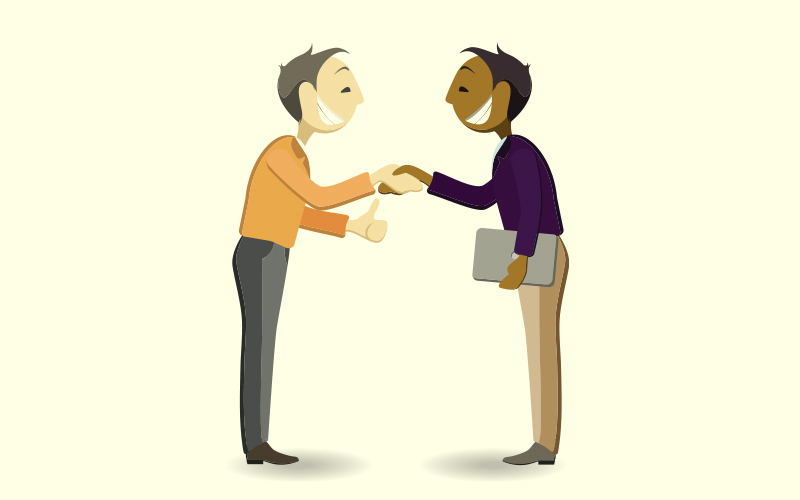 RAVI VENKATESAN provides practical tips on negotiation in business relationships and in life. Beyond the head The very word 'negotiation' evokes an allergic reaction in most of us. It brings up ideas of confrontation,...
Read More
---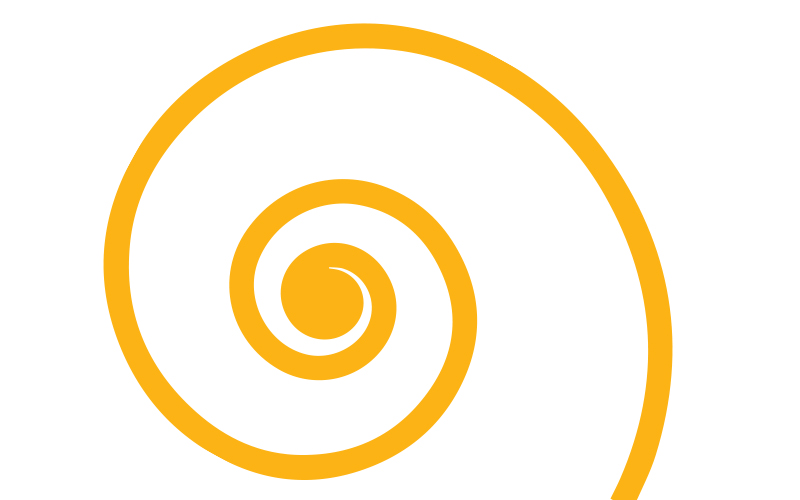 NS NAGARAJA looks at the great social structures of governance throughout human history and proposes a new one for the 21st century. There is a large group of rationalists who reject spirituality because for...
Read More
---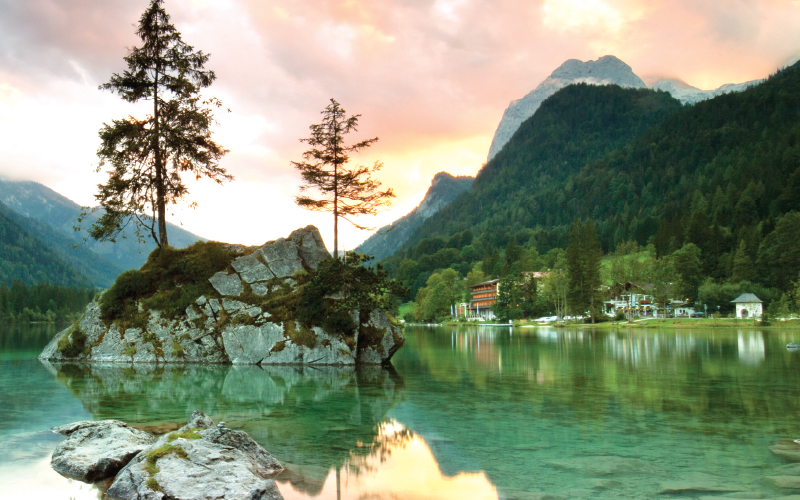 NIMAY SHETH is inspired by nature to create beauty and harmony in the moment. The other day I was busy splashing about in the swimming pool, trying to get through my daily routine of...
Read More
---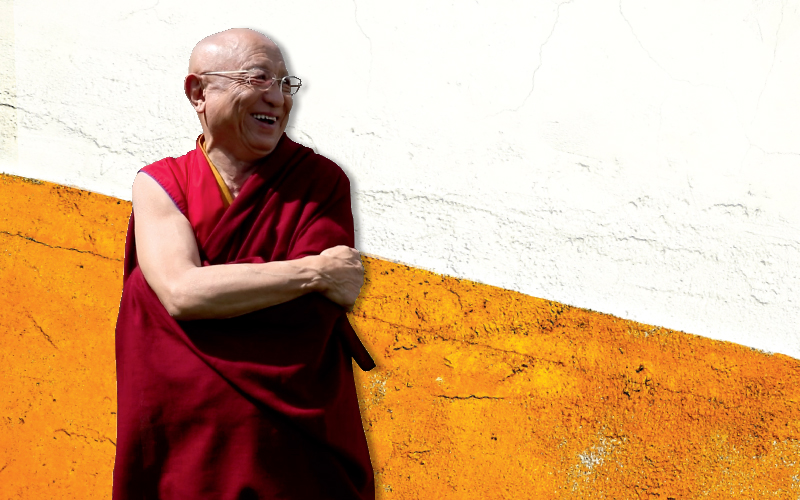 AN EXCLUSIVE INTERVIEW CHÖKYI NYIMA RINPOCHE speaks about consciousness and how it develops through kindfulness. Q: … Respected Rinpoche, you were saying that it is difficult to talk about consciousness. CNR: Yes. If we...
Read More
---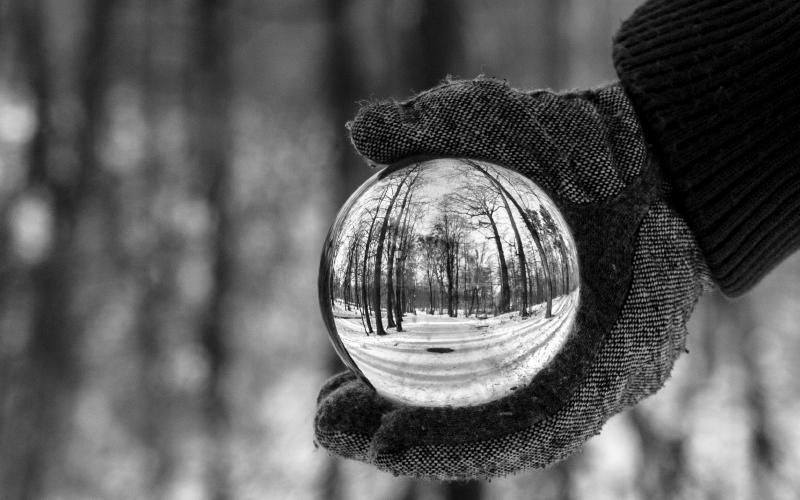 CHARLES EISENSTEIN explores whether or not an individual small-scale approach to change can bring about the world we hope to see and solve the problems humanity faces right now. Let me present a logic...
Read More
---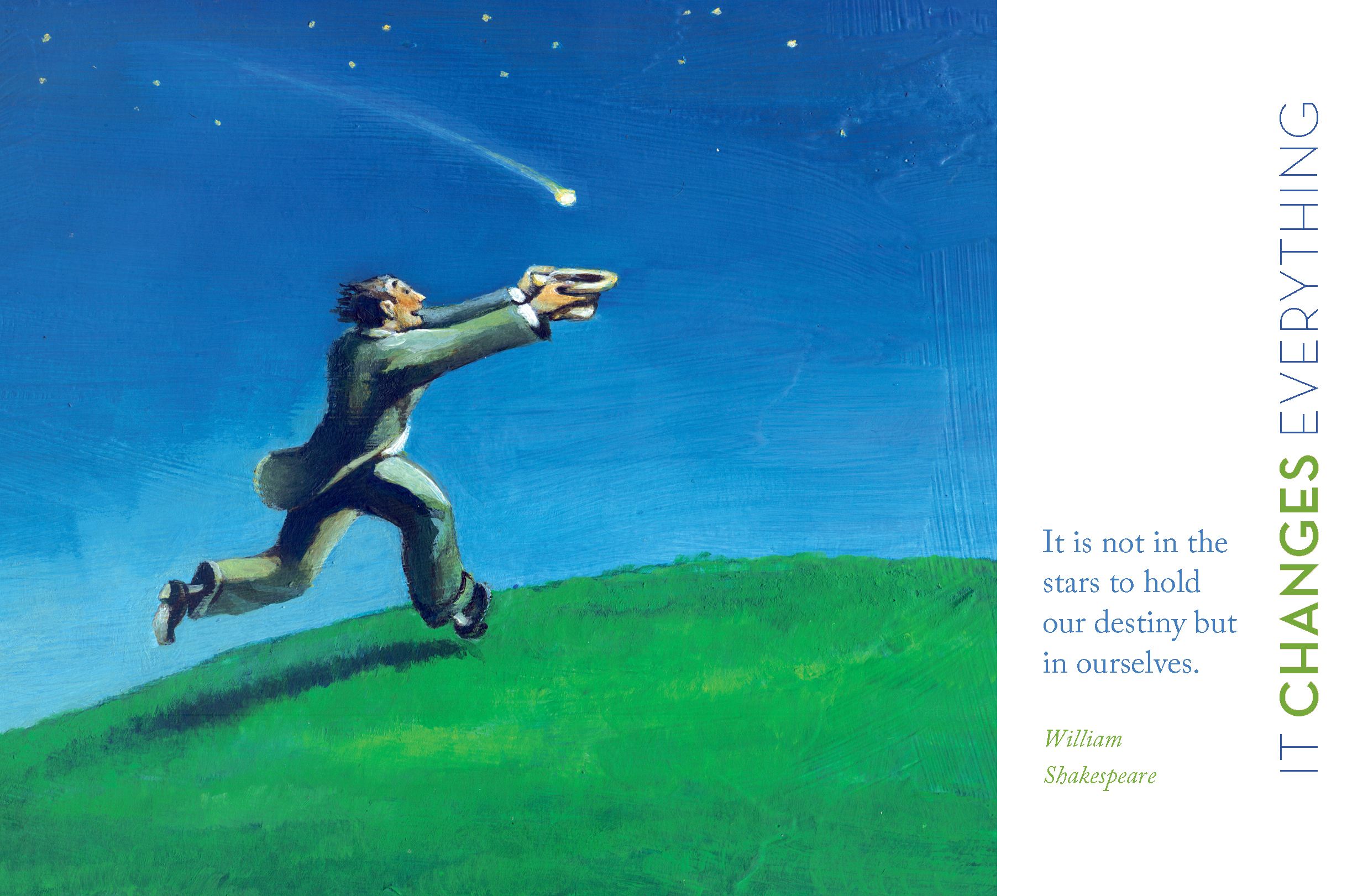 ---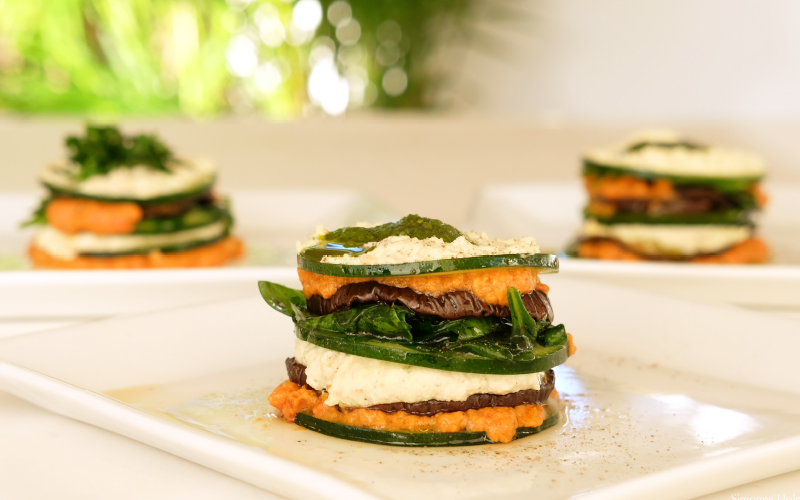 This is a hearty and decorative recipe that you can serve as a delicious meal. Instead of pasta, the thinly sliced raw zucchini and baked eggplant make a very nutritious, delicious and fresh alkaline lasagne. It...
Read More
---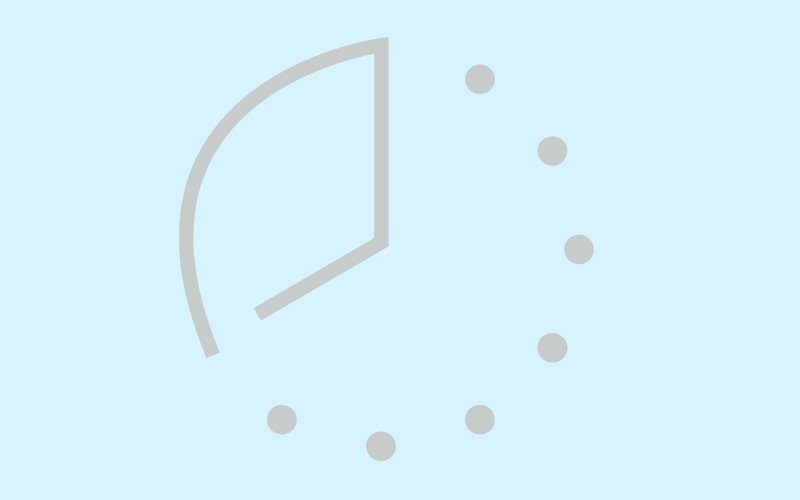 MEGHANA ANAND writes about the demands and joys of motherhood, and the beauty of giving time to children. I read this poem, Leisure, for the first time when I was in school. It's simplicity...
Read More
---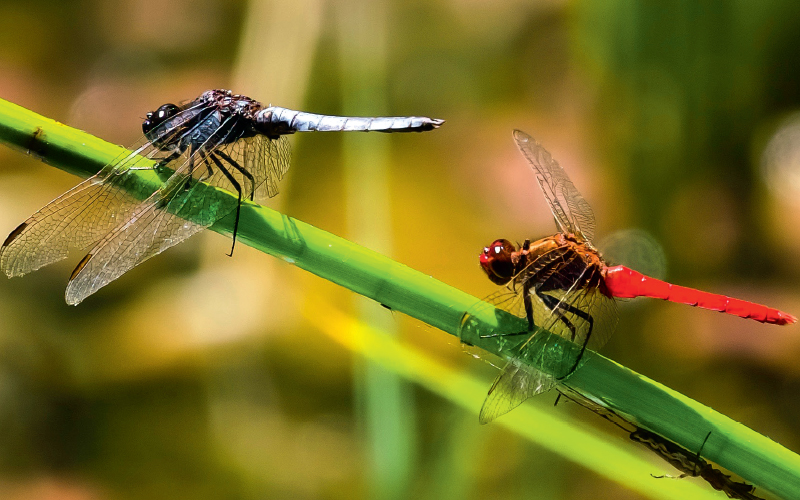 It is always a privilege to be in Nature. I love it. I come alive and feel in touch with the Divine, especially when there is another creature, another life form. I love to...
Read More
---
COLLECTORS' EDITION 2019