---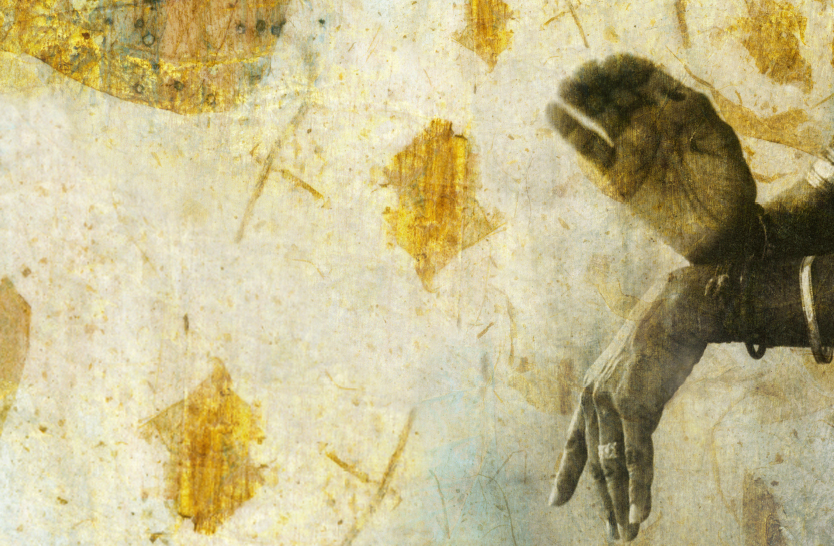 LLEWELLYN VAUGHAN-LEE has been on a spiritual path since the age of sixteen. Here he describes how the divine feminine opened up the wonder of love, the heart  and the soul in his journey, especially following his meeting with the woman who would become his wife. A Story of the Sacred Feminine When I was nineteen I met my teacher, a Russian-born woman in her midsixties, recently returned from India where she had been trained by a Sufi master1. Four years later, sitting in her small meditation group, I met and fell......

Read More
---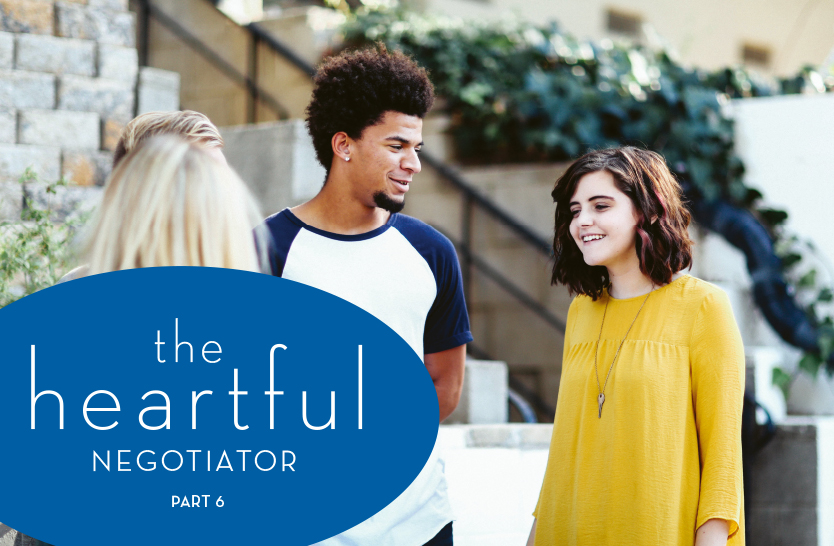 Intellect – Logic & Reason In the previous 5 articles of this series, RAVI VENKATESAN explored feelings and emotions of the heart, as well as the role played by our ego in negotiations. We...
Read More
---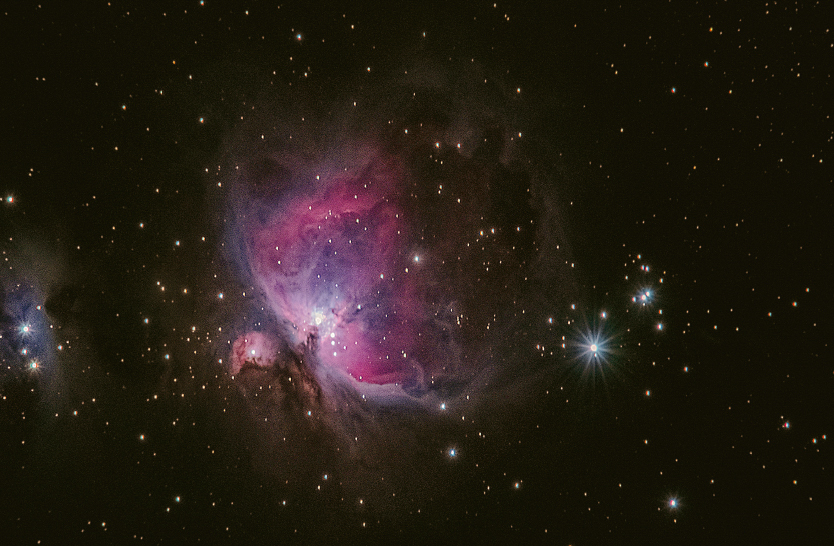 DAAJI explores the divine feminine and masculine principles in Nature, Prakriti and Purusha, and the importance of honoring and embracing them both as the complementary currents of life. What was our Original Nature? What...
Read More
---
Host of the show enLight'n Up on The Lighter Side Network, DARSHANA PATEL shares some insights on the role of communication and technology in nurturing relationships. Darshana is an energy intuitive and medium, and...
Read More
---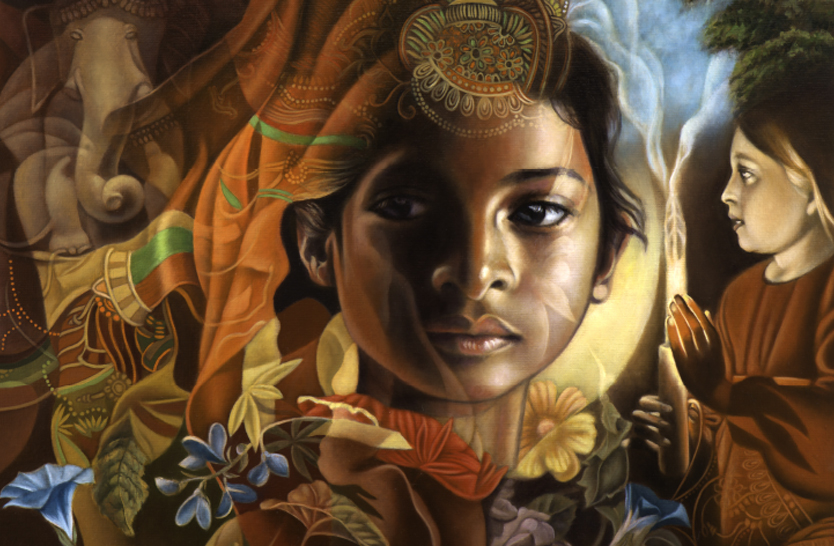 KATHLEEN SCARBORO has a career in public art. Here she describes the motivation behind her painting and how she has developed her themes and techniques over the years. Why would an American artist from...
Read More
---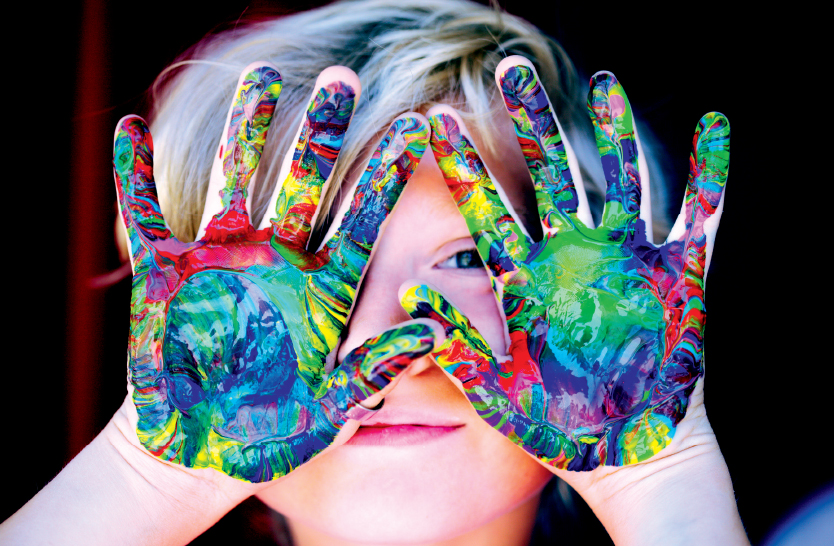 Children all around the world are benefiting from the new learning skills that have emerged as a result of modern neuroscience. Here we learn about the BRIGHTER MINDS  experience, which not only enhances intelligence...
Read More
---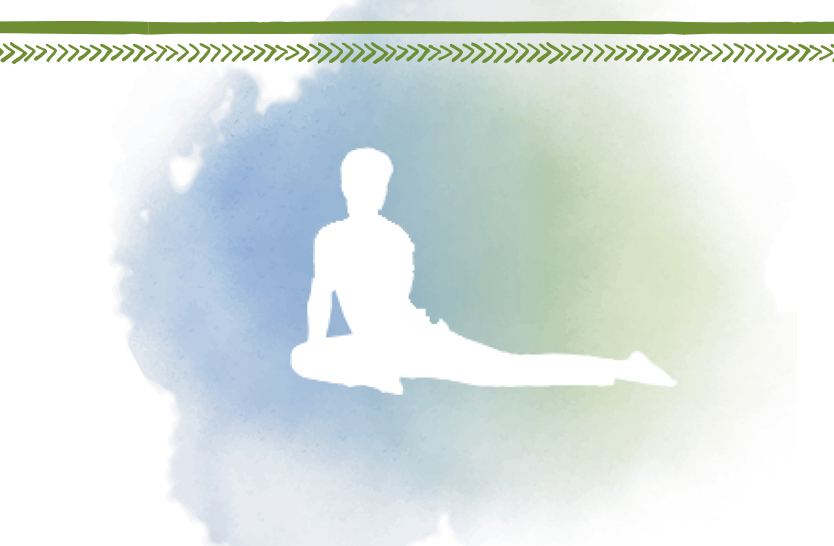 RAJAKAPOTASANA SERIES Modified King Pigeon Posture Sthithi Dandasana: Initial Sitting Posture Sit erect with the legs stretched forward, and heels together. Let the spine, neck and head be erect. Place the palms on the floor, by the...
Read More
---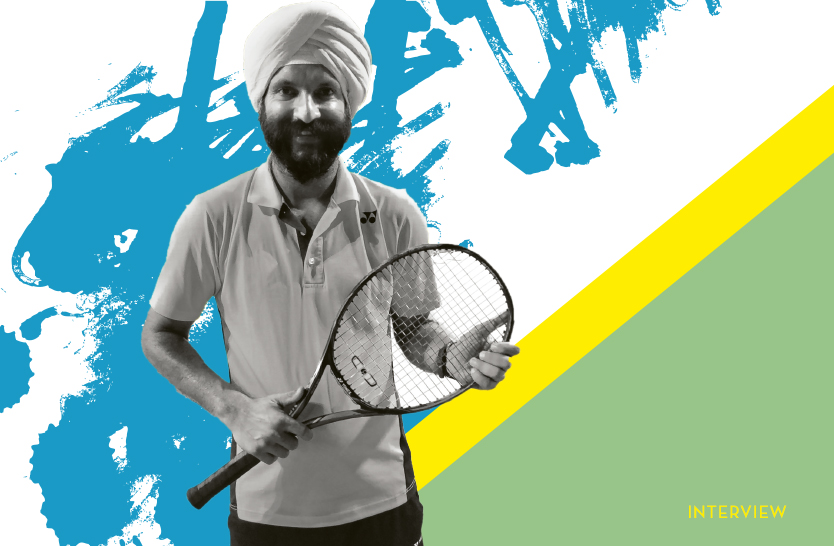 Ace tennis player and coach DEVINDER SINGH BHUSARI continues to share his insights on the right perspective to sport. Here he talks about how to manage stress and pressure on and off court, and...
Read More
---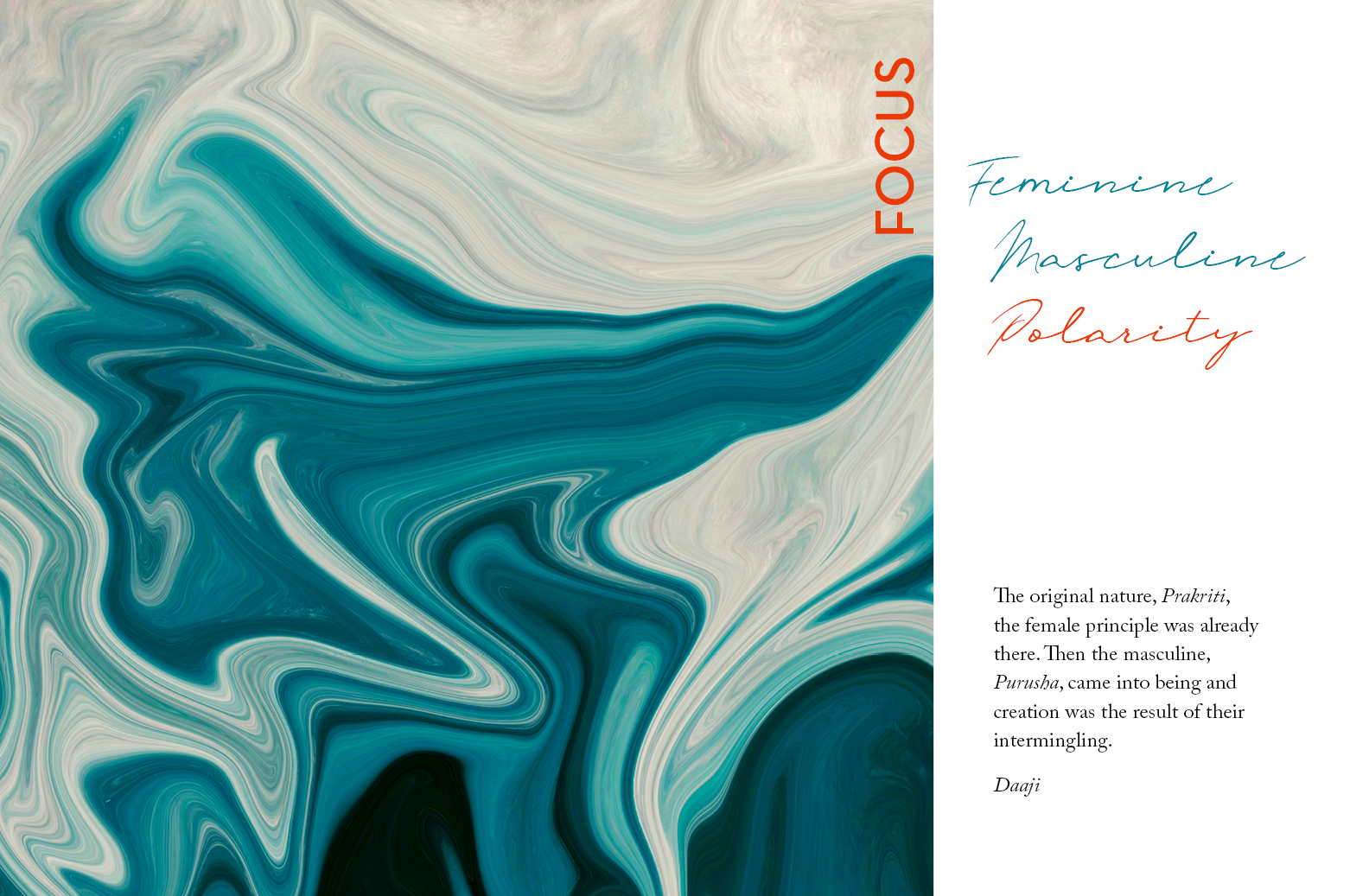 ---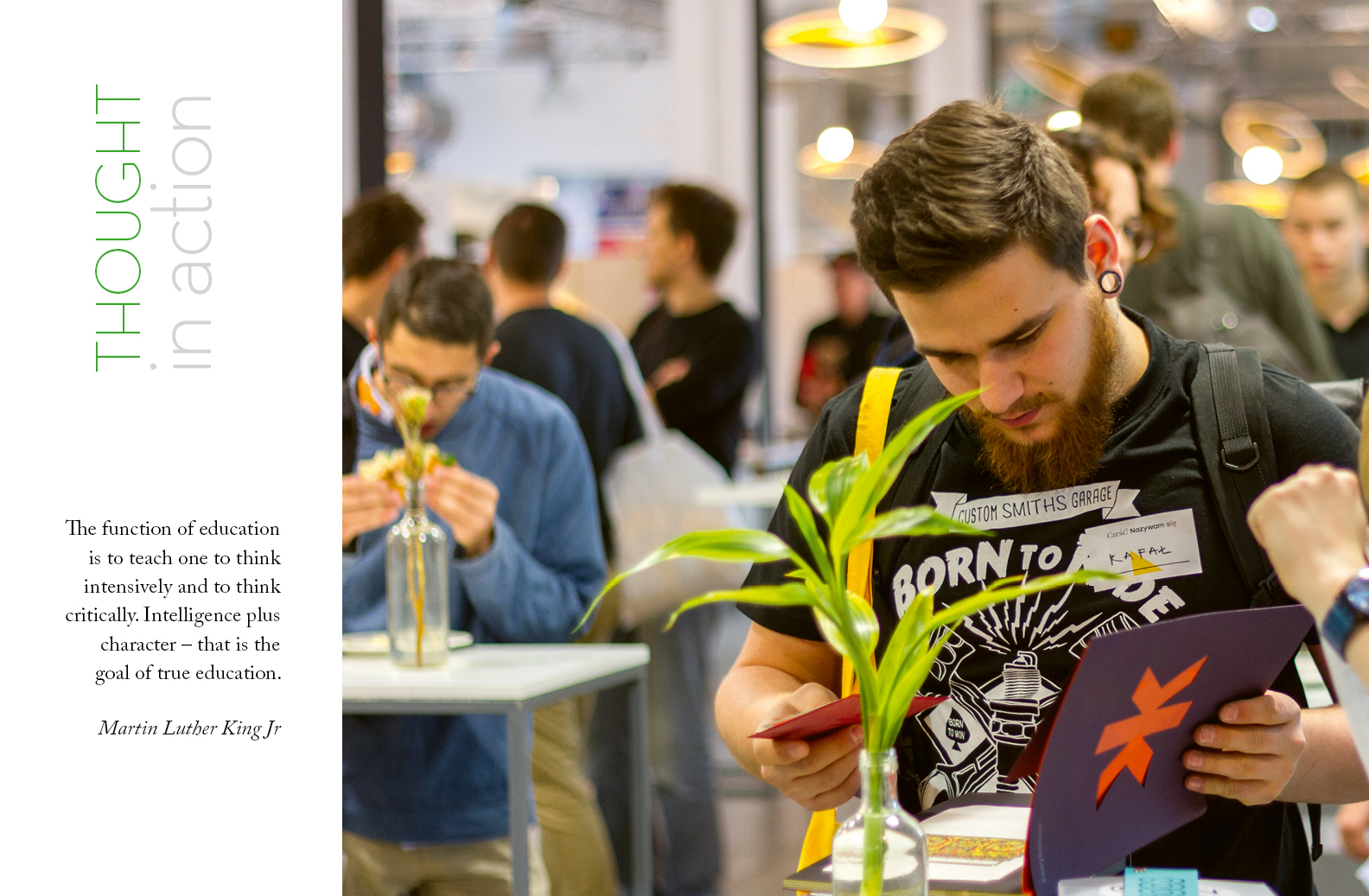 ---
COLLECTORS' EDITION 2019