---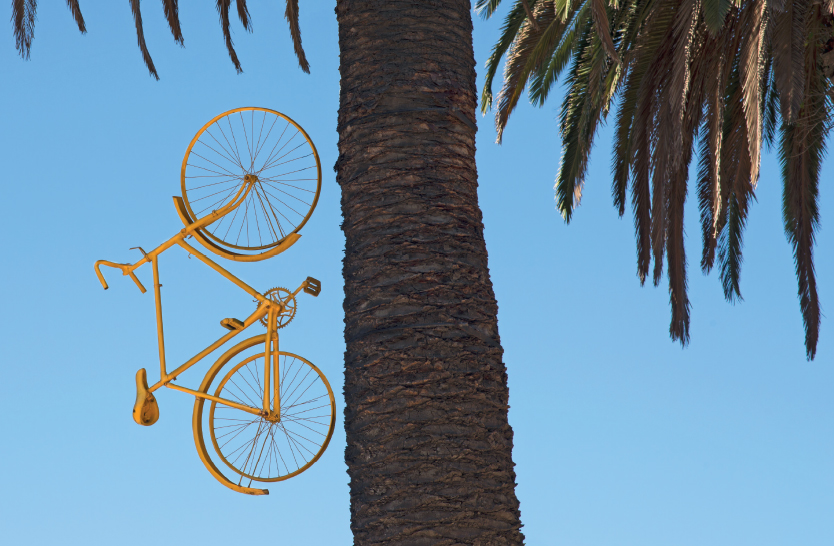 MADHUSUDAN REDDY shares some thoughts on utilizing time and achieving success. If there is anything valuable in creation it is time. Life is something that is embedded in every day, every hour, every minute and every second, so how can we systematically utilize time to be successful? Let's first try to observe how we start the day. How often do we wake up with the feeling, "This is a beautiful world, and I am going to welcome another wonderful day"? The way we start the day colors how we will spend the......

Read More
---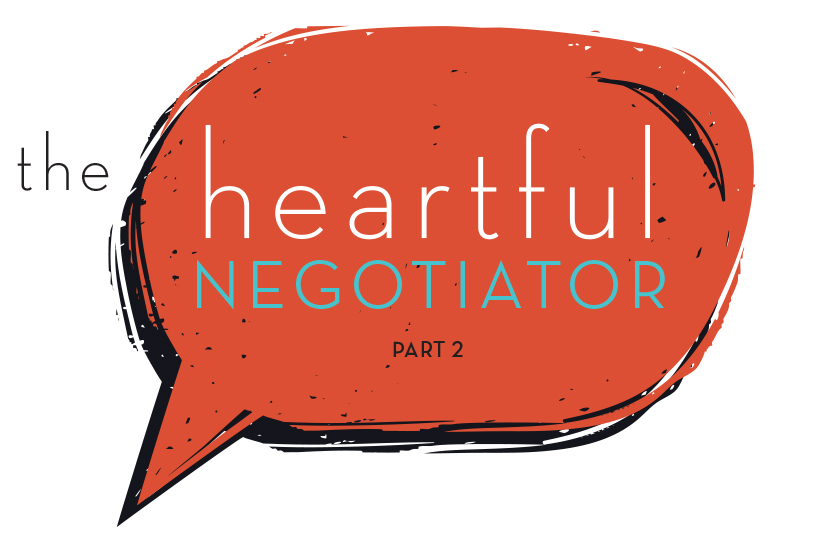 Sustainable outcomes through heartful negotiations In part 1, RAVI VENKATESAN looked at how prior disposition, ideas and thoughts, as well as emotions and feelings, play a huge part in negotiation. In this article...
Read More
---
THEOPHILE THE YOUNG continues his mentorship on the topic of death with his teacher, THEOPHILE THE ELDER. In this conversation, together they explore the idea of 'dying to yourself' during meditation. Theo the Young: Some...
Read More
---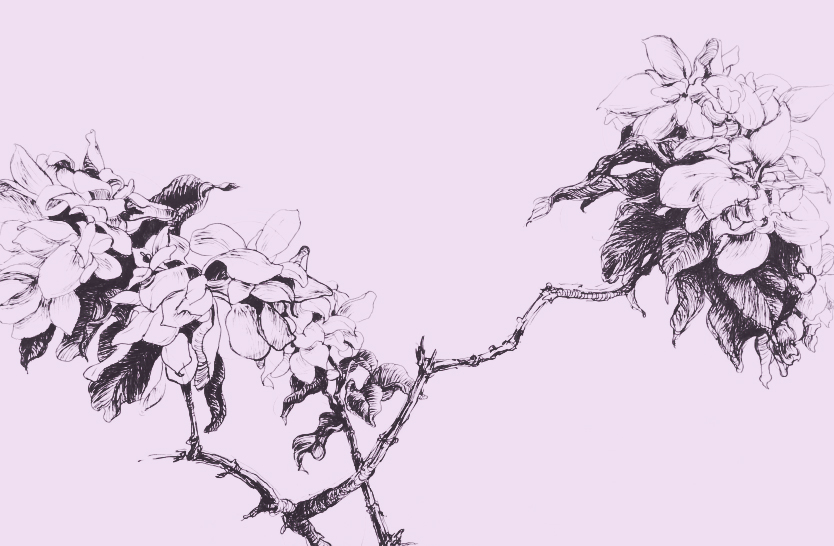 MARGARET NOBLE was a Scottish-Irish social worker, author and teacher. She met Swami Vivekananda in London in 1895 and then traveled to Calcutta, India, in 1898. One of the reasons Swamiji had invited Margaret...
Read More
---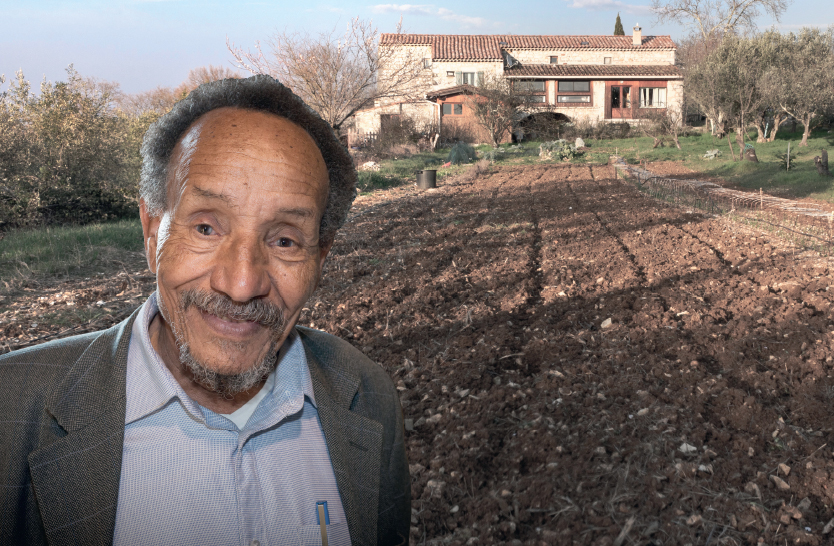 An exclusive interview with PIERRE RABHI on a life of purpose, traditions and modernism, agro-ecology, Socrates, and transcendent love. Q: You spent your childhood in an oasis in Algeria, but then had to...
Read More
---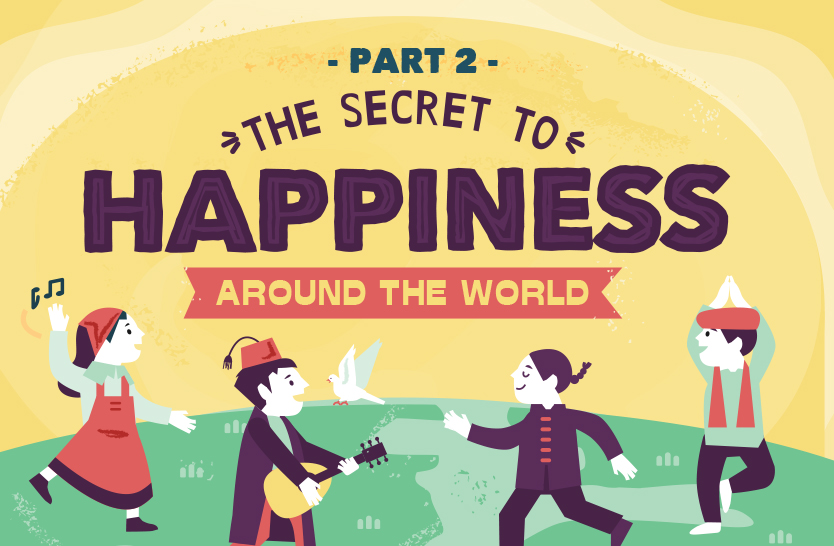 Self-help books may tell you to look inside to find happiness, but you can also find it by looking outside — as in outside the country. People from Central America to Scandinavia regularly rank...
Read More
---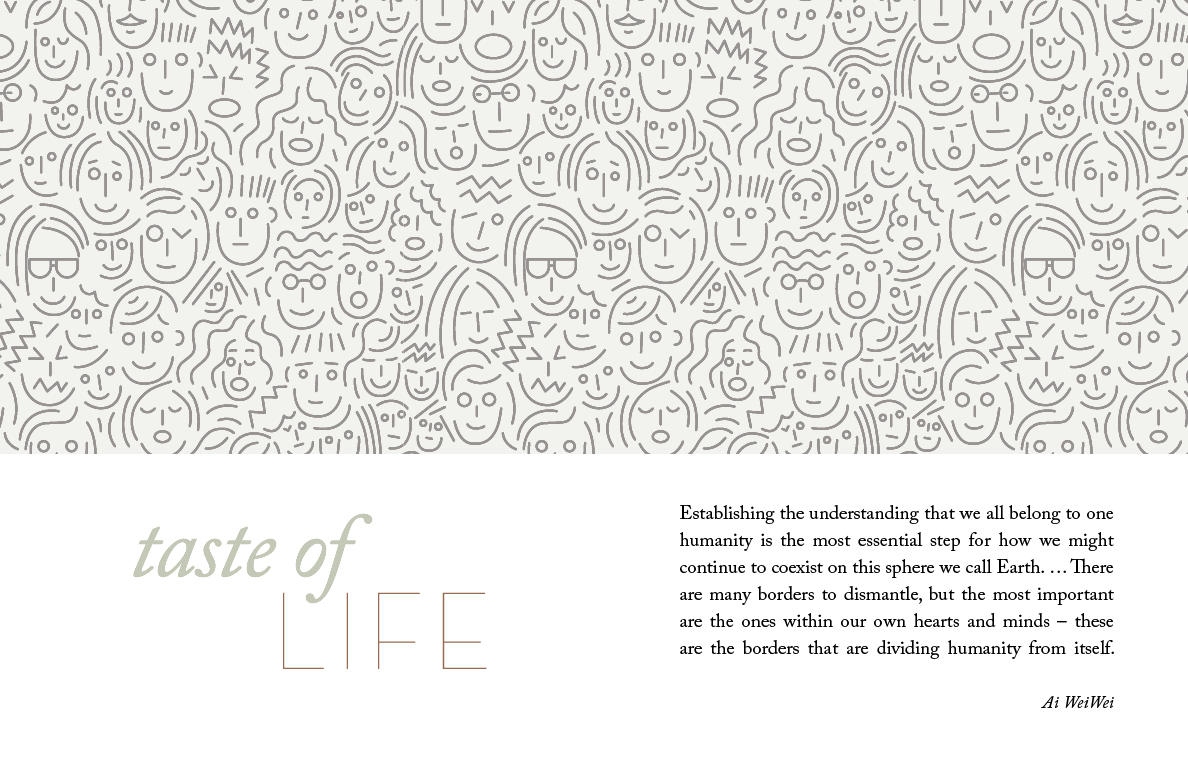 ---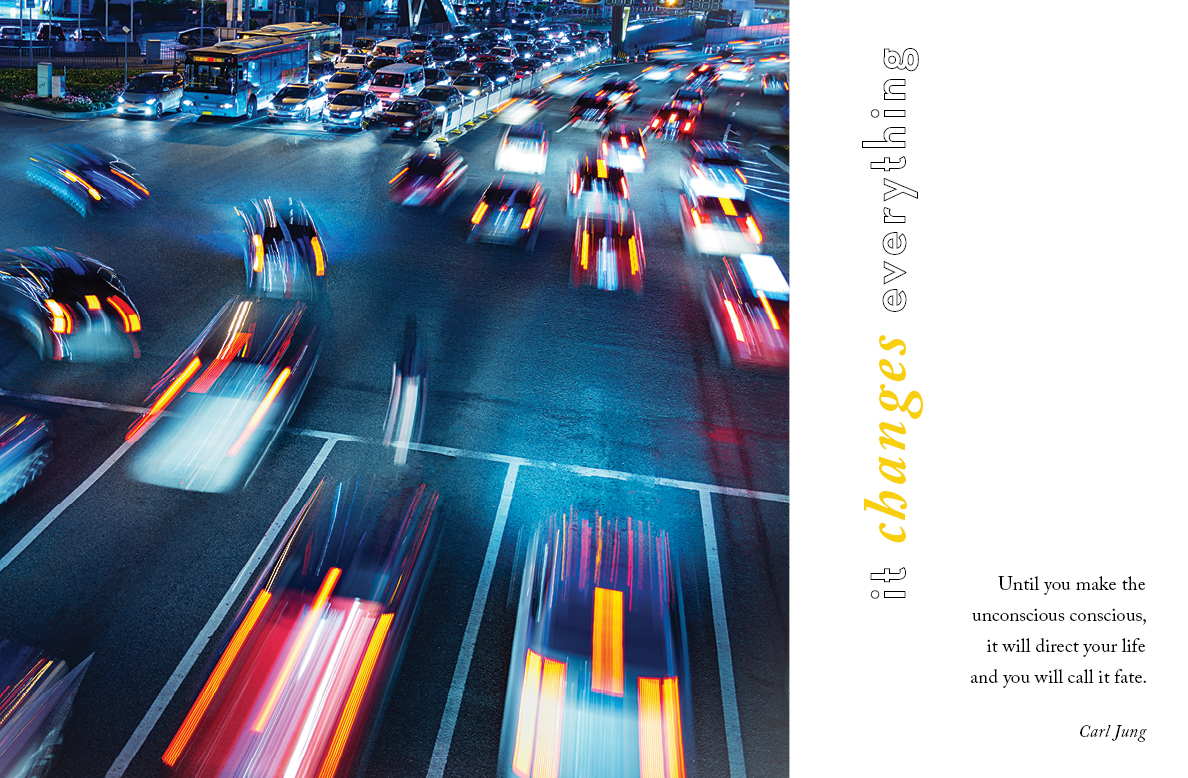 ---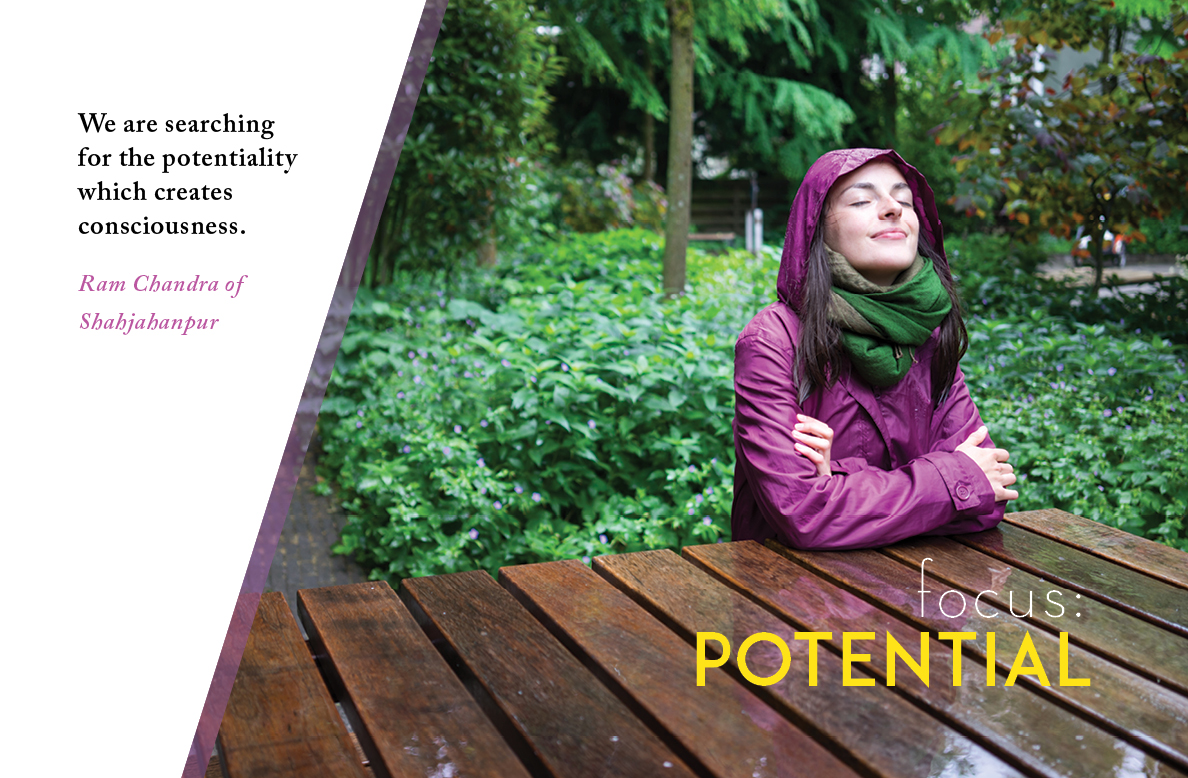 ---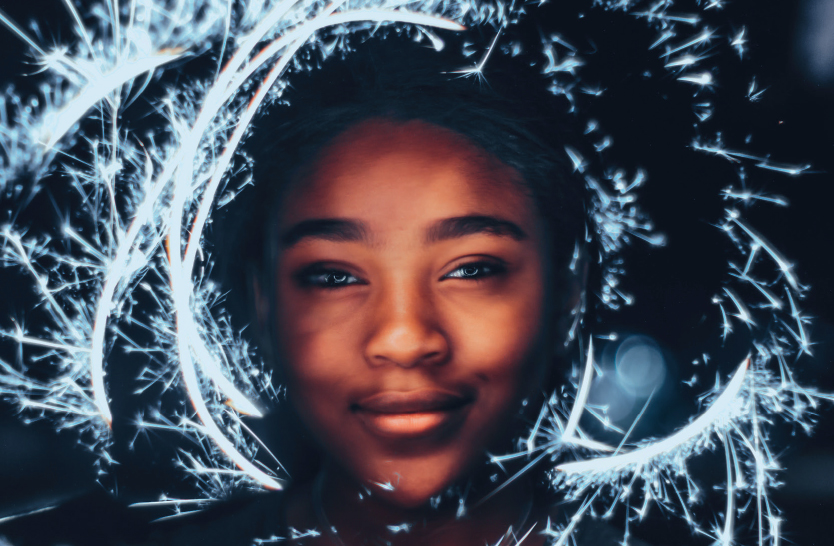 ROSALIND PEARMAIN presents the results of her qualitative research on the transformative benefits of creating a safe haven for transformation to occur. It can be deeply challenging to open our hearts to the needs...
Read More
---
COLLECTORS' EDITION 2018