---
About Kamlesh D. PatelKamlesh Patel is the world teacher of Heartfulness, and the fourth spiritual Guide in the Sahaj Marg system of Raja Yoga. He oversees Heartfulness centers and ashrams in over 130 countries, and guides the thousands of certified Heartfulness trainers who are permitted to impart Yogic Transmission under his care. Known to many as Daaji, he is also an innovator and researcher, equally at home in the inner world of spirituality and the outer world of science, blending the two into transcendental research on the evolution of consciousness, and expanding......

Read More
---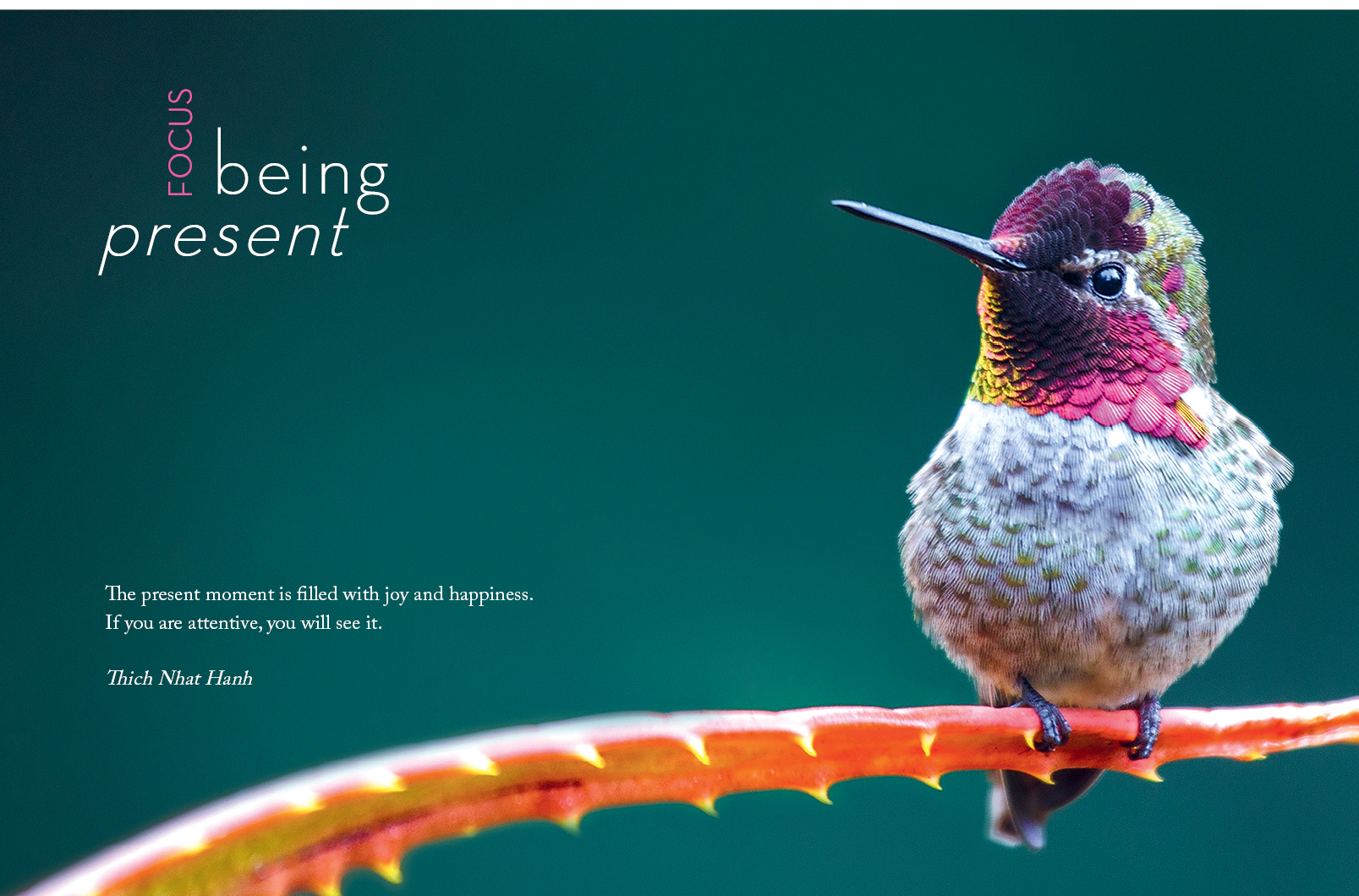 ---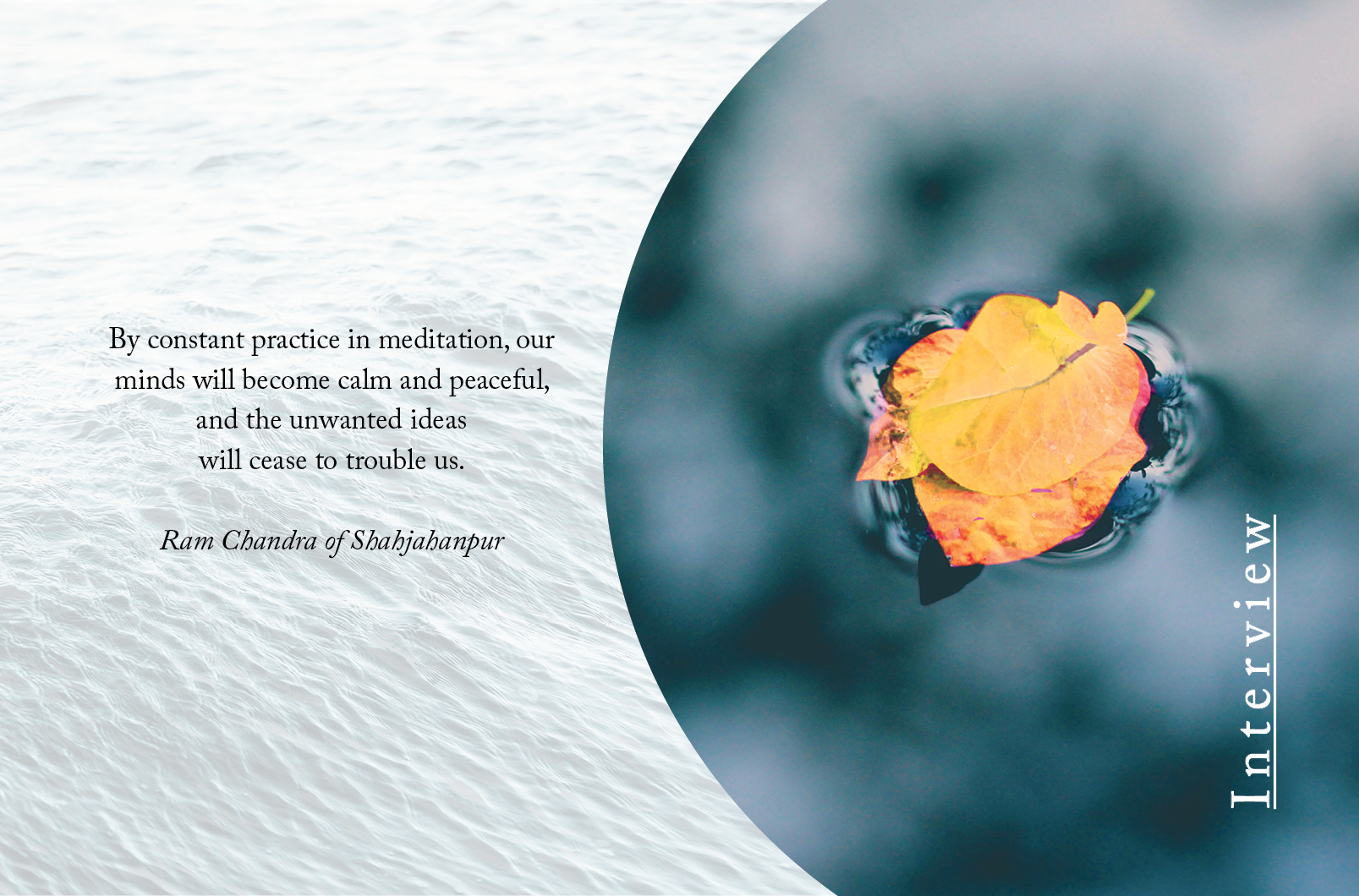 ---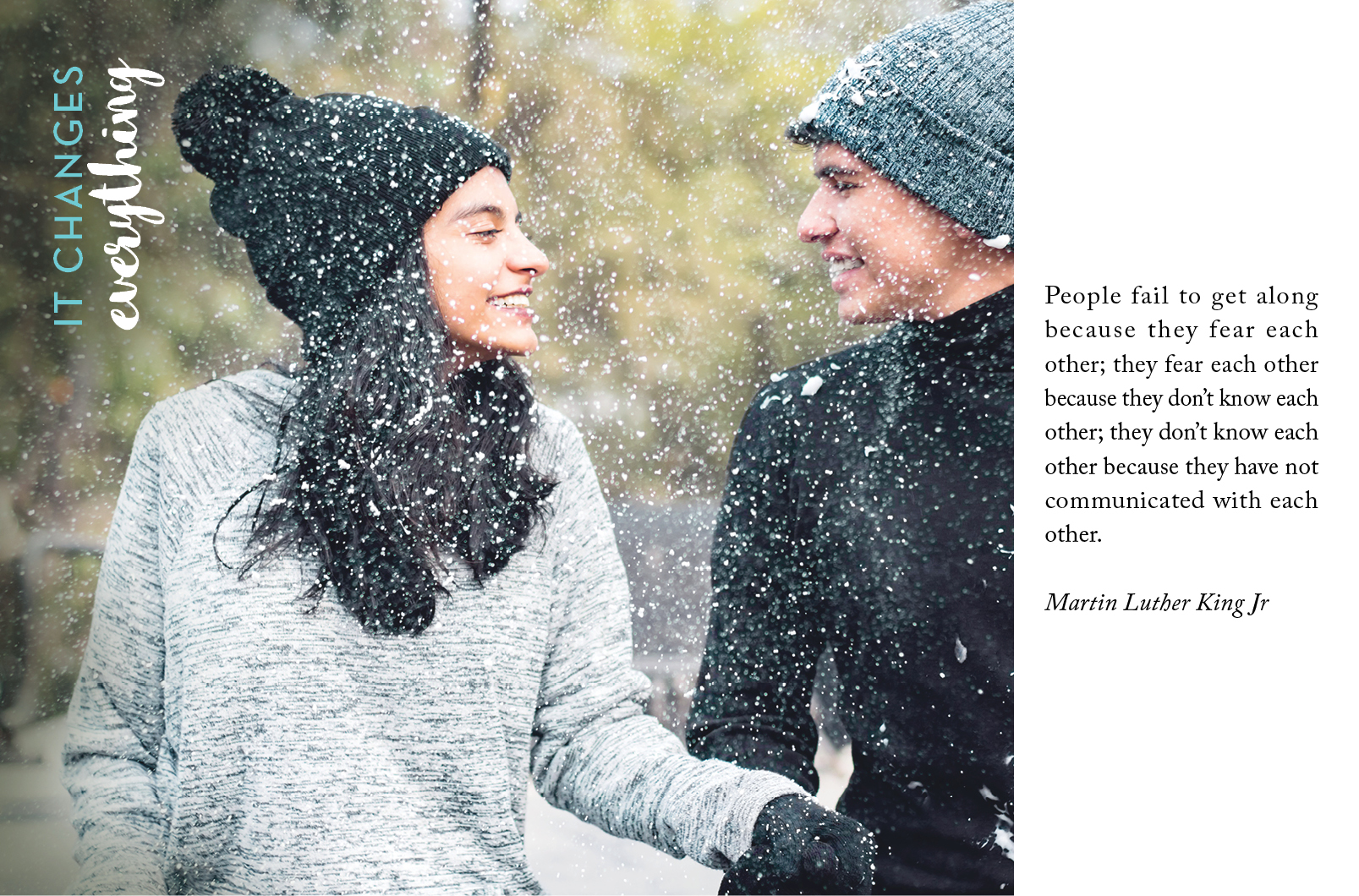 ---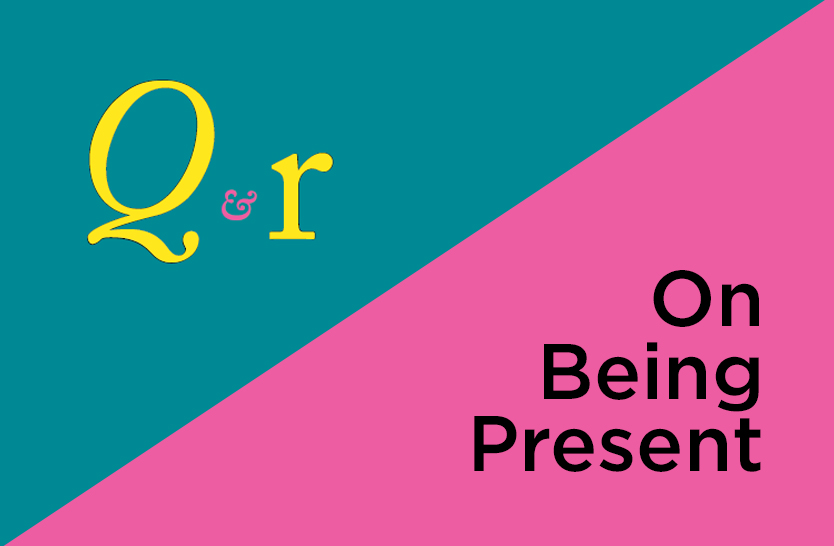 Alka Patel Teacher Essex, UK To be present is to be able to be me. I thought I had to wear many hats and play different roles. But really being myself has made...
Read More
---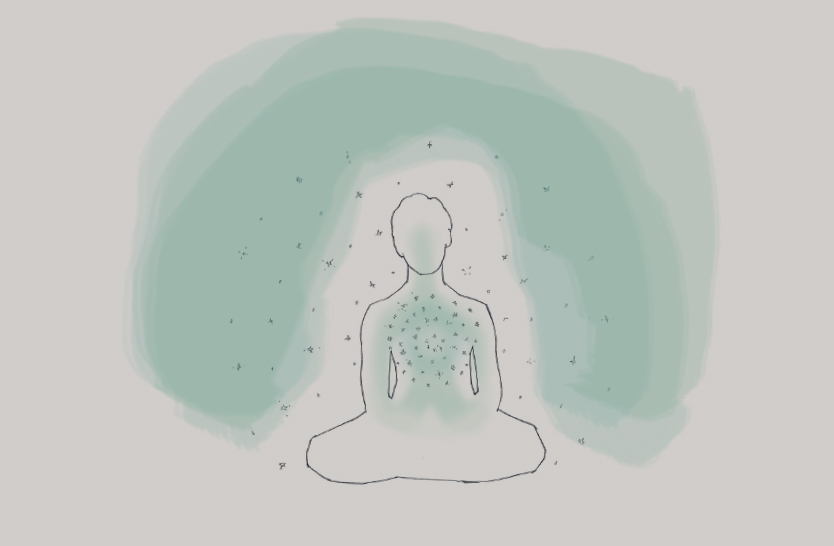 ASHTANGA YOGA SERIES What if someone told you there was a simple set of practices that could help you manage every aspect of your daily life, and at the same time take you...
Read More
---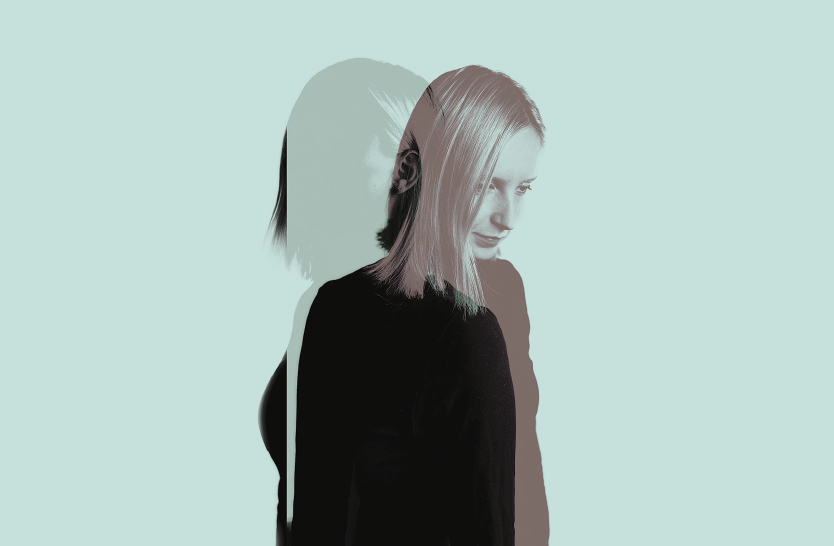 THEOPHILE THE YOUNG continues his mentorship on the topic of death with his teacher, THEOPHILE THE ELDER. In this conversation, they together explore the idea of Near Death  Experiences and the revelations that come...
Read More
---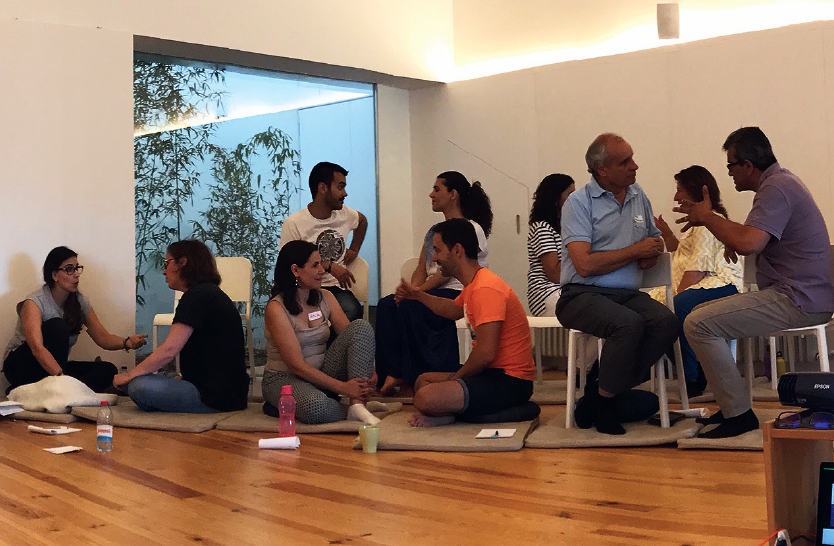 VASCO GASPAR speaks about meditation, thoughts and experiencing the inner world. Q: Please tell us a little bit about yourself and the kind of work you do with mindfulness? VG: I like to think...
Read More
---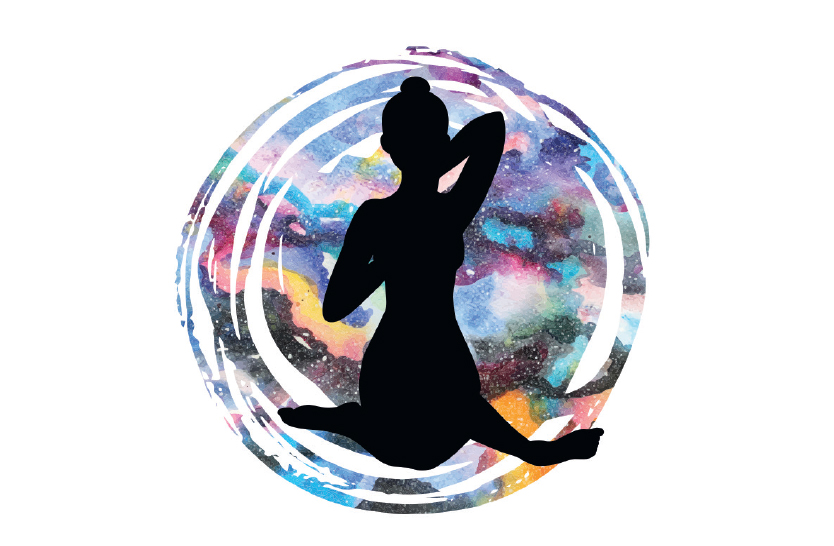 GOMUKHASANA Stage 1 Half fold the legs, take the right leg over the top of the left thigh and keep the right foot beside the left buttock, just touching it. Place the left leg...
Read More
---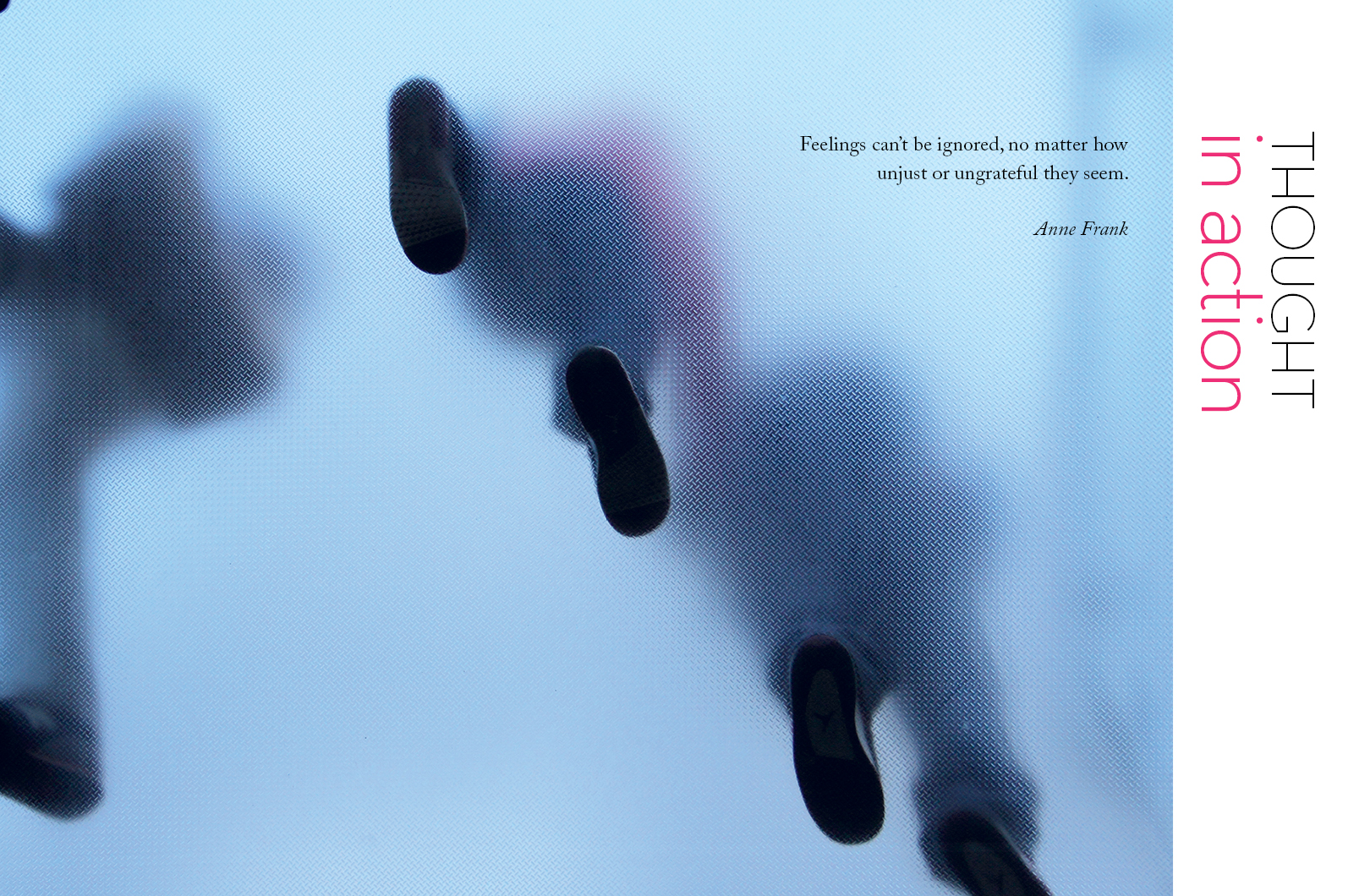 ---
COLLECTORS' EDITION 2018