---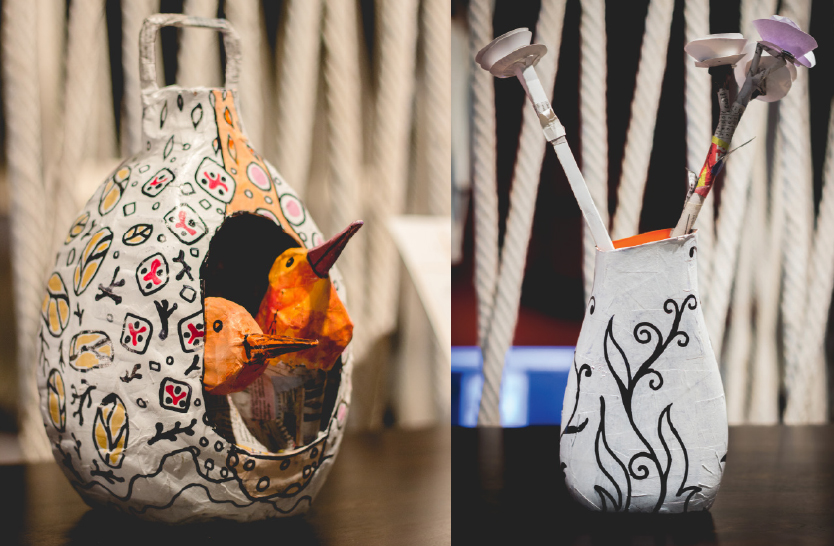 GEETU BOHRA is passionate about the 3Rs of waste management – Reduce, Reuse and Recycle. Here she shares some thoughts on how we can all do much more to reduce our footprint and care for our beautiful Mother Earth. Most of the waste that we create in our households, and which we dump outside, can be made into something else. When I heard that Sweden imports garbage and waste from other countries, it really shook me. What they do with it is amazing: they produce half of their electricity with that waste.......

Read More
---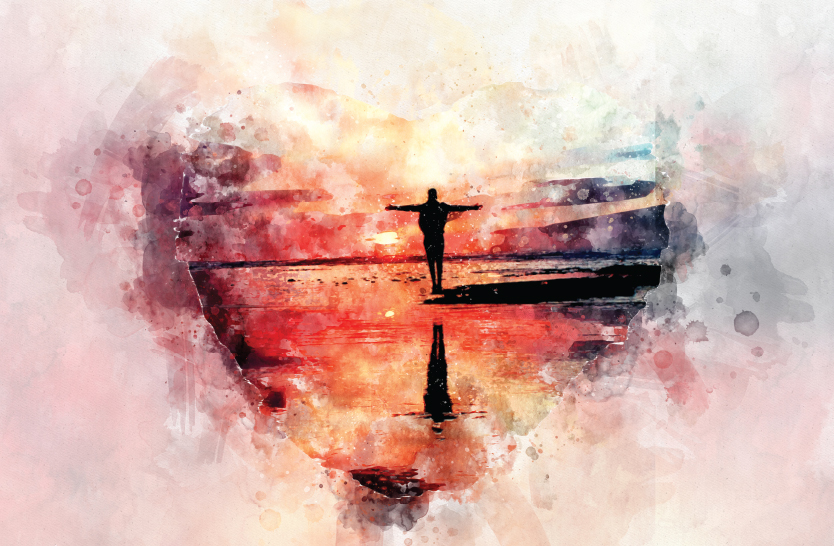 DR JOE DISPENZA shares some thoughts on heart-brain coherence and moving from thinking to knowing through the instrument of perception we know as the heart. Since our human ancestors first began etching their histories...
Read More
---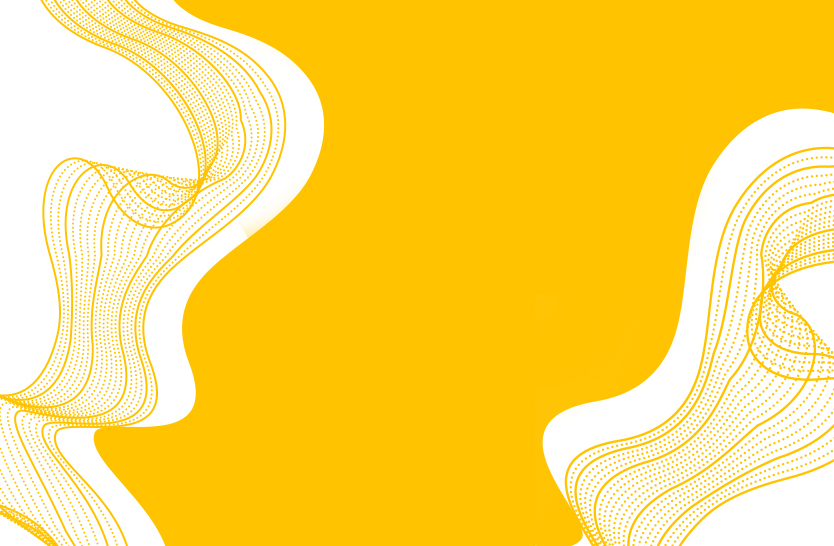 THEOPHILE THE ELDER and THEO THE YOUNGER have a lively discussion about Intellectual Quotient (IQ), Emotional Quotient (EQ) and Spiritual Quotient (SQ), and how all three can flourish through heart-based meditation, in the condition...
Read More
---
NELLA AROSSA is now in her eighties. She has dedicated a large part of her life to research in the field of natural medicine, having studied iridology at the Heilpratiker Fachschule Saarbruken in Germany...
Read More
---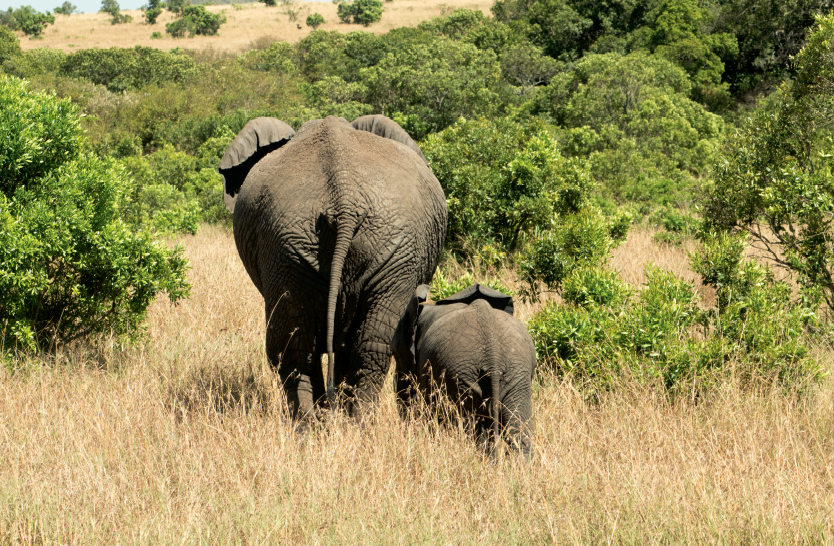 A PHOTO ESSAY The Masai Mara National Reserve spreads over 1,200 square kilometers across the southwestern part of Kenya, Africa. In August 2018, SATVIK SWAMINATHAN had the opportunity to visit these sprawling grasslands and...
Read More
---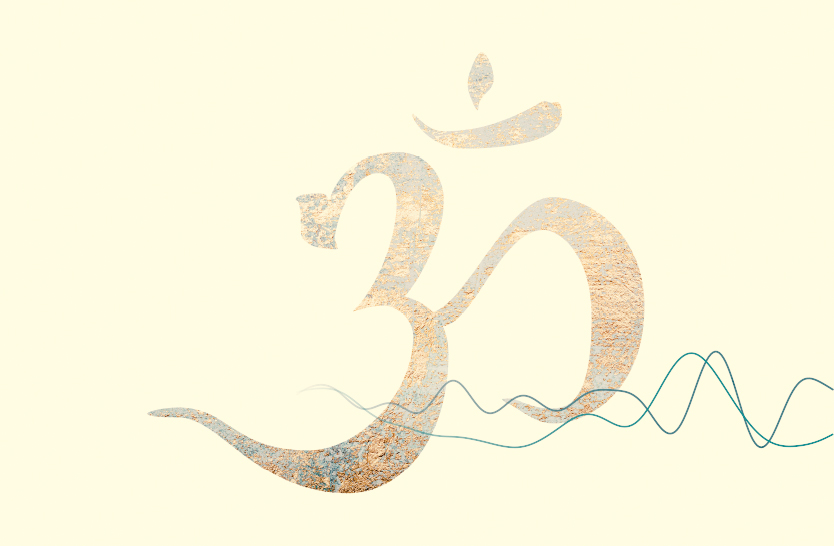 DAAJI shows us how ancient Yoga and modern neuroscience converge in their understanding of the different states of brain functioning. He explores these states of A, U, M and the soundlessness that follows AUM,...
Read More
---
SHISHUPALA ASANA Sit with the legs crossed. Take the right foot with the right hand, and place it in the crook of the left elbow. Bend the right knee in toward the trunk and...
Read More
---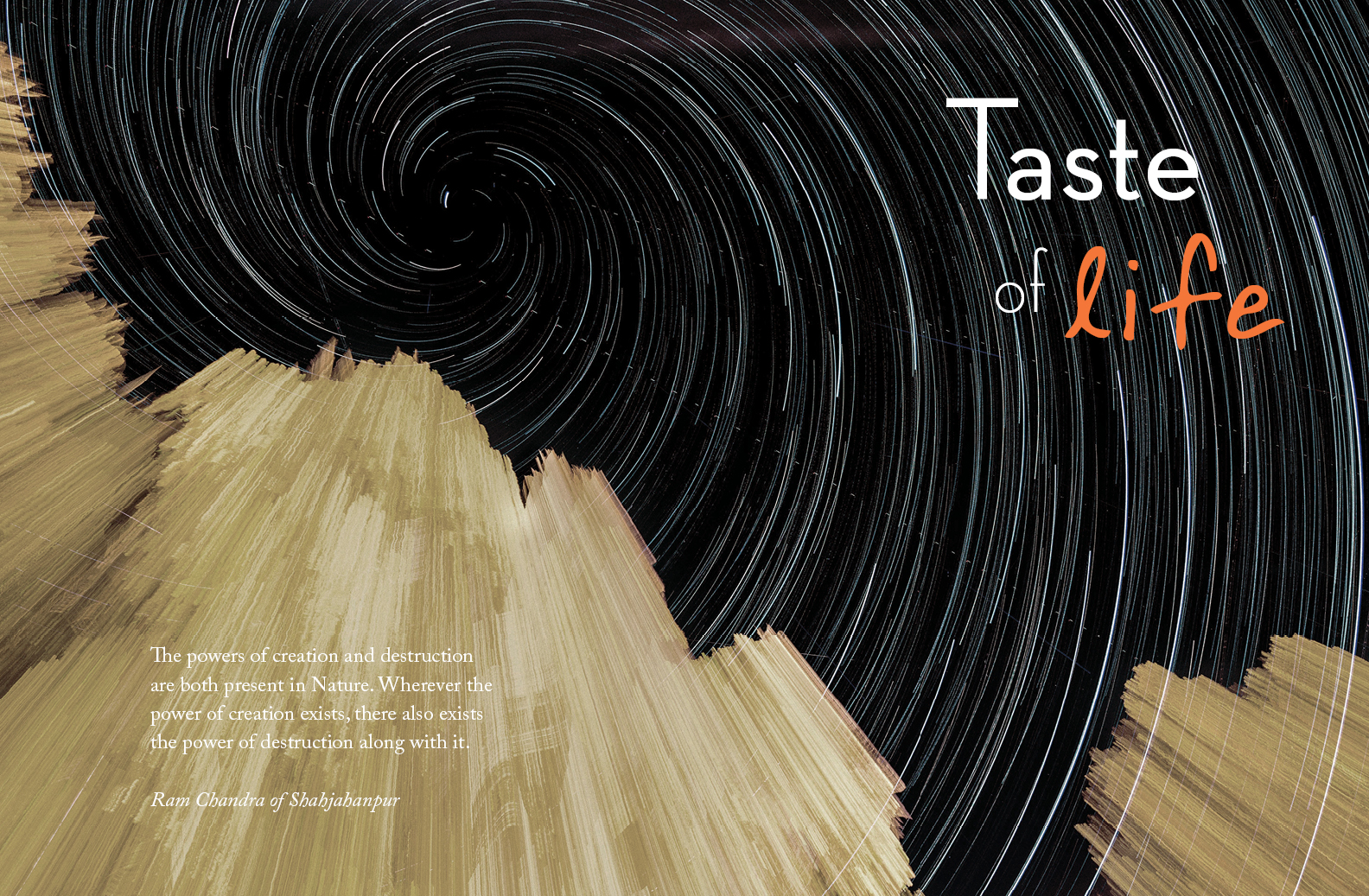 ---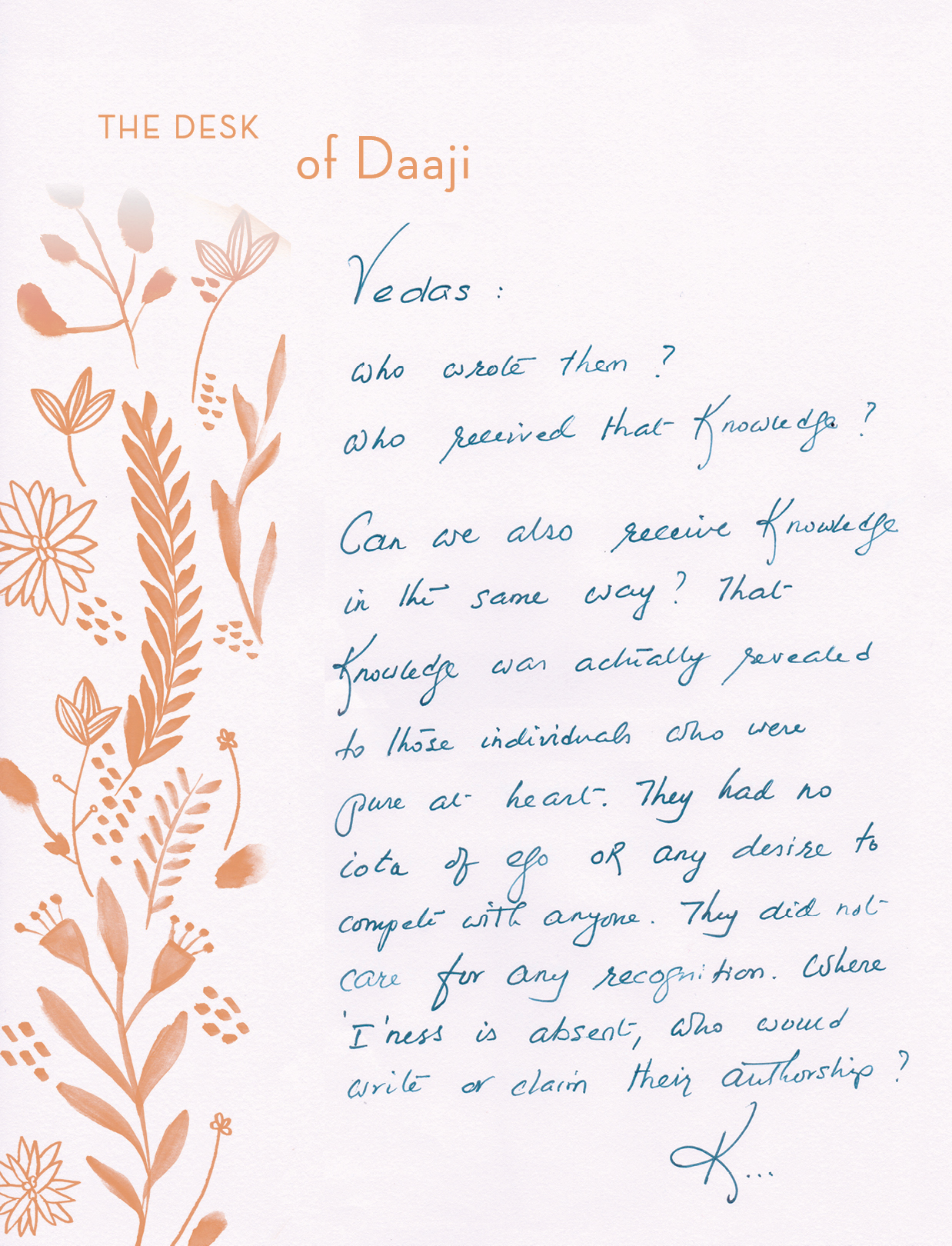 ---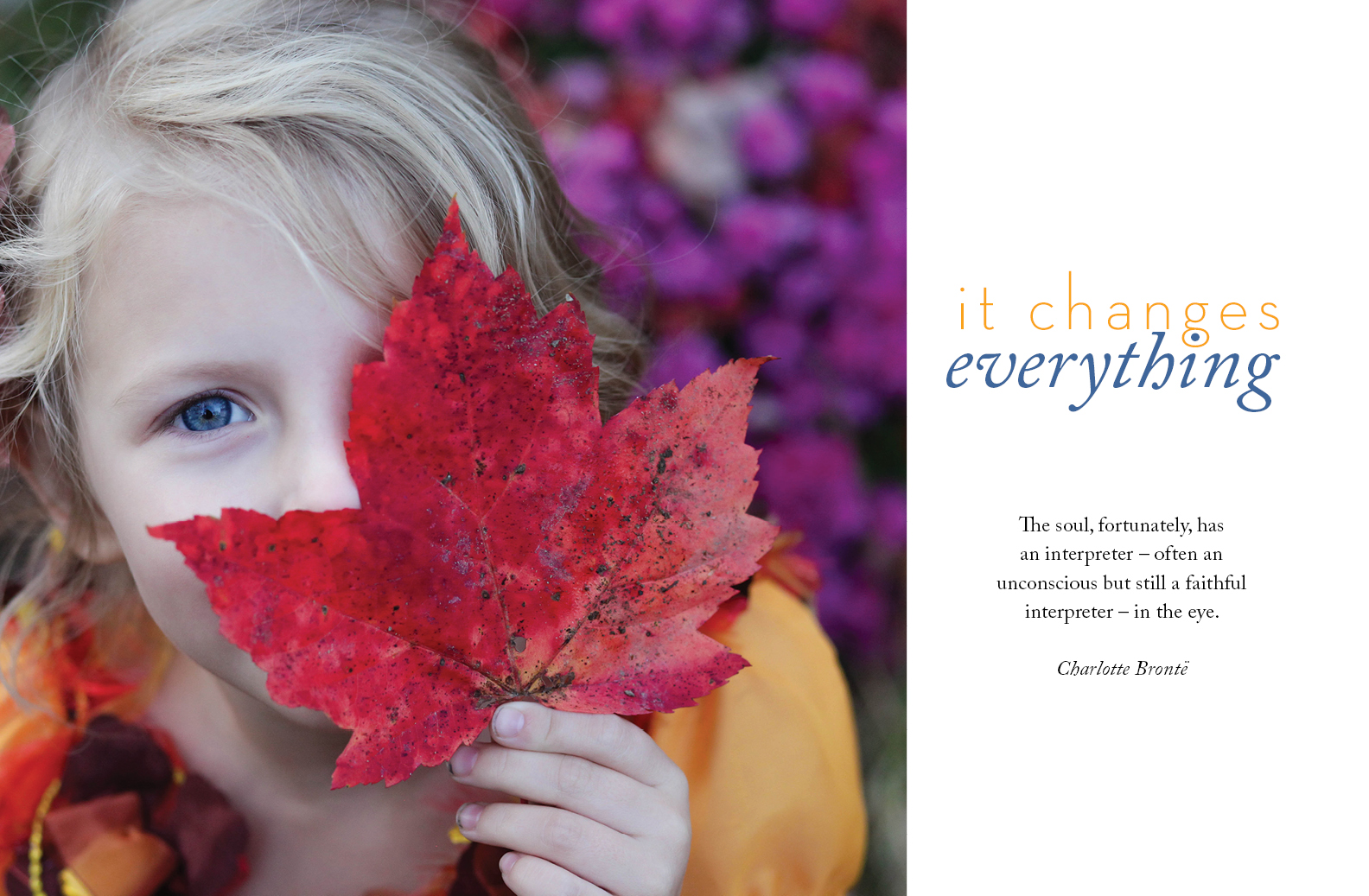 ---
COLLECTORS' EDITION 2018