---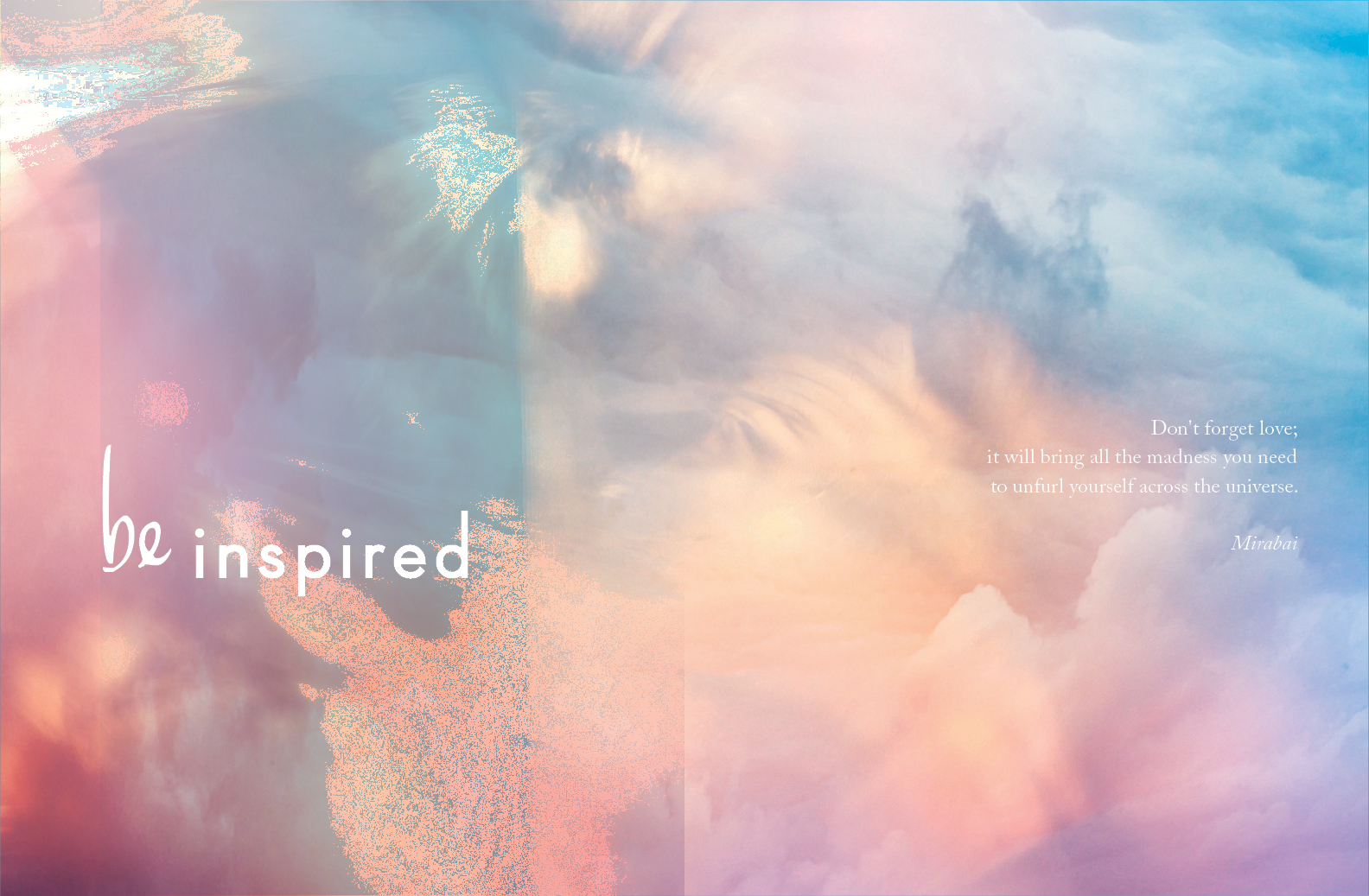 ---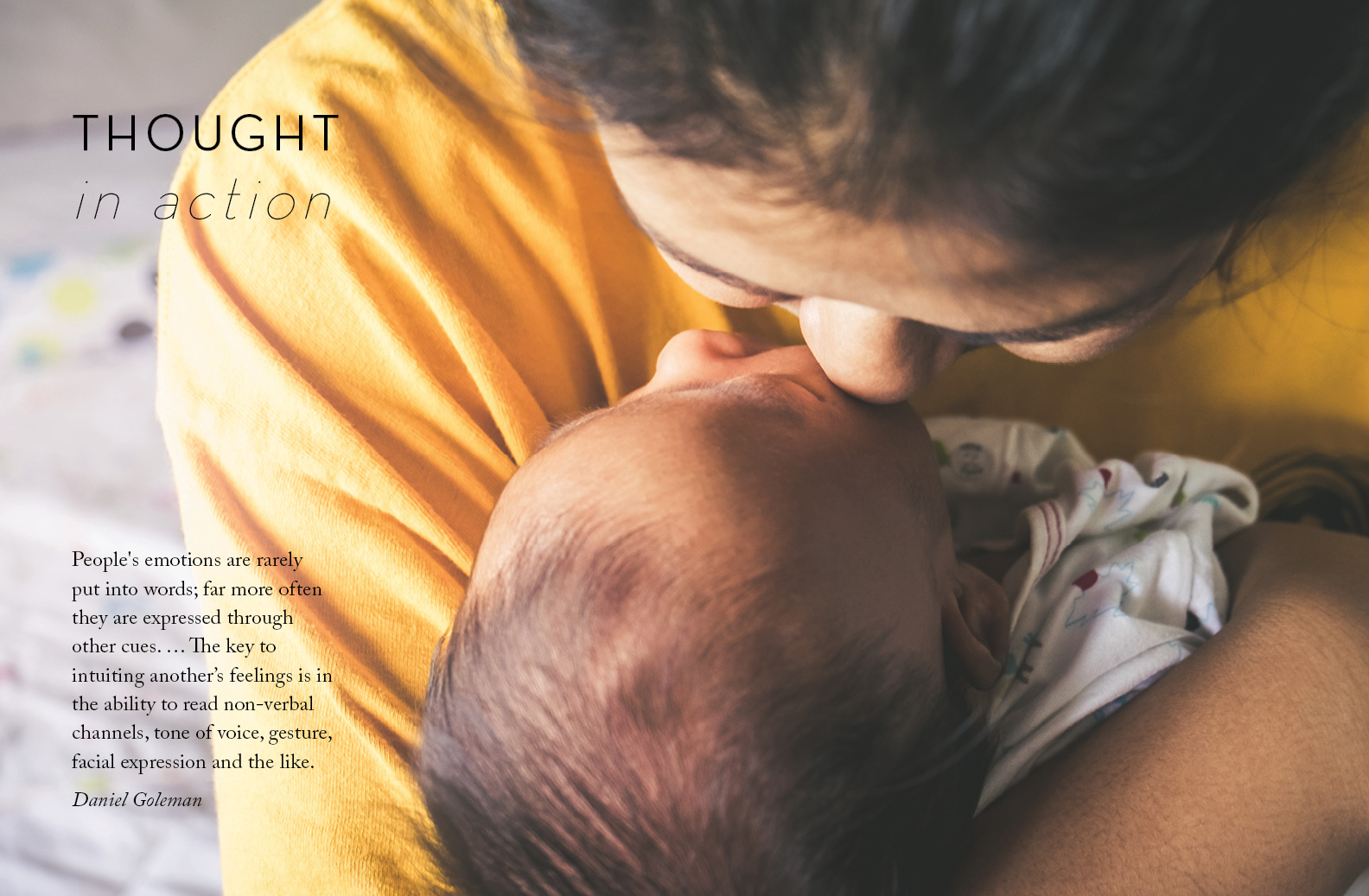 ---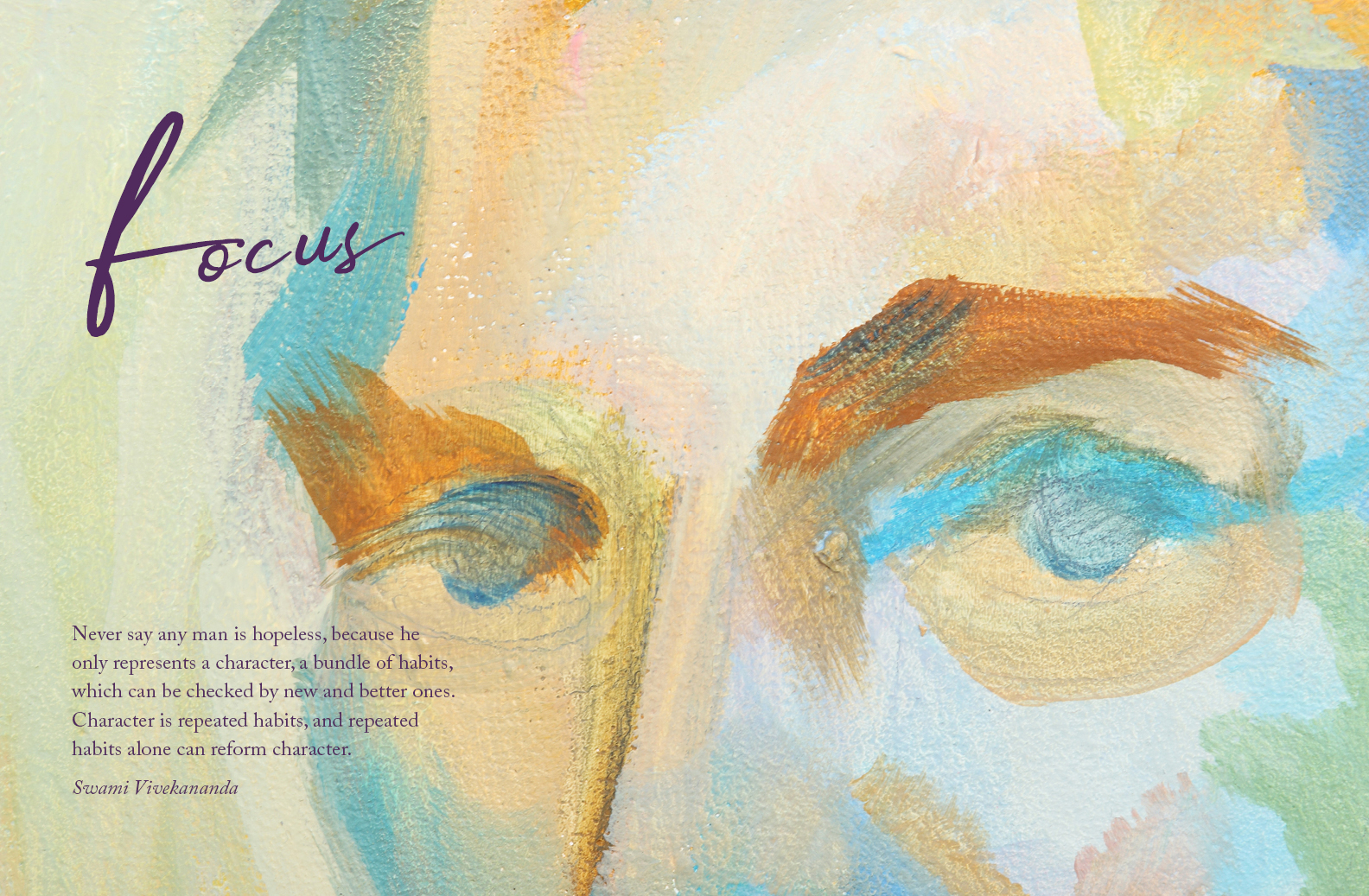 ---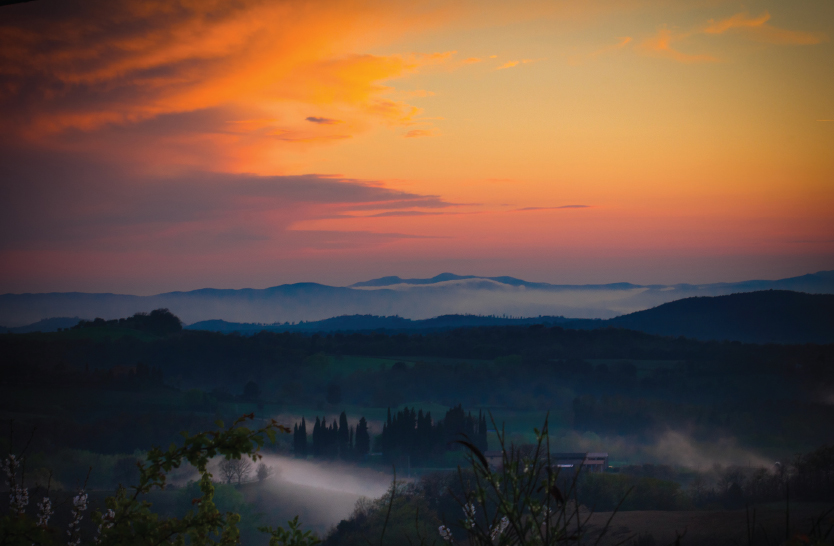 Spirit Matters Podcast is a very popular site showcasing an eclectic mix of talks about contemporary spirituality. The hosts are DENNIS RAIMONDI and PHILIP GOLDBERG. On 1 July 2018, together they interviewed DAAJI about...
Read More
---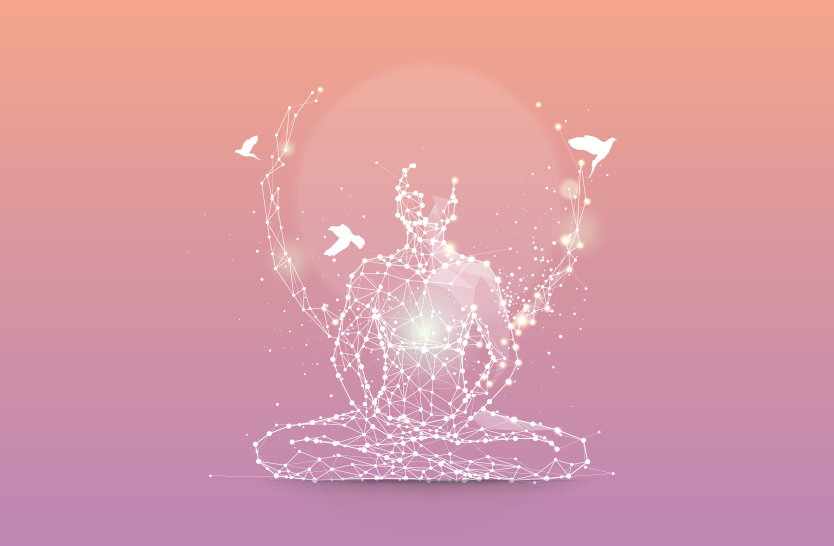 Even before the texts of the Vedas were written down, the three fundamental elements of yogic practice were known as Karma Yoga, Jnana Yoga and Bhakti Yoga. Here DAAJI enlightens us on how these...
Read More
---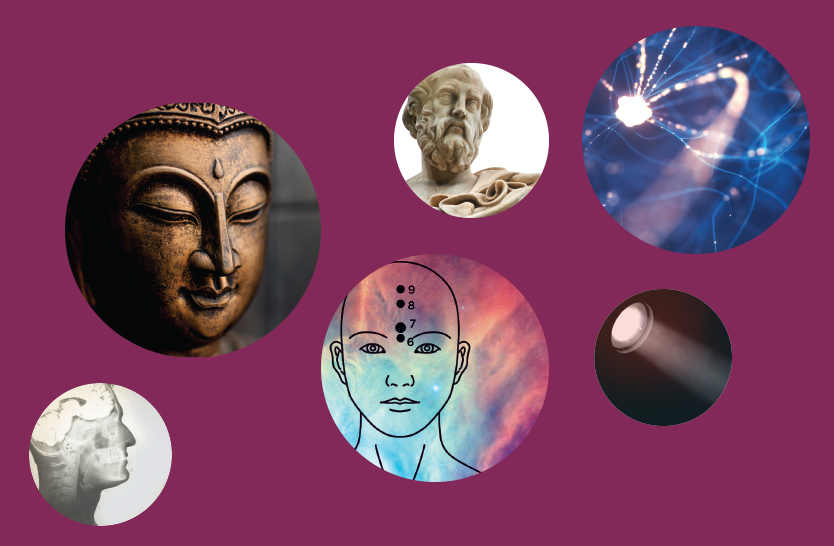 NS NAGARAJA presents to us an index of some theories of consciousness that have been put forward in the fields of philosophy, science and spirituality. They are not the only theories, but they do...
Read More
---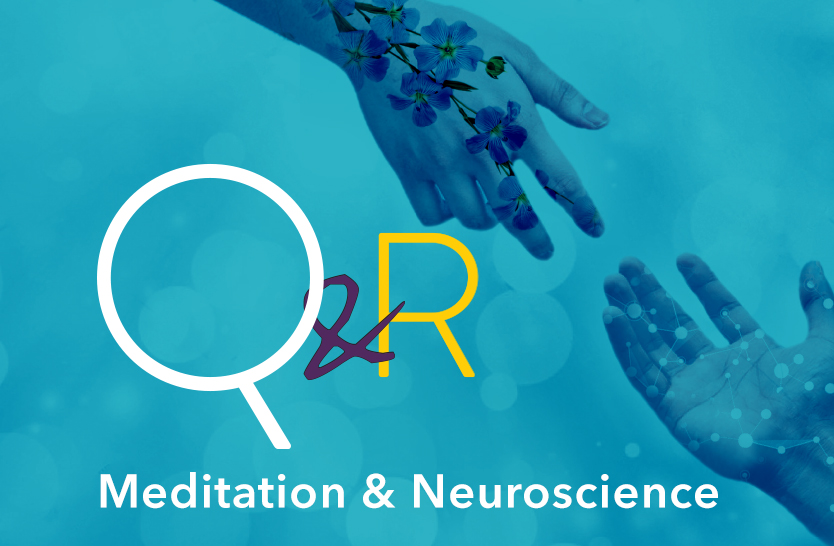 RUBY CARMEN Psychologist and social worker London, UK In ancient times, science, spirituality and Yoga were often treated as one, and science was viewed in a more holistic sense that included spiritual aspects as...
Read More
---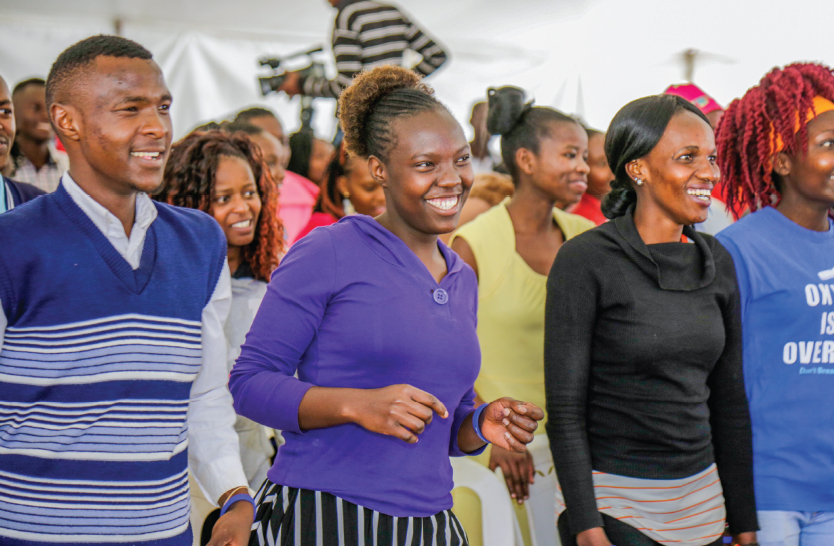 As Africa emerges as a continent of growth, positive change and potential in the 21st century, ELIZABETH DENLEY travels to Nairobi, Kenya, for an international Heartfulness Conference with a difference – the average age...
Read More
---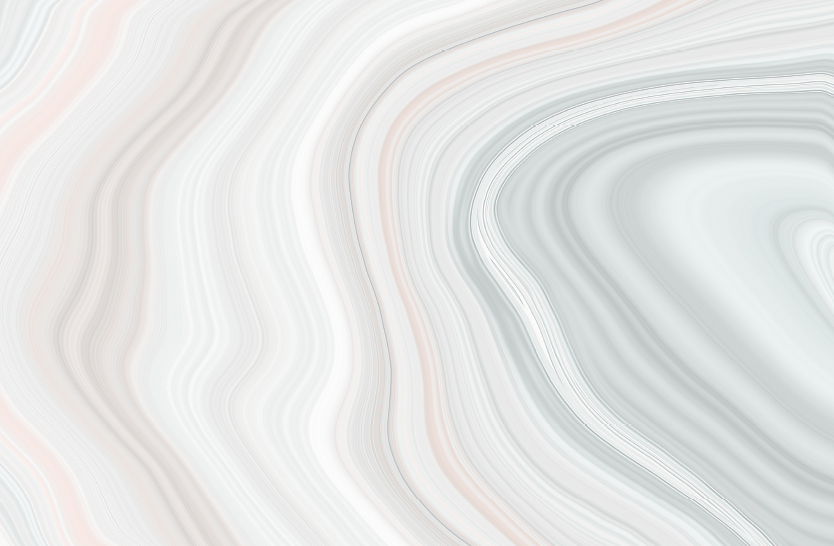 VICTOR KANNAN inspires us to cultivate our original state of purity and simplicity. I am intrigued to see new brands of clothing, nutrition and perfume called 'Purity' and 'Pure'. Despite this trend, I feel...
Read More
---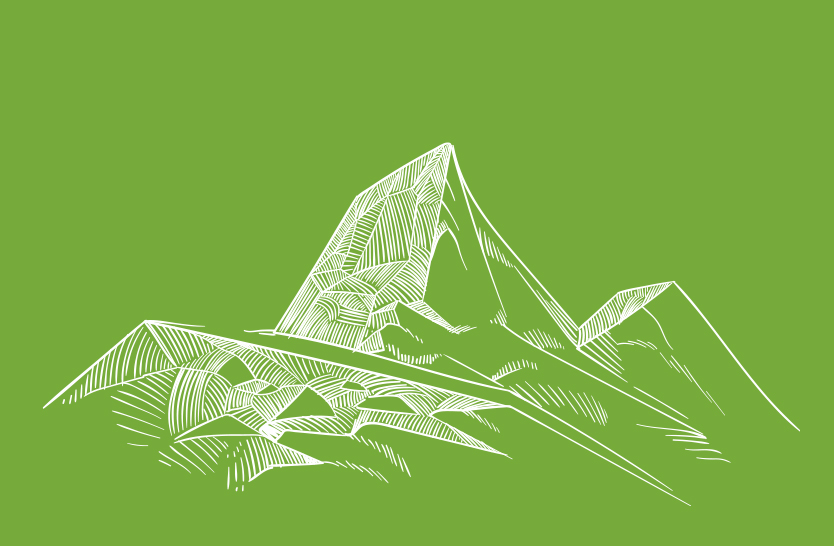 A Fellow of the Royal Geographical Society and author of three successful books, including Sacred Mountains: Ancient Wisdom and Modern Meanings, DR ADRIAN COOPER has been fascinated with wildlife and conservation since early childhood....
Read More
---
COLLECTORS' EDITION 2018