---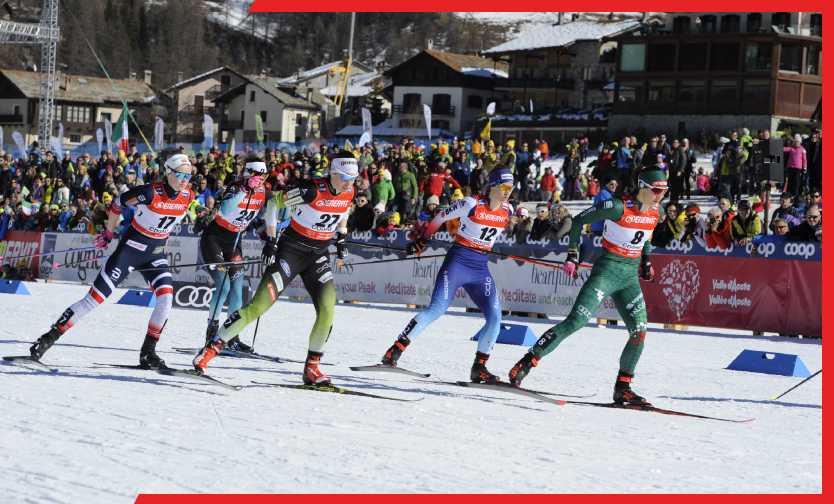 Over 300 cross country ski champions from over 20 countries, including the USA, Japan, Russia, Norway, Sweden, France, Switzerland and Italy, came to Cogne to take part in the Coop Cross Country FIS World Cup on the 16 and 17 of February. Heartfulness, a silver sponsor of the event, offered all athletes and staff the opportunity to experience the 'Reach Your Peak' challenge. Cross country skiing is known for its camaraderie, and the bonds and support shared by many of the athletes were clear to see. The people of Cogne also provided......

Read More
---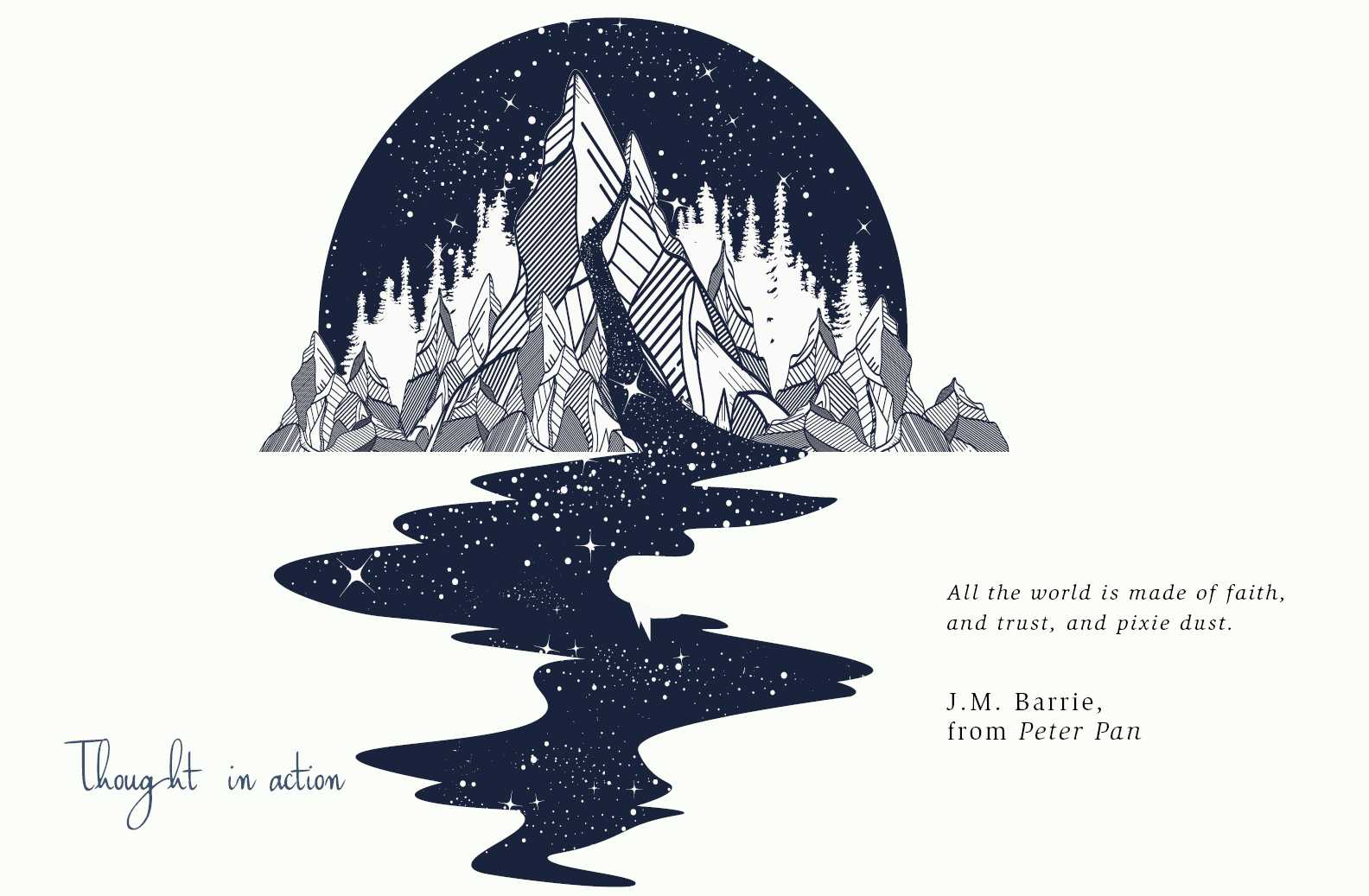 ---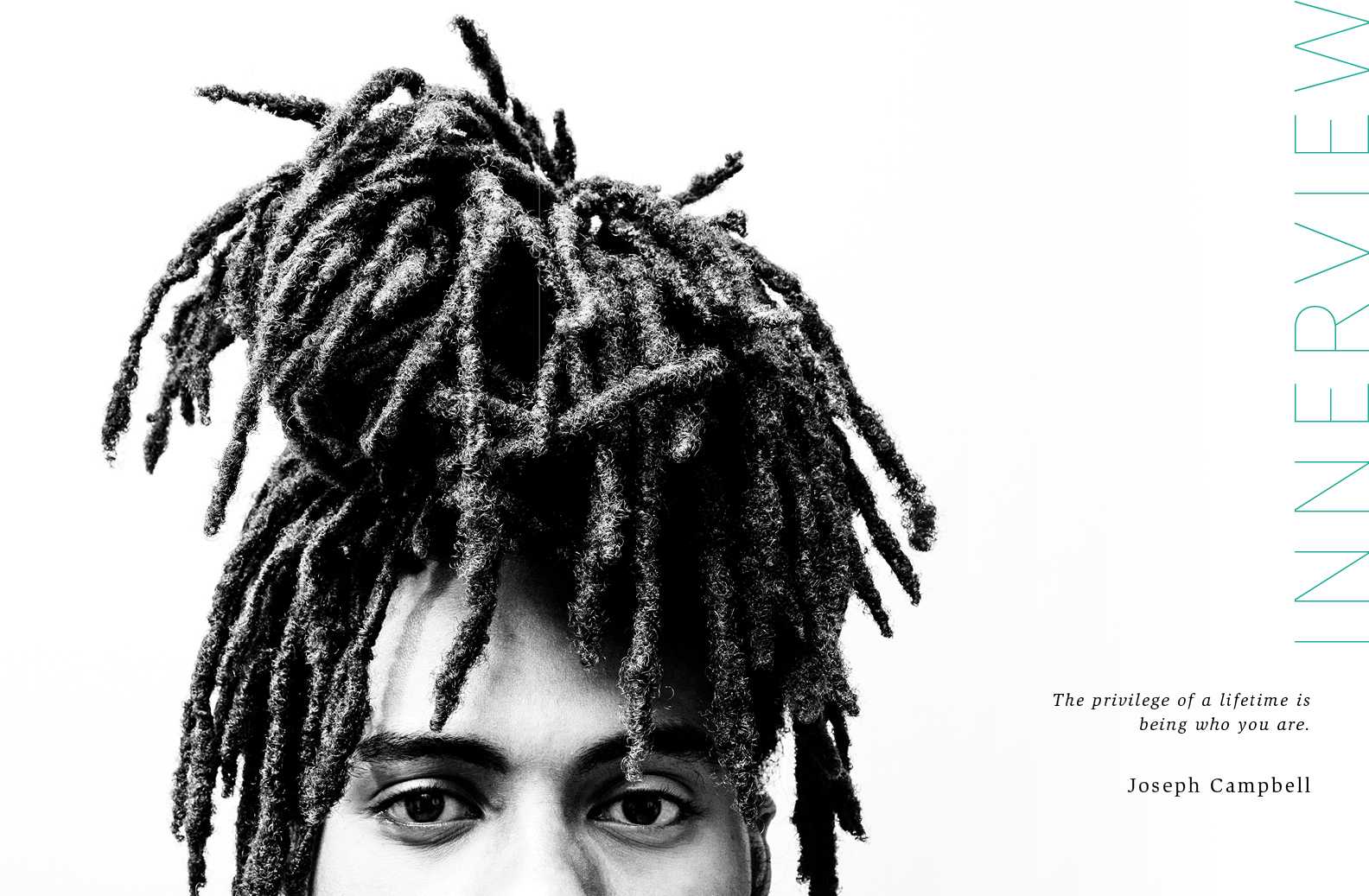 ---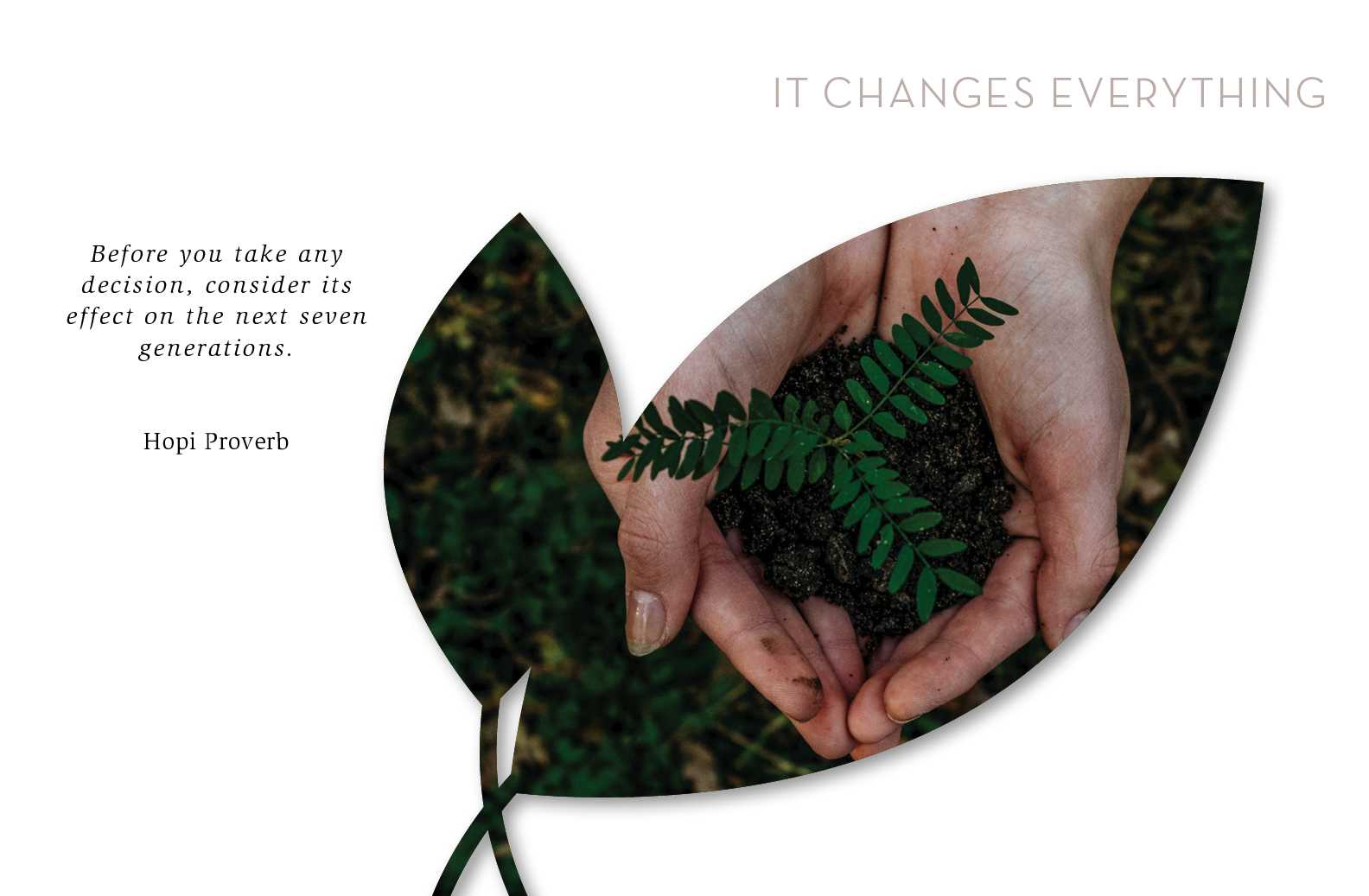 ---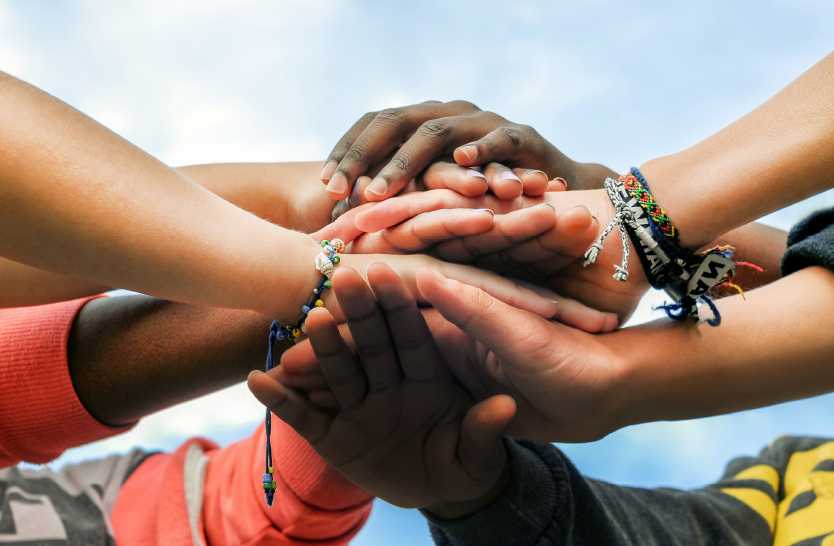 NEALE DONALD WALSCH addresses the underlying cause of our global dysfunctions today and challenges us all to solve them, together, through one single decision. Are we ready for this? We – you and I...
Read More
---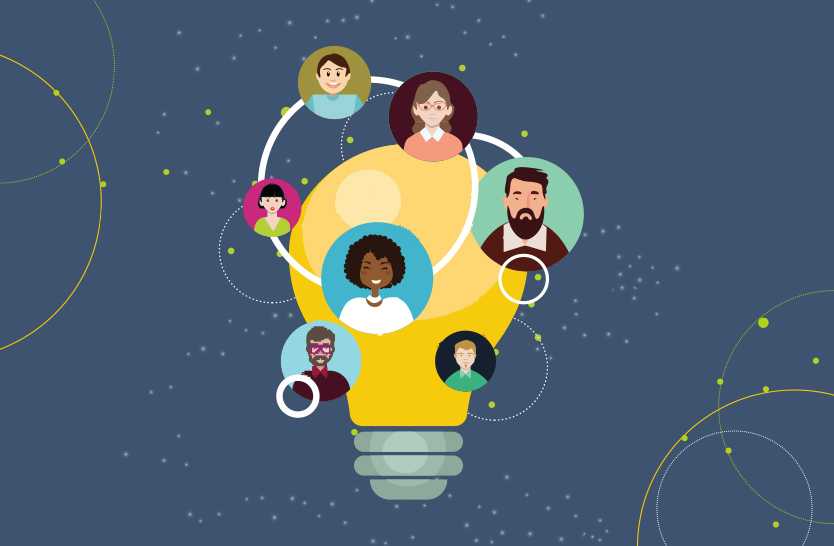 ICHAK K. ADIZES shares his views on the importance of symbiosis and synergy for the success of any system, be it organizational, social or individual. There is need for a culture of mutual trust...
Read More
---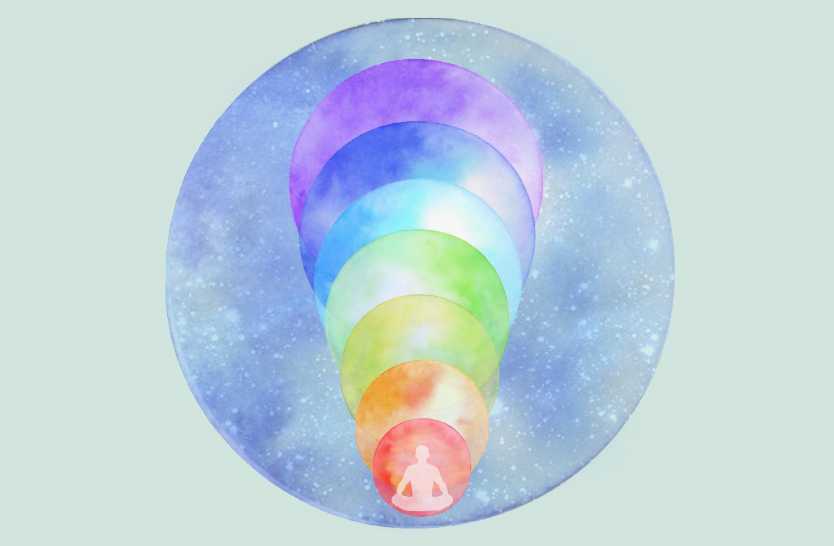 ROSALIND PEARMAIN shares feelings and experiences about how consciousness evolves in the heart through human life, and how meditation allows us to access those subtler states of fluid being we knew as children. When...
Read More
---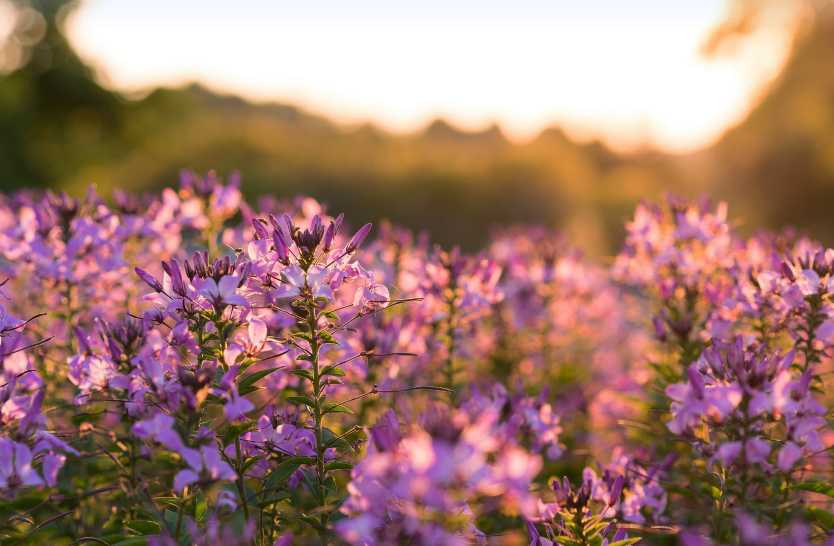 REJOINING THE GREAT CONVERSATION LLEWELLYN VAUGHAN-LEE delivers a heartfelt plea to all of us to open our hearts and care for our Mother Earth, value her sacredness, and reconnect with her soul. We are...
Read More
---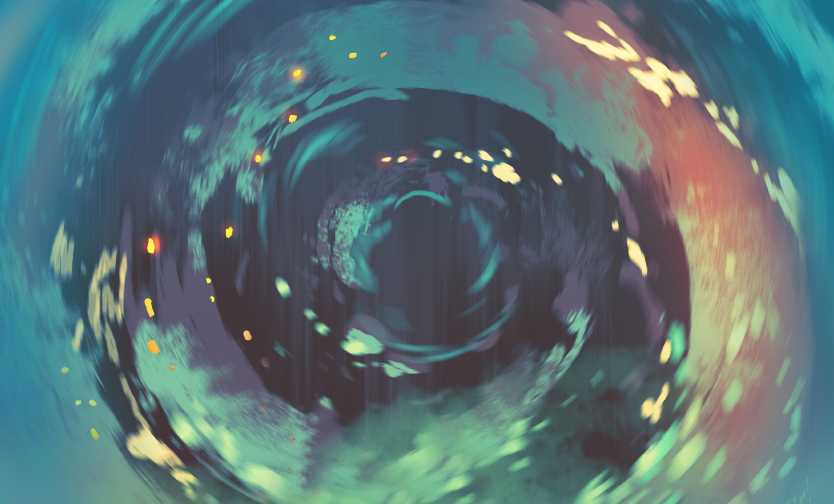 In this series of articles, DAAJI explains the fundamentals of yogic psychology, with its foundation in the original balanced state and the various mental modifications, some of which help us maintain balance and well-being,...
Read More
---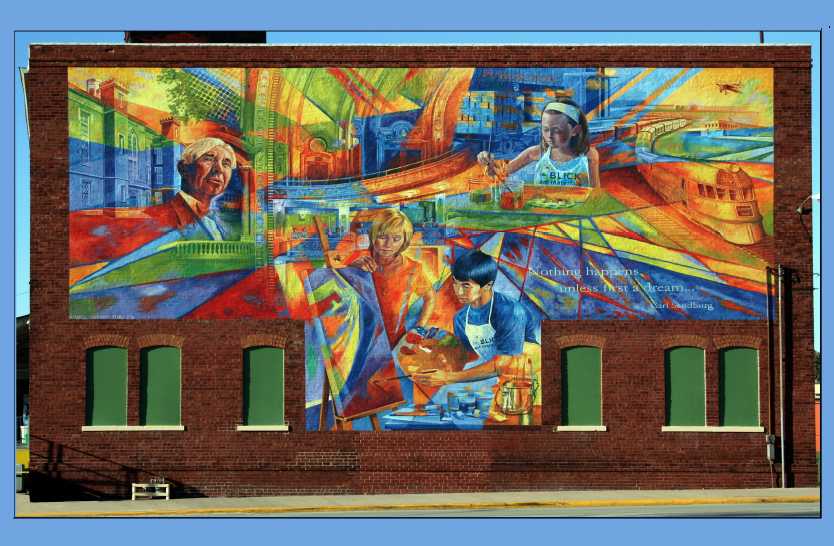 An Art Essay by the Joliet Mural Artists KATHLEEN SCARBORO is one of a school of artists who have developed the 'Joliet style' of mural painting in Joliet, Illinois, near Chicago. Here she shares...
Read More
---
COLLECTORS' EDITION 2018