---
Over 300 cross country ski champions from over 20 countries, including the USA, Japan, Russia, Norway, Sweden, France, Switzerland and Italy, came to Cogne to take part in the Coop Cross Country FIS World Cup on the 16 and 17 of February. Heartfulness, a silver sponsor of the event, offered all athletes and staff the opportunity to experience the 'Reach Your Peak' challenge. Cross country skiing is known for its camaraderie, and the bonds and support shared by many of the athletes were clear to see. The people of Cogne also provided......

Read More
---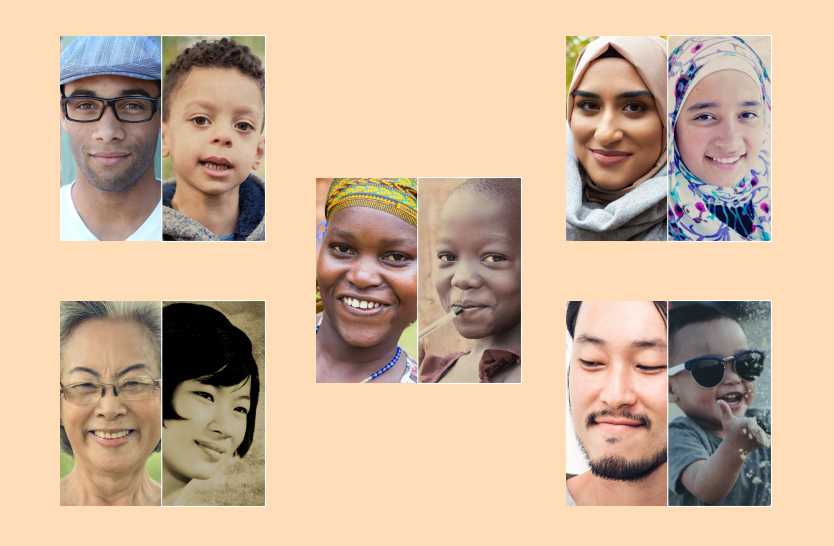 In 2015, Erick Joseph filmed CHARLES EISENSTEIN in a short interview for a younger audience. Charles wrote a short essay to accompany the film, which we have reproduced here. Dear self, Your secret, lonely...
Read More
---
---
---
---
---
---
---
NEALE DONALD WALSCH addresses the underlying cause of our global dysfunctions today and challenges us all to solve them, together, through one single decision. Are we ready for this? We – you and I...
Read More
---
ICHAK K. ADIZES shares his views on the importance of symbiosis and synergy for the success of any system, be it organizational, social or individual. There is need for a culture of mutual trust...
Read More
---