---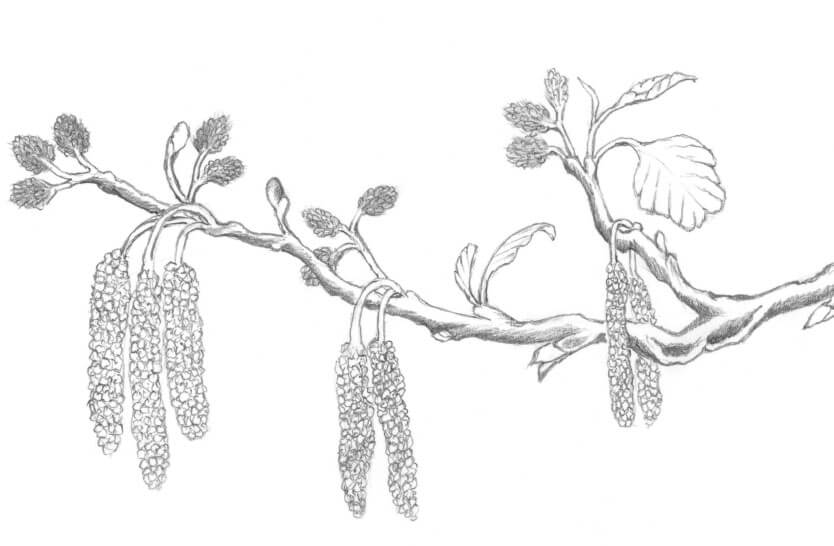 ALDER In Walking with Trees, GLENNIE KINDRED takes us on an intimate and profoundly connecting walk with thirteen of the UK's native trees. She leads us into their world and opens our hearts to their wonders, their perfection and their interconnectivity. Here she focuses on the otherworldly Alder. Walking with trees is my delight, my meditation, and my anchor. A daily walk with the trees (not a dog!) helps to deepen my relationship with the natural world around me, and opens my heart, my lungs and my mind. If I give myself......

Read More
---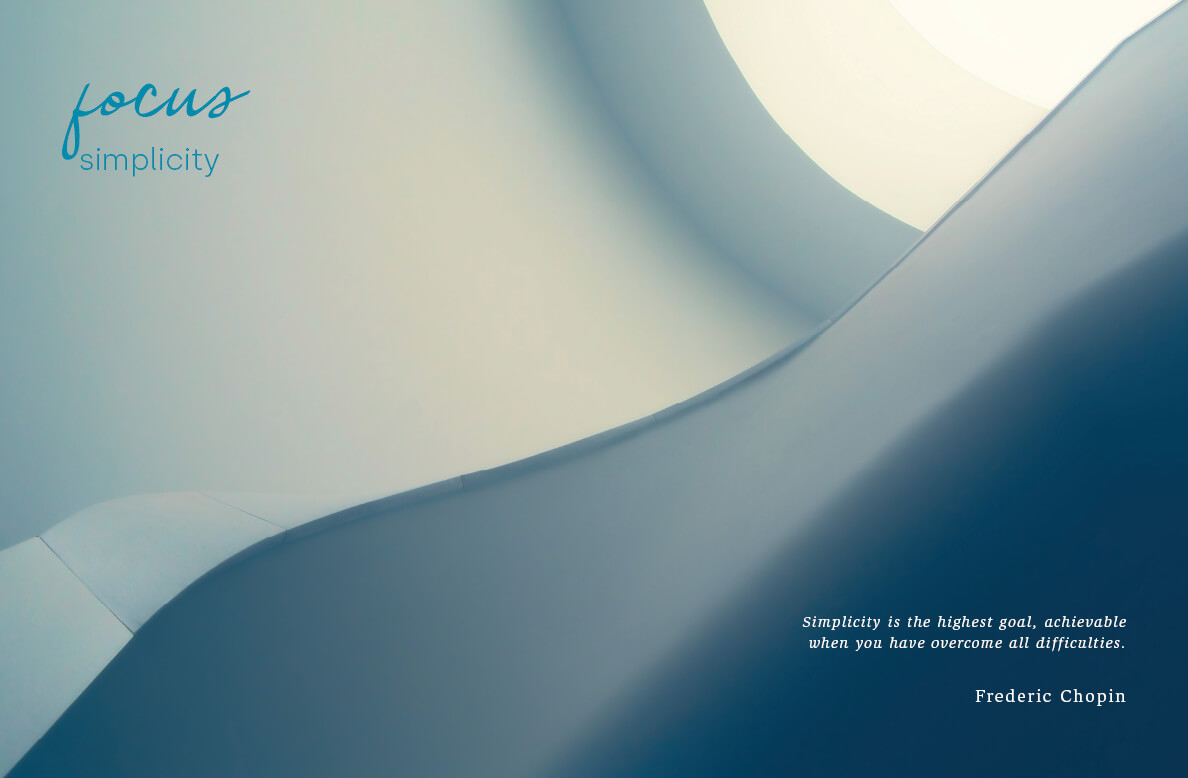 ---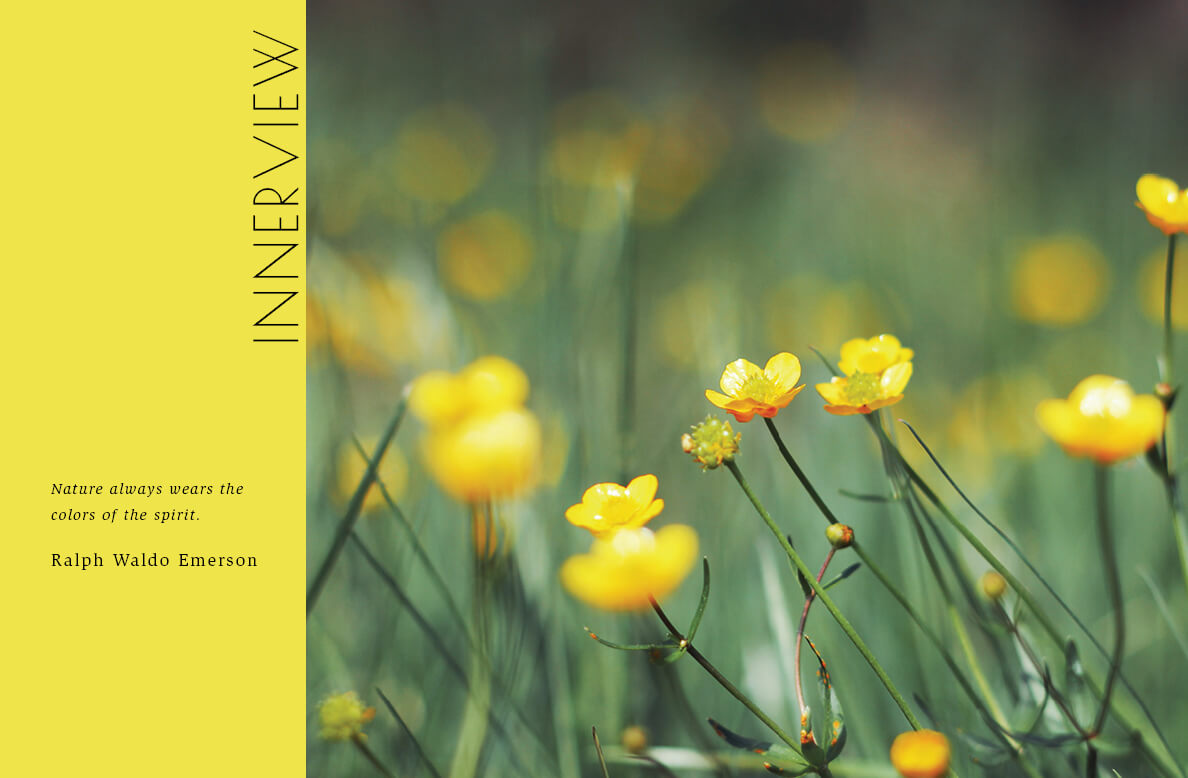 ---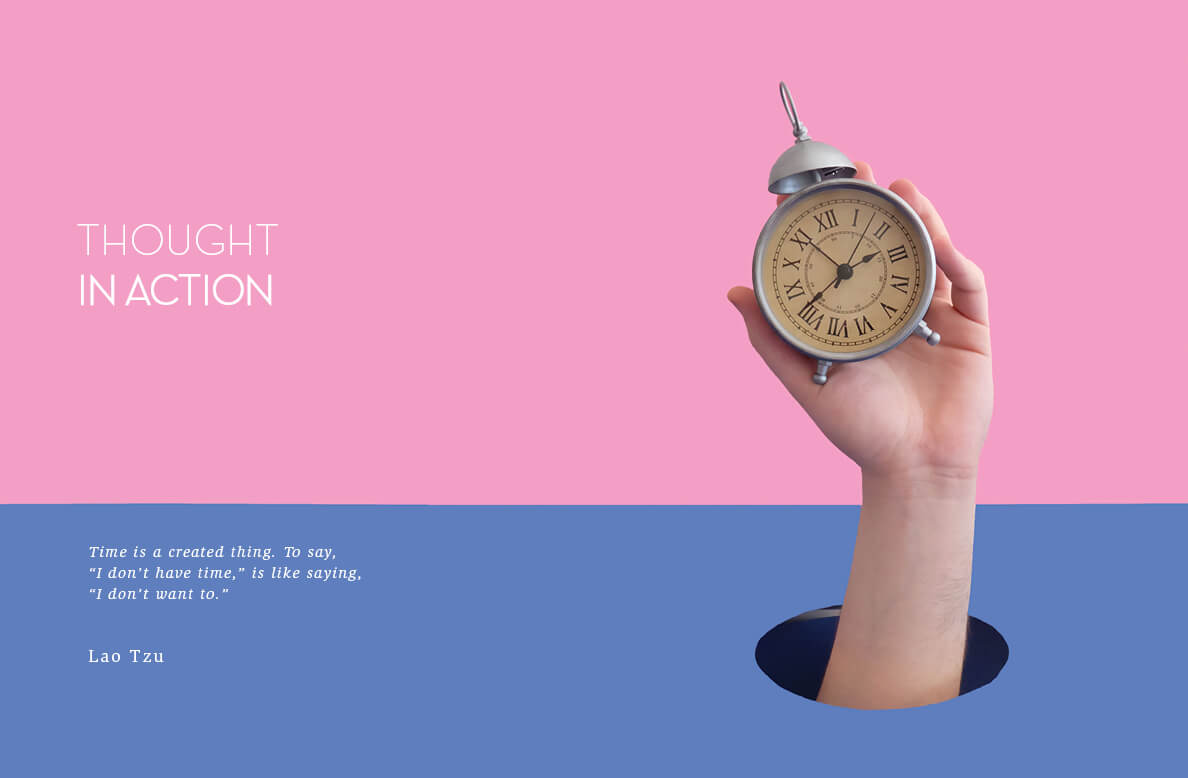 ---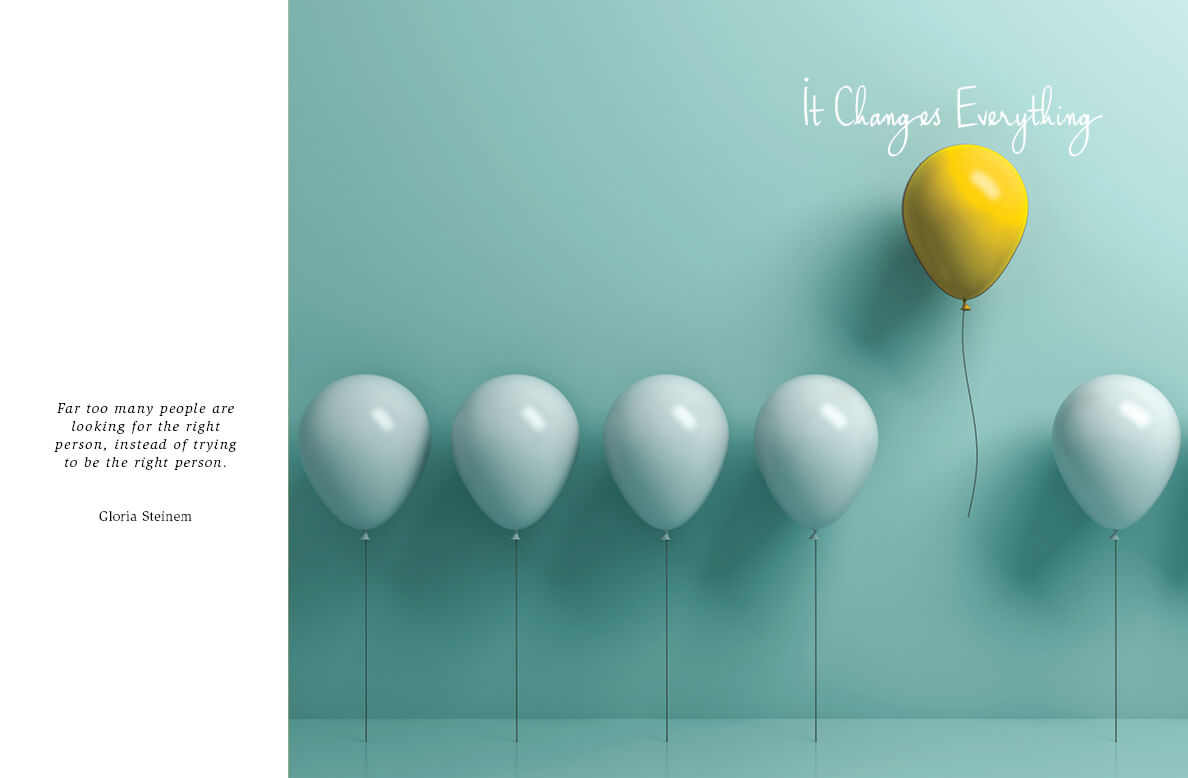 ---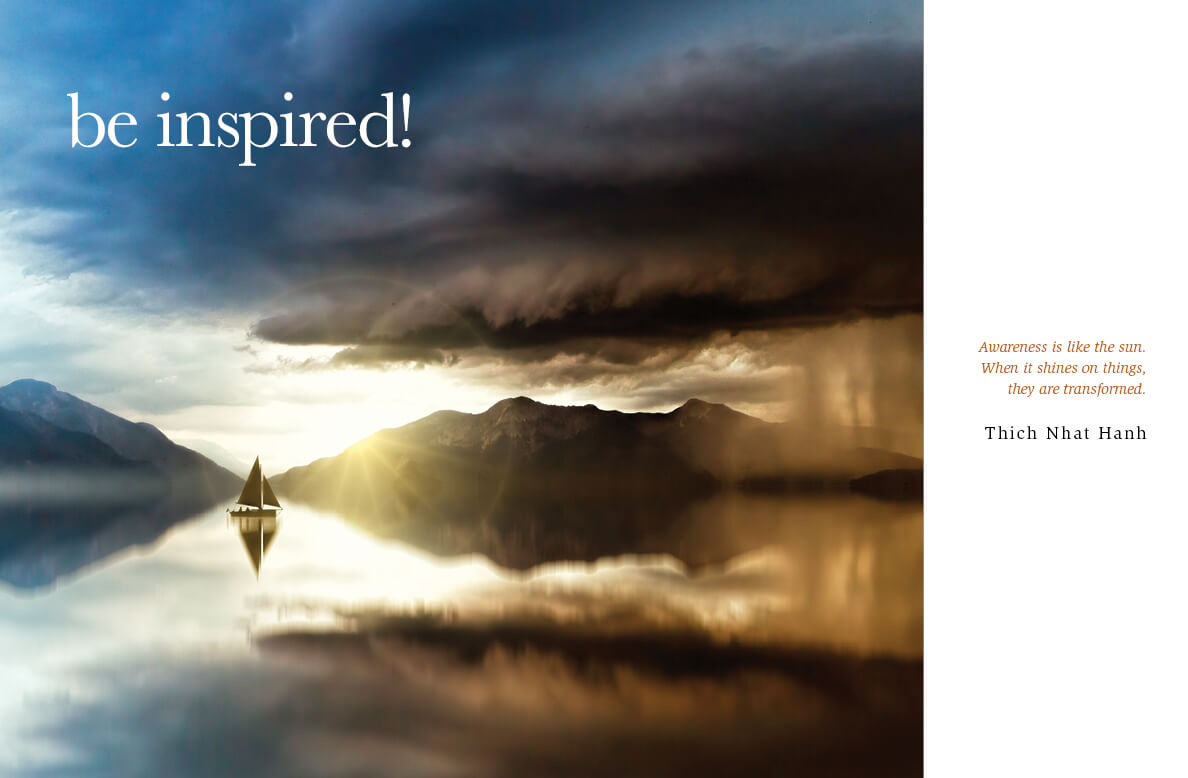 ---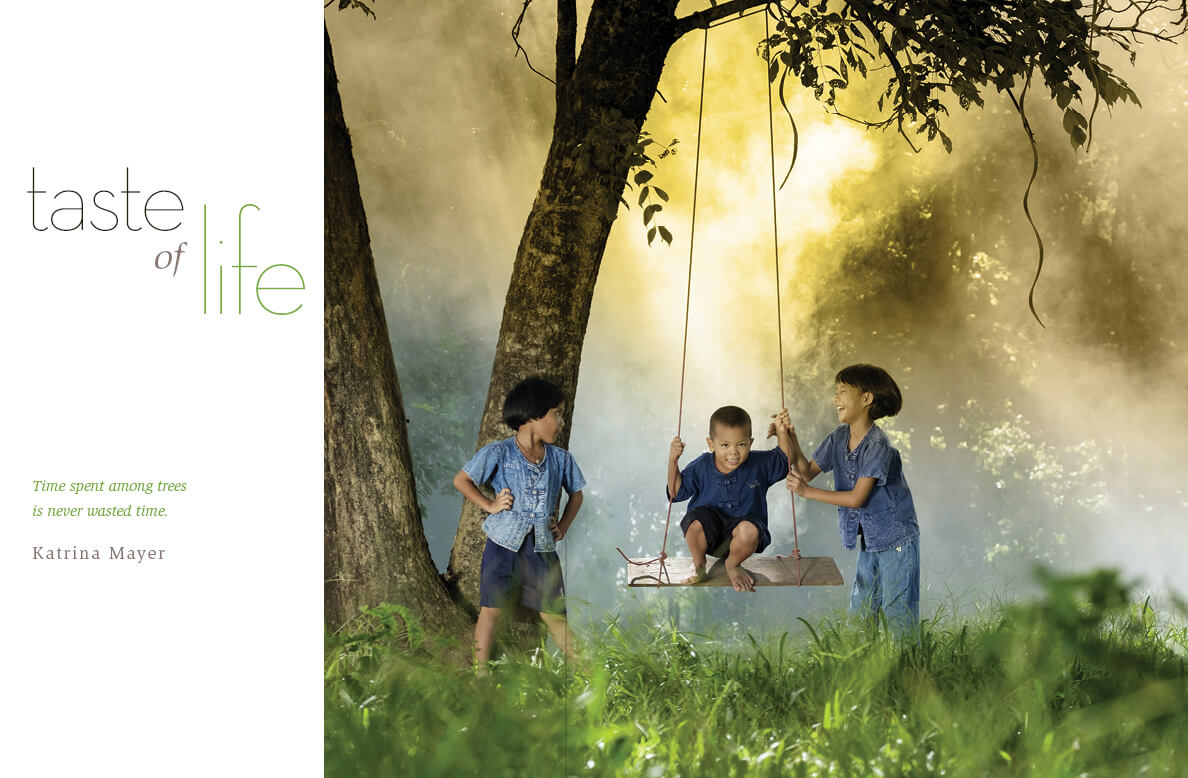 ---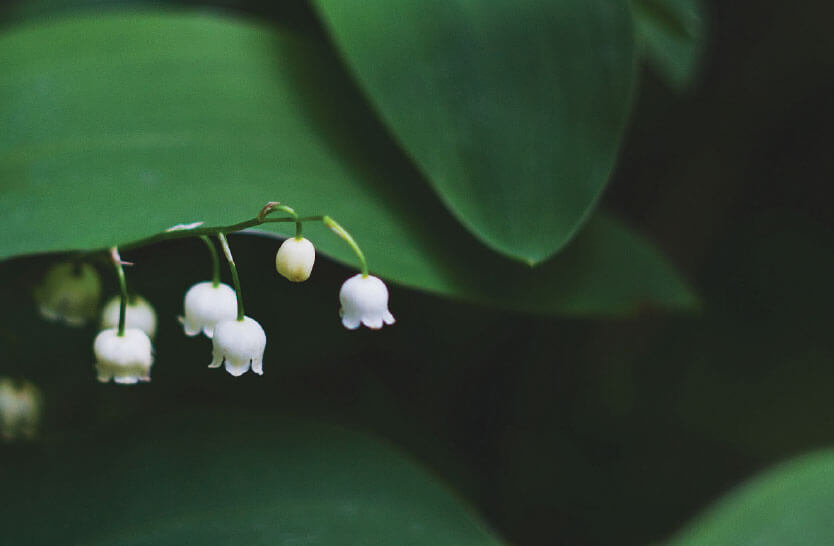 The greatest truths are the simplest things in the world, simple as your own existence. The greatness of a teacher consists in the simplicity of his language. Oh, to live even for a day...
Read More
---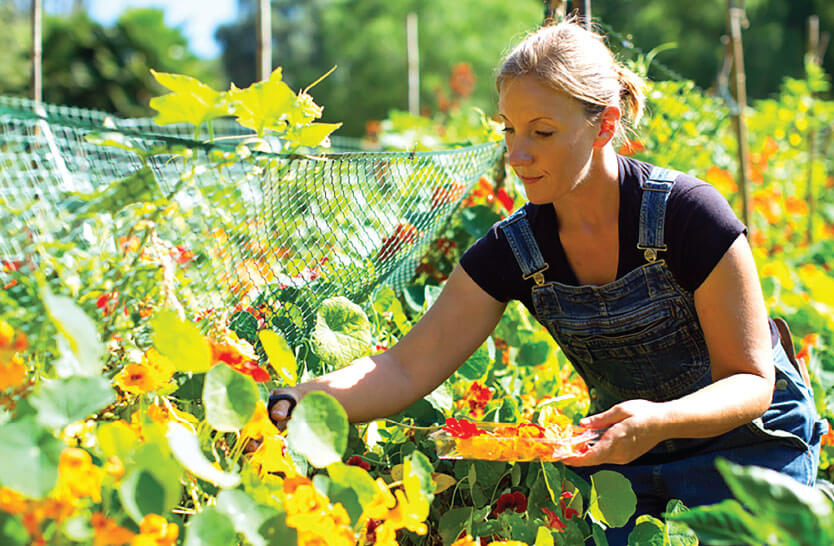 JOY JOYCE is a novice organic, biodynamic vegetable farmer – a farmer of the soil and an artist. The soil is her palette. Her paint is compost, organic amendments and holistic sprays. Her brushes...
Read More
---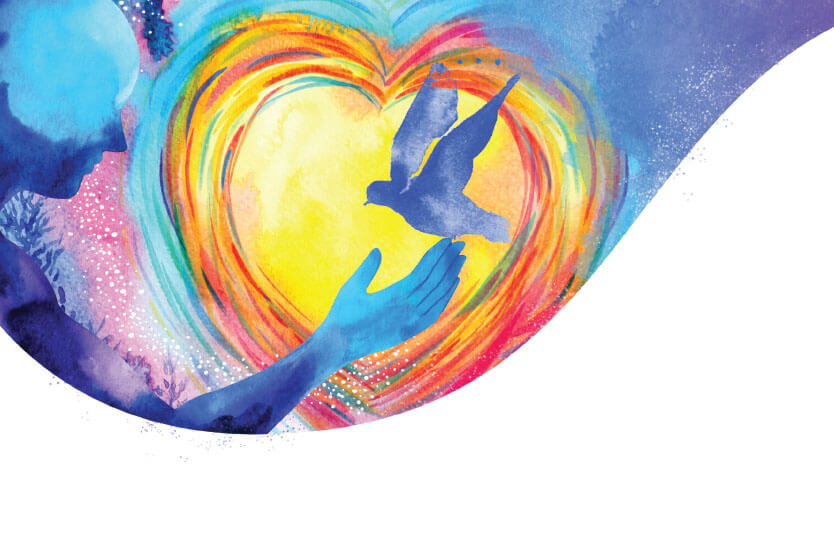 RAHUL MEHROTRA shares his experience as a busy cardiologist who also loves bird-watching and meditation. It has been more than a decade now that working as a cardiologist, watching birds around my house, and...
Read More
---
COLLECTORS' EDITION 2018