---
Creating a soothing, productive environment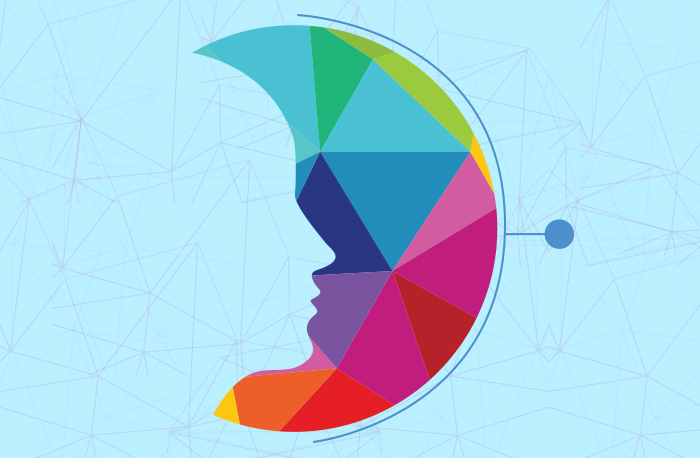 TERRAN DAILY continues her series on the New Children, this time looking at how to create an environment that supports children's sensitivity and need for calm.
---
LIVING WITH THE NEW CHILDREN
---
It is so easy to want children to just do as we say. Many of us have busy, stressful lives, and it's frustrating when children are resistant to our requests or cannot seem to manage themselves, their responsibilities and belongings. And yet, when we express our frustration, scold them or even try to explain why they should do what we want, things sometimes get worse. Let's look at it from the child's perspective for a moment. What is the world like for them?
Many of the New Children have been born with very sensitive systems. Yet even before birth, many have also been met with a barrage of stimulation. Things beep, flash and make noise: TV, computers, cell phones, traffic, airplanes, air conditioners, microwaves, fluorescent lights, LED lights and light throughout the night. Add to this the many stressed families on tight schedules, long hours in school or daycare, a stream of frightening news and violence on the television, radio or computer games, and it's no wonder children sometimes feel overwhelmed, frightened and confused.
How do you respond when you feel overwhelmed, frightened and confused? I tend to become numb. The world seems to recede away from me, and I have trouble organizing myself. I become absentminded. I know other people who become hypervigilant and try to control their environment, including the people around them. Other people take everything personally and are easily hurt or angered. They may lash out in ways that don't seem warranted.
---
Children respond in all these ways too.
To us they look resistant or poorly behaved,
but maybe they are just trying to exist in a difficult
and confusing world.
When we get upset with them,
their world gets worse, and their behavior spirals
in the wrong direction.
---
Children respond in all these ways too. To us they look resistant or poorly behaved, but maybe they are just trying to exist in a difficult and confusing world. When we get upset with them, their world gets worse, and …
---
---
---
Article by TERRAN DAILY
---
Recommended Posts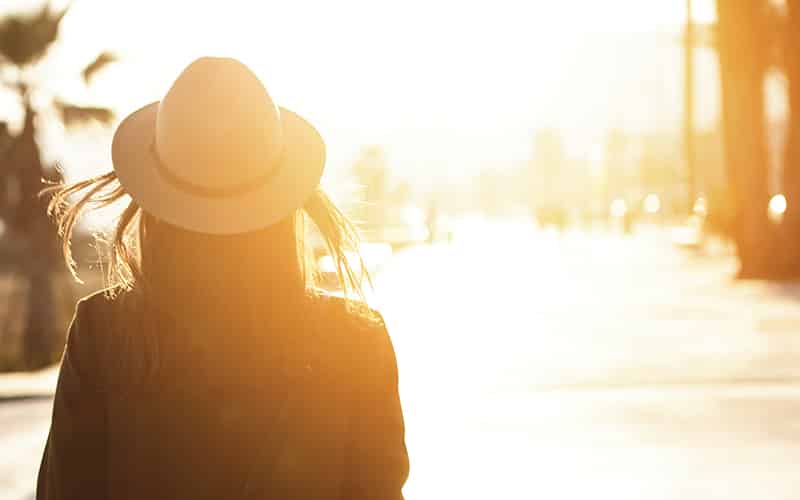 November 01, 2017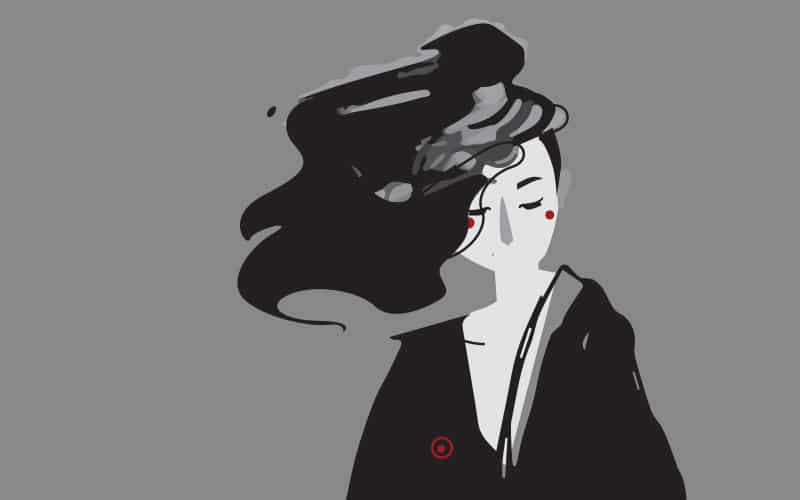 November 01, 2017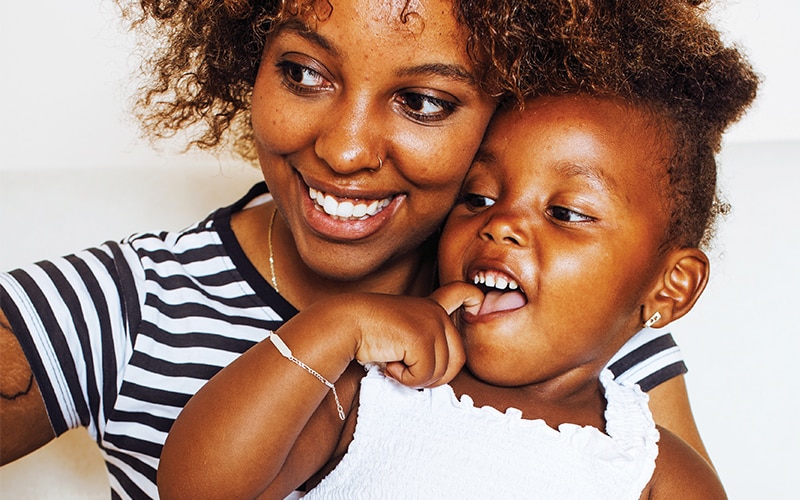 November 01, 2017
COLLECTORS' EDITION 2018