---
Green School: an inspiring source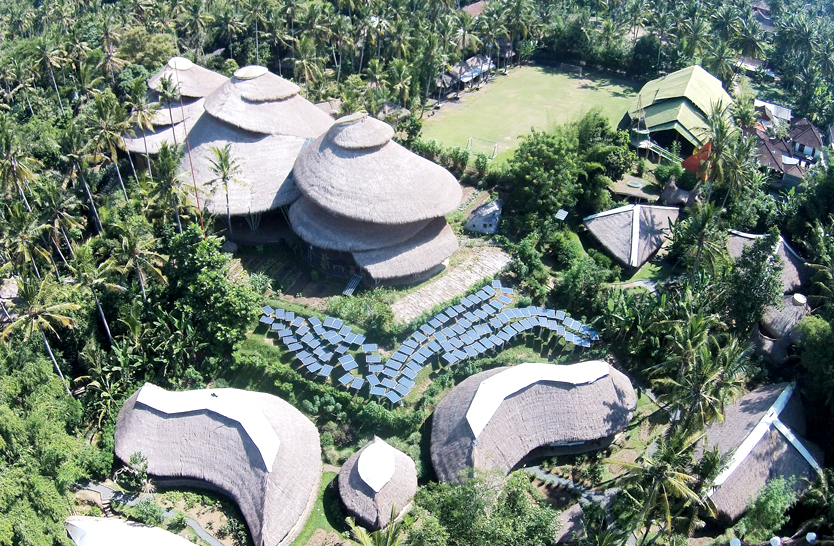 VERONIQUE DESVIGNE

has a passion for education and teaching. So she went with her family to one of the most inspiring schools on the planet, near Ubud on the island of Bali.
---
One evening in December 2008, while living in Seoul and being tired of the mass media that only speaks about the economic crisis and world degradation, my husband Alain saw a TED talk, and there we were! John Hardy resonated with him. The school's founder and his wife Cynthia had envisioned creating an environment in which students are enabled and inspired to be creative, innovative and tomorrow's 'green leaders'. This is how the Green School project was born.
Alain works in the field of renewable energy while I am involved in Montessori education. Eager to pass on to our children a 'vision of a colorful world', we looked forward to visiting this Green School. In July 2016 this dream came true.
It is nestled in a green landscape on the island of Bali near Ubud, between the rice paddy fields and the Ayung river. After walking across a suspension bridge with such elegant curves that it seemed to fly, an architecture of outstanding beauty came into sight. The focus of the campus is called the heart of the school. It is made of a natural resource that is a giant grass, is both local and renewable, grows to a height of a coconut tree within two months and is harvested three years later. Yes, bamboo!
Green School aims to have the lowest carbon footprint possible, and to be the first model of a sustainable economy in the educational field. Meshing with the surrounding ecosystem, the campus blends into nature and strives to set the bar high by hoping to induce many schools in its wake.
The bamboo columns set a framework for classes without walls. It is an ideal space to learn to think differently and without limits. Each class cultivates its own organic garden supplying the school canteen. Children in permanent contact with nature interact with the natural environment, and we observe the direct impact on their behavior. A symbiotic relationship is then created and a respectful attitude towards the world that surrounds them becomes obvious. The students are encouraged to be responsible from an early age to take care of the environment and play while devising environmental solutions.
A sustainable and holistic education
At Green School, desks are not aligned in squares or positioned in the same direction. Time schedules are flexible to leave room for creativity and more fluidity.
Green School offers a 'hands-on' and 'learn by doing' approach to education, stimulating students to be conscious and discerning. By living with nature and observing its rhythms, students develop a satisfaction to learn that goes well beyond the class, resulting in creative, innovative and critical thinkers, who are confident and capable of developing a long-term vision.
---
Students are encouraged to take initiative
from a very young age, as a part of the school's commitment
to create a new generation of green leaders.
---
The curriculum covers three topics: classical subjects, such as maths, English and science, green studies and the arts.
These are all influenced by geographical and cultural fields. It offers a balanced approach to inspire young children to learn, and equips them with the appropriate and relevant tools to nurture their passion, preserving our planet at the same time.
By studying rice, for example, children learn to have a global vision of the development of the seeds they plant. They also learn to appreciate the need for healthy nutrition while cooking the crops they have grown and serving them for meals. Habits change naturally when being conscious that our blue planet is not indestructible.
Climate change and sustainable economy are essential subjects, which enrich the programs for older students. Applied physics is encouraged during engineering projects such as a bridge construction. Focusing on the natural environment, the students explore this project from A to Z and highlight all the physical elements and forces to be studied. Students are given the space and time to create a dynamic and interactive project, where everyone's enriched contribution boosts confidence and stimulates entrepreneurial spirit.
---
Read the complete article in Volume 2, Issue 1

---
---
Article By 
VERONIQUE DESVIGNE
---
Veronique is a Montessori teacher in international schools. Her focus now is to develop Brighter Minds programs in Europe to give children the opportunity to connect with their intuition and sense of observation, which are lacking in most modern education. She finds that the practice of Heartfulness has helped her bring harmony into the classroom and bring up her own children joyfully.
Recommended Posts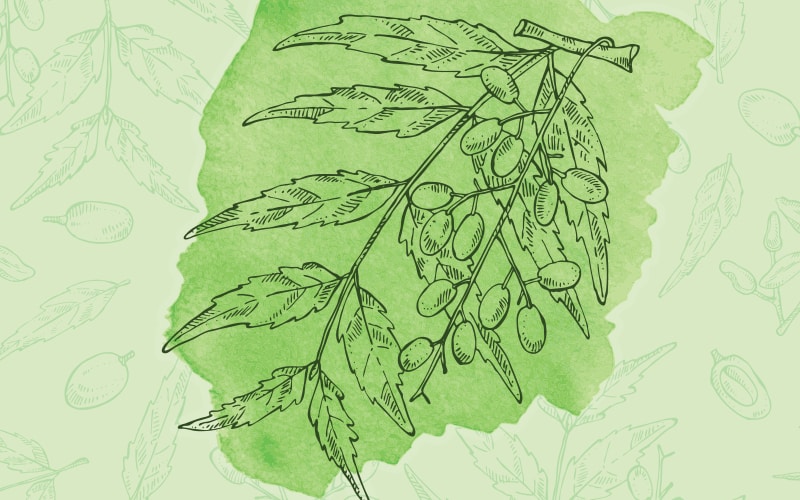 November 01, 2017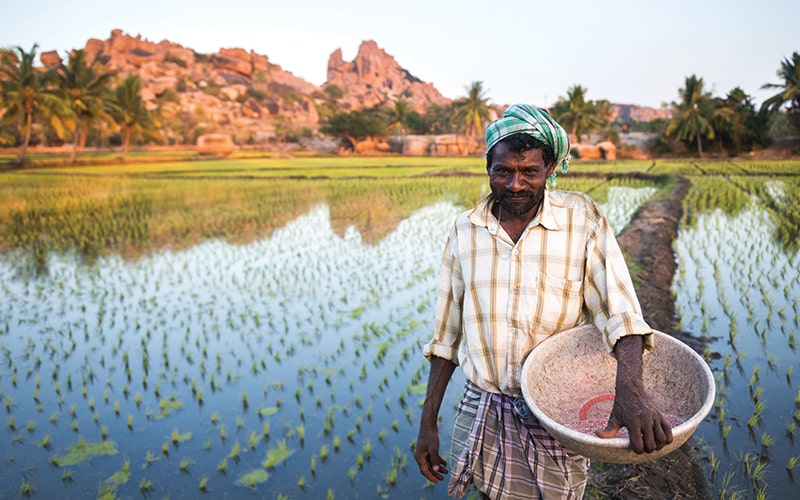 November 01, 2017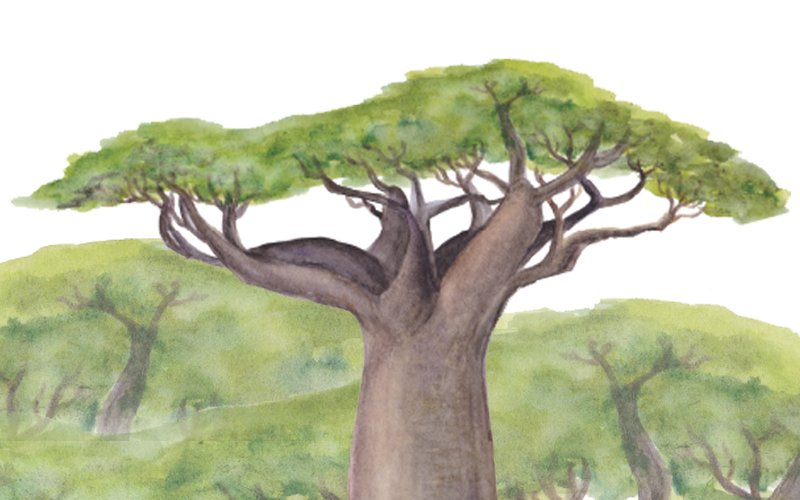 October 02, 2017
COLLECTORS' EDITION 2018