---
Happiness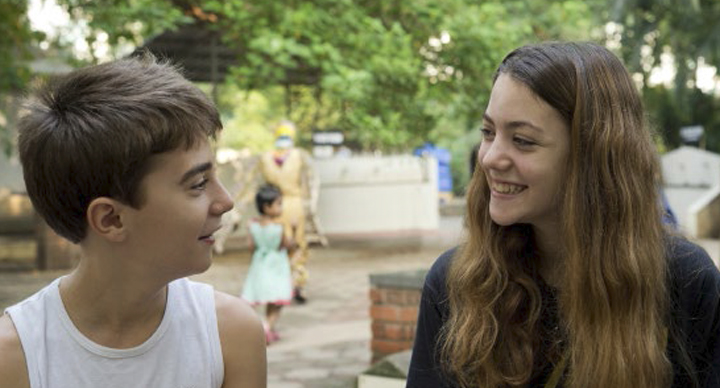 ---
The German philosopher Schopenhauer asked the question, "How can we determine whether a man is happy or unhappy?" He defined true happiness as the complete satisfaction of all desires. You could say that the happiness of a person can be described mathematically as:

So if you have ten desires and five are fulfilled, you have fifty percent happiness. If ten are fulfilled, you have one hundred percent happiness. The more desires you have, the harder it will be to fulfil them all, and so the less happy you will be. Happiness is inversely related to numbers of desires.
What happens when you have no desires at all? The denominator becomes zero. Anything you divide by zero is infinity. If you have zero desires, limitless will be your happiness. In this desireless state, we don't expect anything. When we don't expect anything, we don't play games with ourselves or with others. We don't manipulate others because we don't expect anything from anyone.
---
Read the complete article in Issue 14
---
---
Article by KAMLESH D. PATEL
---
Kamlesh Patel is the world teacher of Heartfulness, and the fourth spiritual Guide in the Sahaj Marg system of Raja Yoga. He oversees Heartfulness centers and ashrams in over 130 countries, and guides the thousands of certified Heartfulness trainers who are permitted to impart Yogic Transmission under his care. Known to many as Daaji, he is also an innovator and researcher, equally at home in the inner world of spirituality and the outer world of science, blending the two into transcendental research on the evolution of consciousness, and expanding our understanding of the purpose of human existence to a new level.
Recommended Posts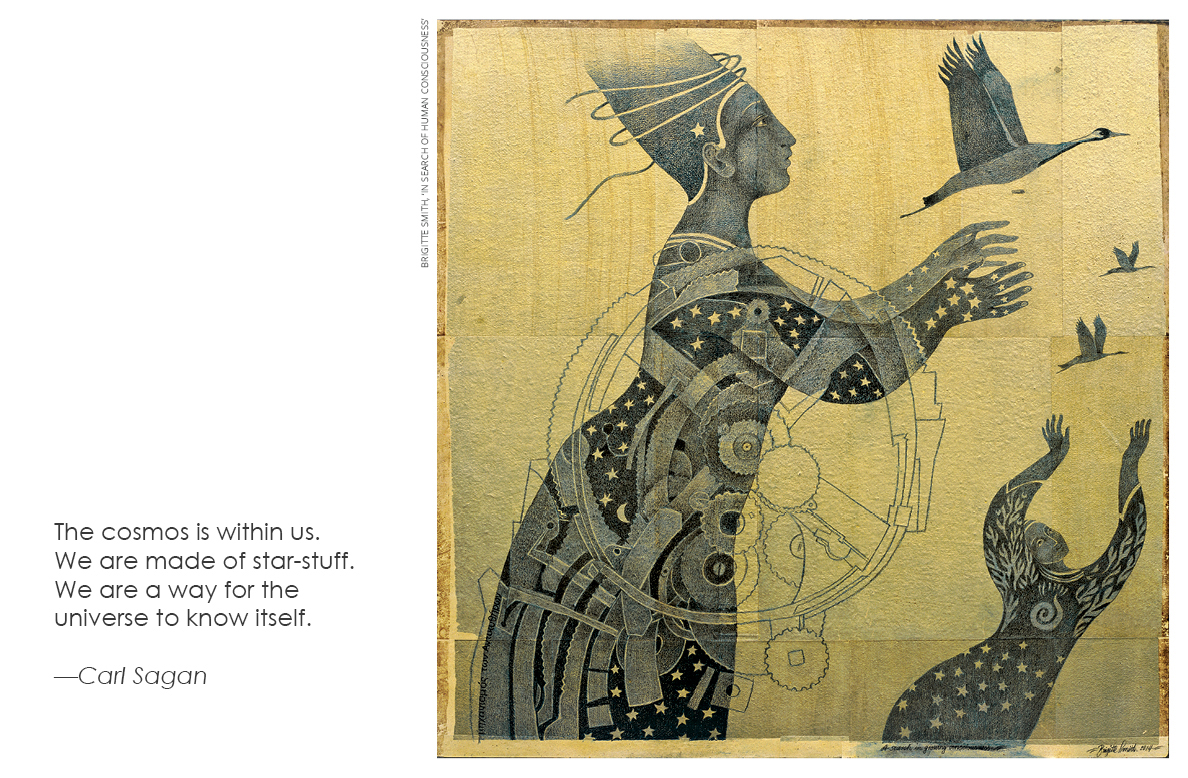 December 04, 2016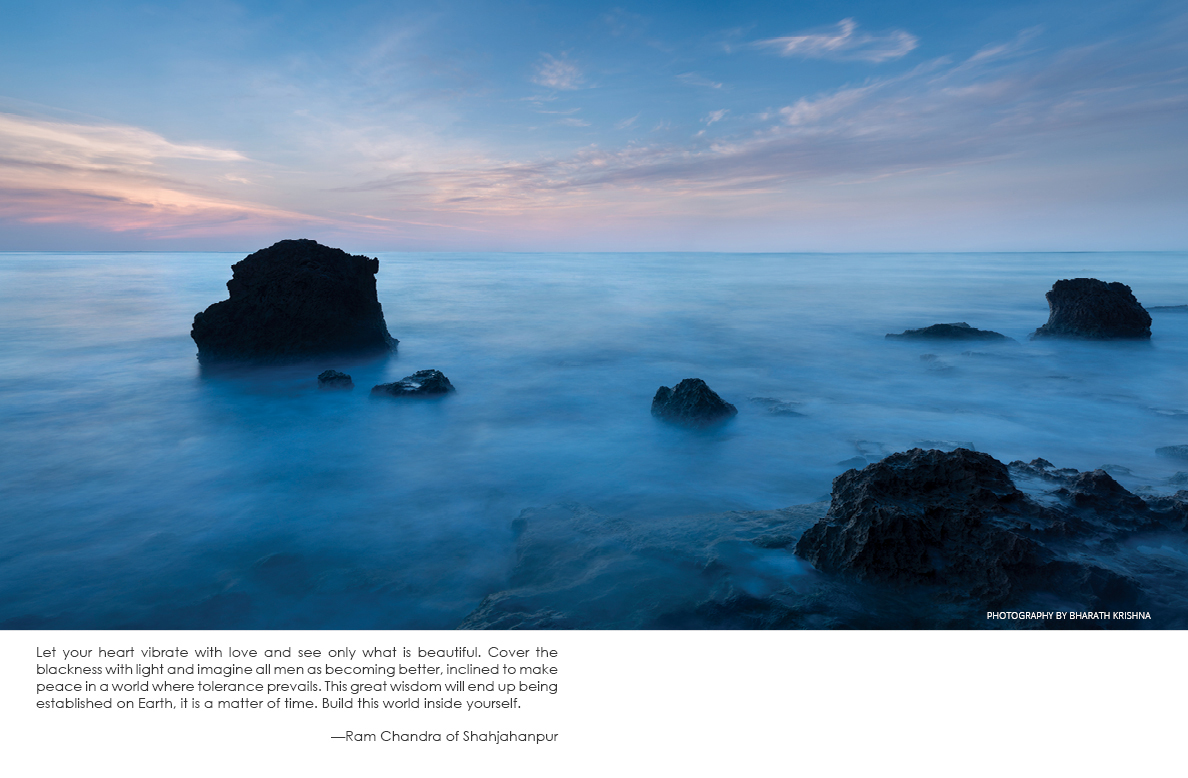 December 04, 2016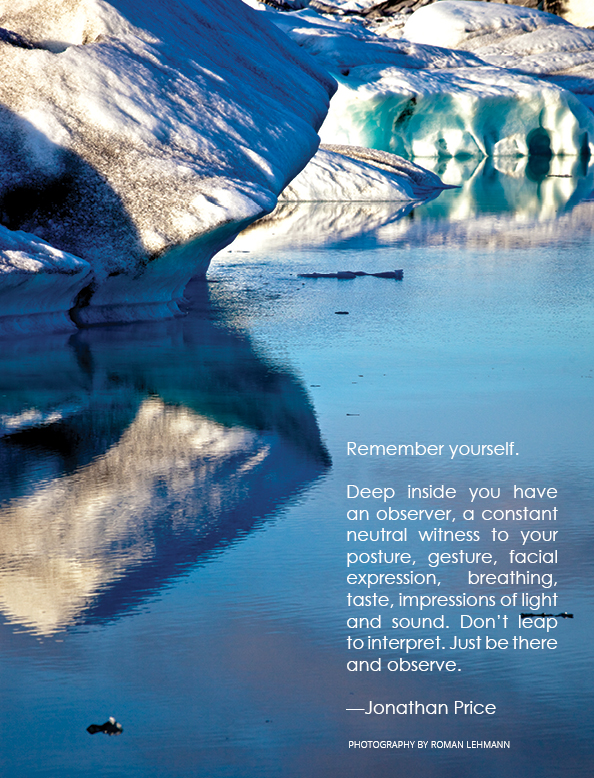 December 03, 2016
COLLECTORS' EDITION 2019