---
The heartful leader – part 1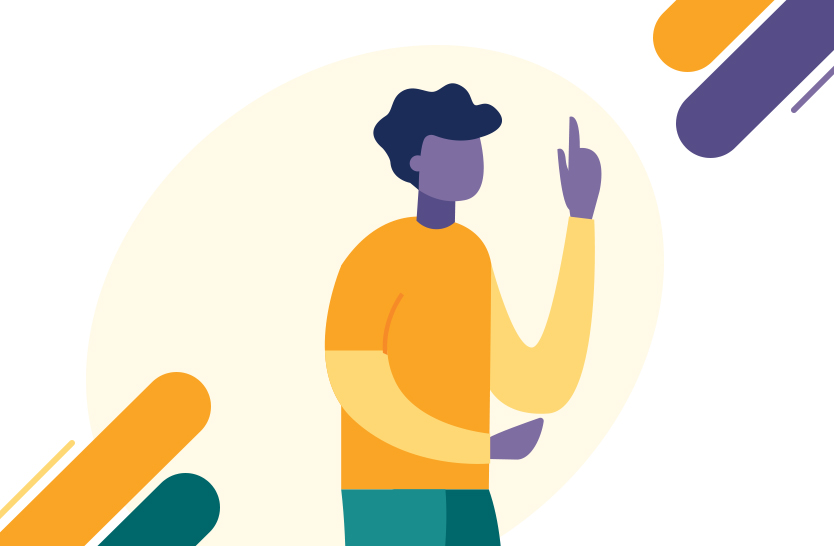 ---
Extraordinary outcomes through inspiration
---
In this new series, 
RAVI VENKATESAN 

provides practical guidance on how to be a Heartful Leader. In an era where emotional intelligence is valued in leadership, the role of the heart has never been more important in the corporate and business sectors.
---
There are many leadership models that have evolved over time. People talk about autocratic leaders, transformational leaders, servant leaders, situational leaders, consensus driven leaders … I can go on and on.
Broadly, I have observed only two types of leaders:
Those who need authority and control to do anything, and
Those who are able to get things done through inspiration and influence.
There are several paradigm shifts in leadership that that have occurred over the last few decades. Some of the key shifts are:
In summary, contemporary leadership has shifted from an authority-based model to an influence-based model, however leaders still struggle to achieve great results without authority and direct control.
---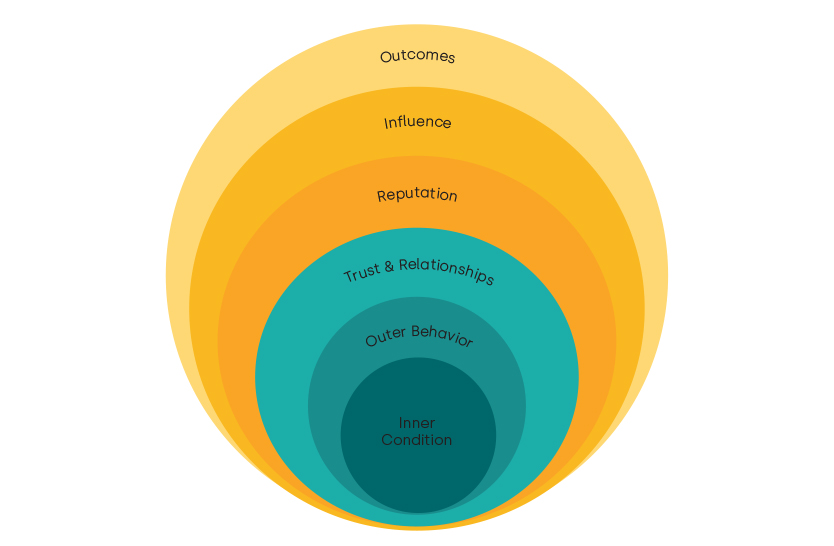 ---
The key to this puzzle is in understanding what creates 'influence' and soft power. This series of articles will outline a framework of leading from the heart so as to solve this puzzle. We will walk through how to manage behaviors, alter perceptions, build great relationships and generate exceptional outcomes through influence.
The ideas and concepts behind Heartful Leadership are grounded in the best of eastern and western leadership philosophies. In practice, however, we will take the radically new approach of managing one's inner condition – the state of heart and mind – and use it to create long term influence and consequently great outcomes.
This figure shows 'The Heartful Leader' framework. Our inner condition results in outer behaviors, the perception of these behaviors results in good or bad relationships, as well as trust or mistrust. Relationships and trust result in a reputation over the medium to long term, which in turn leads to influence and consequently outcomes.
---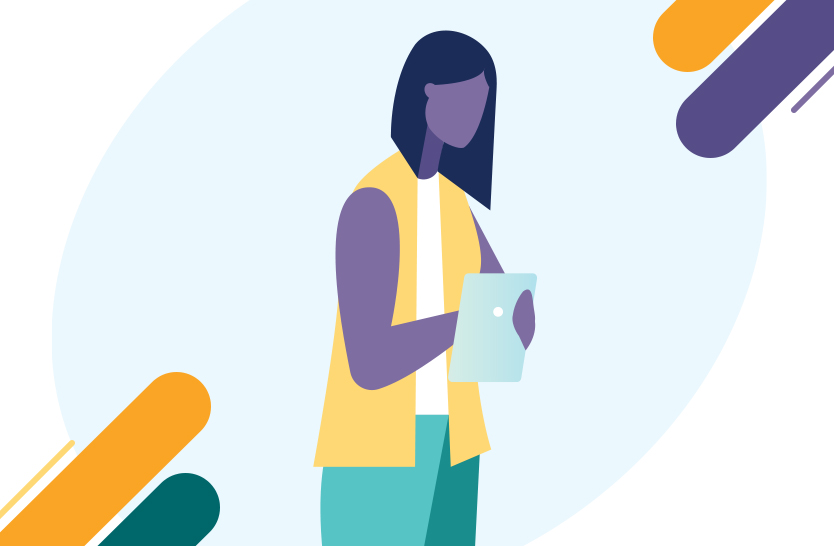 ---
As a self-evaluation exercise take a few minutes, introspect on the following, and write down your observations:
What outcomes have I generated as a leader in the last year? Do I view them as doing justice to my leadership potential, or do I believe I can achieve a lot more?
How did I generate these outcomes? In other words, where did I need authority versus where did I lean on influence?
How much could I have accomplished if I had no control or authority and had to lean only on influence?
What do I believe is my reputation within the organization or organizations that I am associated with?
How much trust have I built among the people with whom I am associated?
How can I describe the relationships I have with my professional and personal network?
How is my behavior perceived by others?
Over the next several articles, we will explore each part of this leadership framework in detail and provide a toolkit to get really good at using the heart to lead with inspiration and influence.
---
---
Article by RAVI VENKATESAN
---
Ravi lives in Atlanta, Georgia, and currently works as Chief Technology Officer in a software solutions company. He is also a regular public speaker and public speaking coach. He has been a Heartfulness meditator for over 20 years and is passionate about applying meditation lessons to improve workplace relationships and productivity.
Recommended Posts
July 30, 2019
July 30, 2019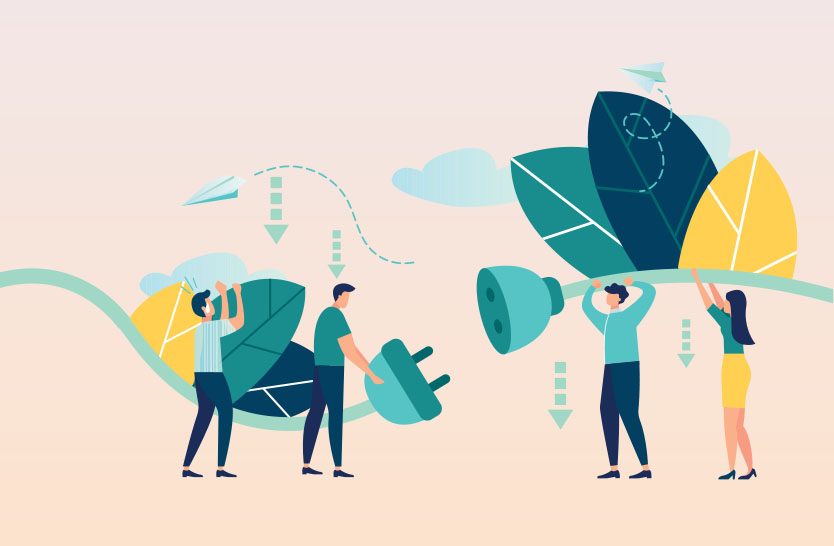 June 30, 2019
COLLECTORS' EDITION 2018