---
Heartfulness in schools
---
Education is undergoing a revolution in India today, as classrooms expand their vision from an academic process of rote learning to include a broader all-round focus on the holistic education and well-being of both teachers and students.

ELIZABETH DENLEY

shares some of the work that is being done by the Heartfulness Education Trust in this rapidly evolving field.
---
In the last three years, Heartfulness Education Trust has developed a noticeable presence in the schools of India. Heartfulness first offered value-based life skills programs for school children in the late 1980s, and since then the program has evolved enormously over the years to the point where, in 2016, it blossomed into a large-scale project to cater to the demands from schools for a more holistic approach to education for both teachers and students.
---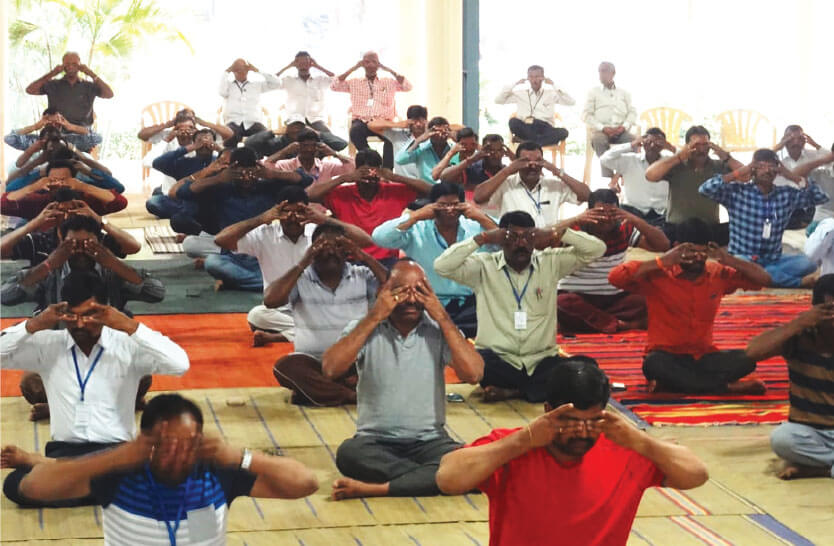 ---
The Trust was born from the vision that the most effective way to transform society in a generation is to provide teachers with the opportunity and tools for change, and empower them to transform their students. Here are some of the programs that are offered.
FOR TEACHERS
Heartfulness Teacher Training focuses on the qualities and skills of a heartful teacher. So who is a heartful teacher?
---

---
A Heartful Teacher
A Heartful Teacher will be a role model, one who is inspired and nurtures inspiration in students. Here are some specific qualities.
The program for teachers is called the HEART Program, and is designed to develop the social, emotional and cognitive abilities of teachers. These are important qualities for leaders in today's world. It is a multi-step year-long journey comprised of the following programs:

You can learn more about the HEART Program and each of its components at https://heartfulness.org/education/ training-and-curriculum/.
---

---
FOR STUDENTS
The Heartfulness Way Curriculum for Years 1 to 9
This suite of activities for school children has been designed to engage students in their own growth, bringing emotional and social intelligence as well as confidence and balance through simple lesson plans filled with engaging stories, activities and fun games. These activities were designed by a group of international professionals in the fields of educational pedagogy, value-based learning, occupational health, Mindfulness and Heartfulness. They are based on the 9 universal values defined by the United Nations for 21st century holistic education, and include 25 lessons for each year-group. Lesson plans for teachers and activity books for students are available.
---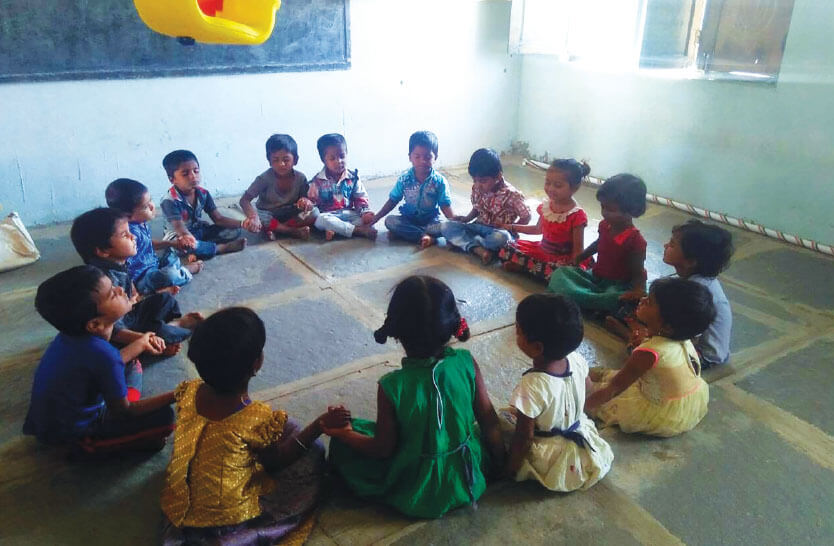 ---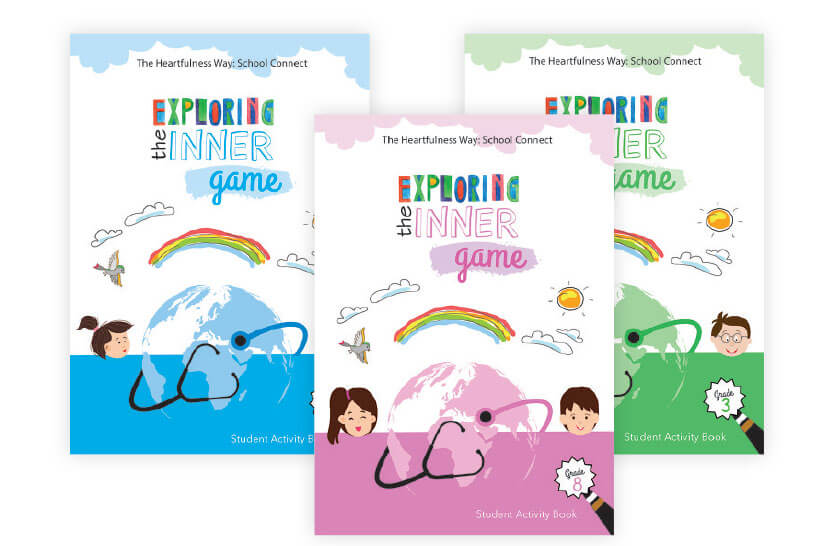 ---
The HELP Program for Years 10 to 12 (Heartfulness – Experience Life's Potential)
The program is a 16-week certificate course on life-skills and values that equip students with Heartfulness practices, knowledge and lifestyle skills for healthy balanced living.
---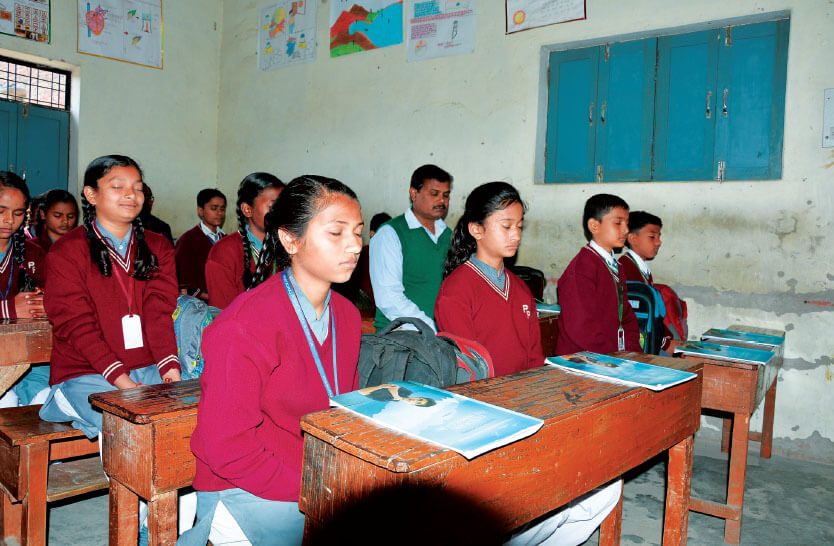 ---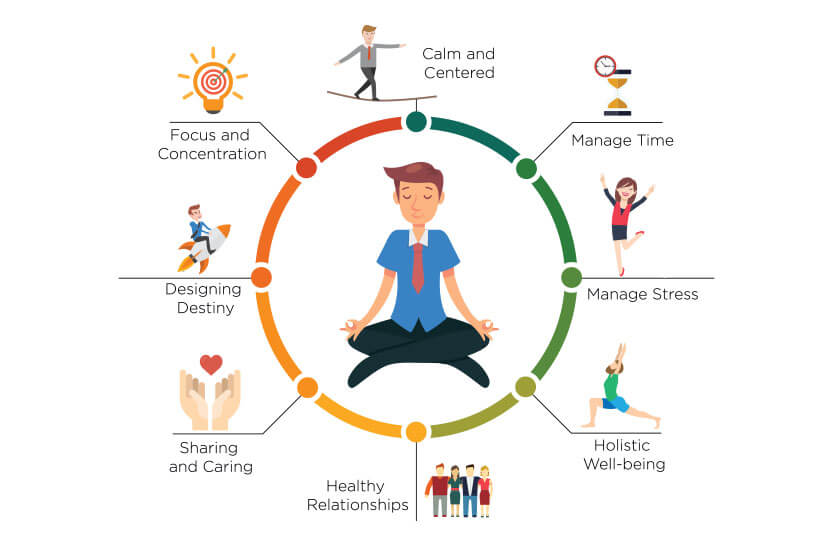 ---
These schools programs are just one facet of the work the Education Trust is doing to provide healthy lifestyles for many groups in the community. To learn more about the Trust's work, and also to find out about upcoming programs, please visit the website at https://heartfulness.org/education/.
---
---
Article by ELIZABETH DENLEY
---
Elizabeth is originally from Australia, and is the founding editor of Heartfulness Magazine. She loves meditating, writing, singing, playing the piano, gardening, thinking, spending time with her two grown up children, and life in general. She is active in researching and publishing the writings of the Heartfulness masters of the 20th and 21st centuries. She considers every moment of every day to be precious.
Recommended Posts
May 31, 2020
April 03, 2020
April 03, 2020