---
Heartfulness Yogasanas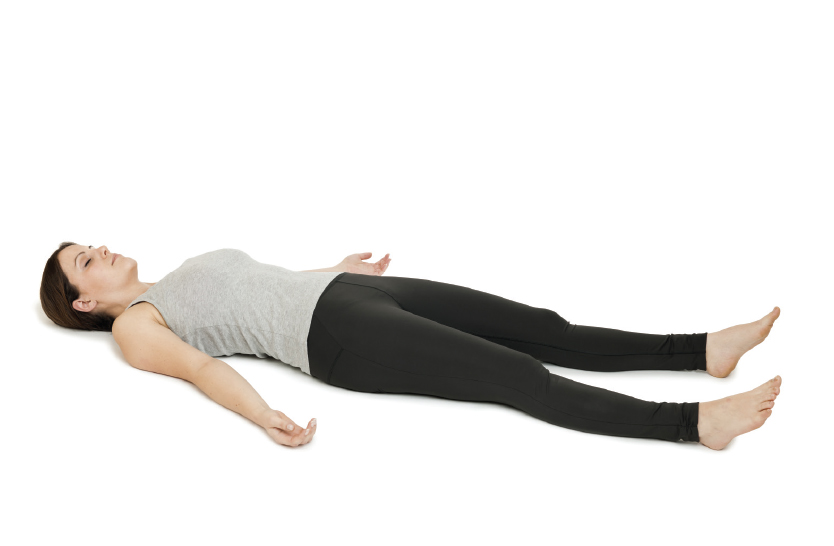 ---
SUPINE POSTURES
---
INITIAL SUPINE POSTURE
---
Lie flat on your back with legs straight and together.
Straighten the arms above the head, biceps touching the ears and palms facing the ceiling.
Close the eyes and relax the whole body.
---
SUPINE RELAXATION POSTURE
---
Lie flat on your back with feet at least half a meter apart.
Arms are out to an approximate angle of 45 degrees.
Hands and palms upwards.
Eyes closed.
Focus on the breath.
Relax the whole body.
Recommended Posts
December 03, 2019
December 03, 2019
December 03, 2019
COLLECTORS' EDITION 2019