---
Life lessons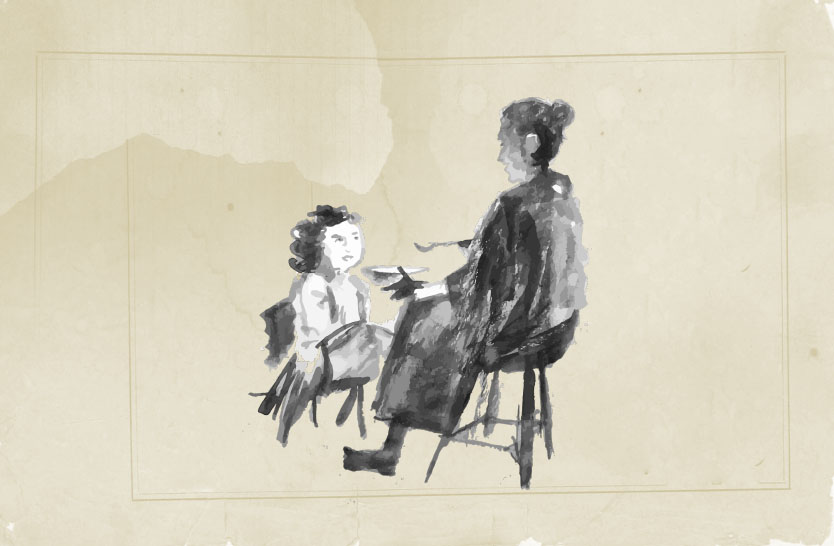 ---
USHA RANI PADMASOLA

shares her sense of loss at growing up without grandparents, and the wonderful significance they hold in the lives of her children and for the younger generation in general.
---
I never saw my grandparents. My descent was delayed and they had an early ascent. Being raised in their absence left a strange impact on me. I would look at all my cousins and friends with much wonder and longing whenever they fondly mentioned their grandparents.
Clearly, I missed the presence of an old couple at home. In contrast to my lifestyle, where I was completely under the charge of my parents and older siblings, my children are so fortunate to enjoy the loving gaze, embrace and pampering from both sets of grandparents. I observe they bond easily with each other and have established a strong, loving friendship. The life lessons imparted by wise grandparents percolates down into sensible grandchildren with ease.
I know for certain that I, in all my capacity as a parent and with all my expectations and anxieties, could never generate that kind of warmth, love and care that exudes naturally from the generation above me.
In this day of rush and few holidays in our calendars, I notice that the young and the middle-aged prefer to take a vacation outside their city or country and seldom thinking of vacationing at their grandparents' home. In this day of nuclear lives, young parents are gifting their children a lonely life in the name of expensive holidays, higher levels of "technoference," and the associated relationship conflict, lower relationship satisfaction, depressive symptoms and lower life satisfaction.
---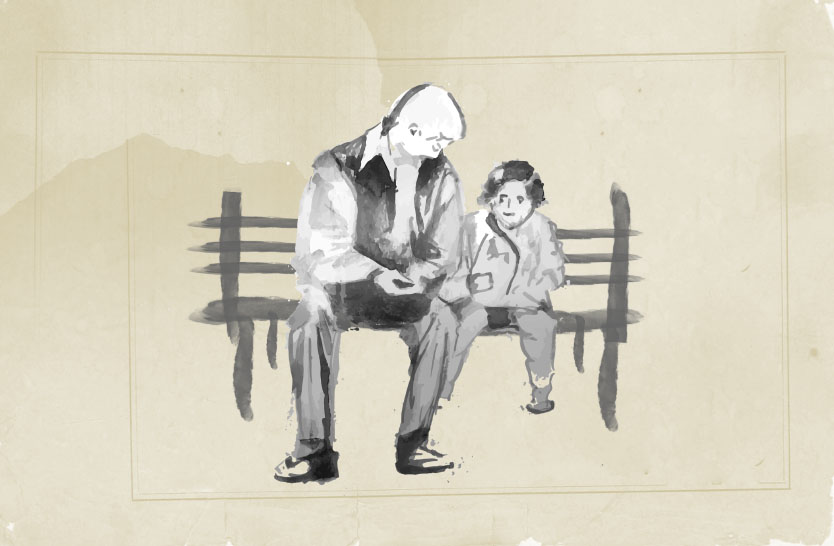 ---
Let's give it a thought: What will our children remember when they grow up?
A few children are lucky enough to spend precious holidays alongside their cousins in their grandparents' homes. If for no other reason, our children, like us, will certainly recall their childhood fondly and perhaps the knowledge acquired by virtue of their travels to the warm feelings of familial love.
Allowing those moments that bind children with their roots, and some time for loving attention, gives them strength and security, which our independent lives otherwise cannot provide. And in exchange, a deep satisfaction fills an old soul who lives far away, in fear of aging and helplessly observing the uncertainty of how life will unfold.
Although grandparents rarely give us a glimpse of their unease, this precious bond can alter a tale of loneliness, anxiety, fear and uncertainty, even as they eagerly become a part of their grandchildren's everyday life while the vacation lasts.
---
---
Article by USHA RANI PADMASOLA
Art by JASMEE RATHOD
---
Recommended Posts
February 02, 2020
December 31, 2019
December 03, 2019
COLLECTORS' EDITION 2019