---
On time and healing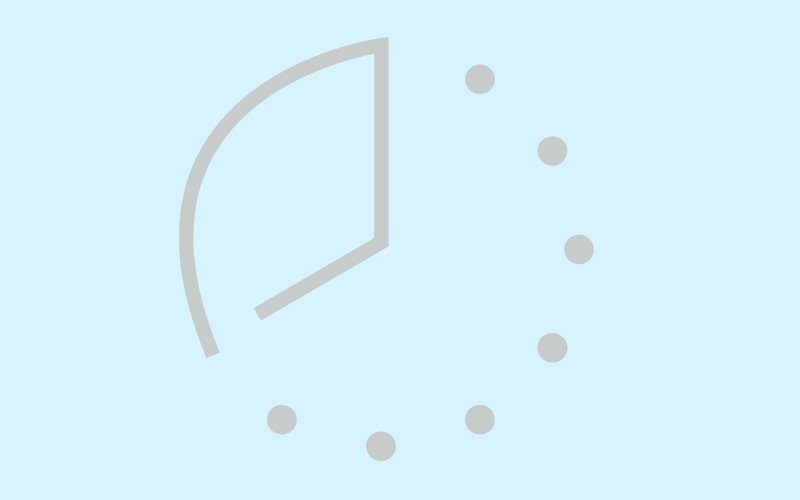 ---
MEGHANA ANAND writes about the demands and joys of motherhood, and the beauty of giving time to children.
---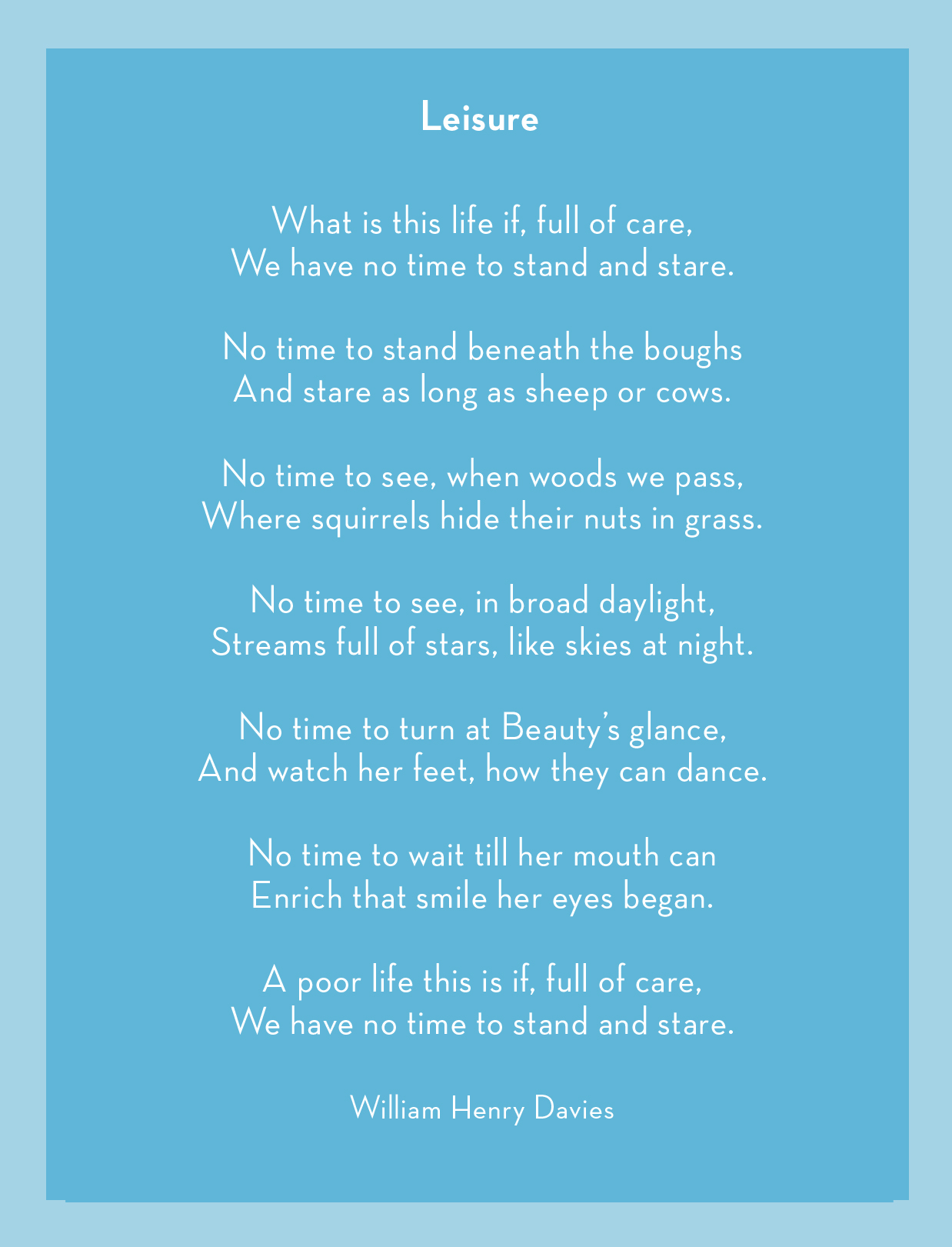 ---
I read this poem, Leisure, for the first time when I was in school. It's simplicity yet profundity touched me. Even today, upon reading it I feel like taking the time out from my routine to cherish the simple joys and beauties surrounding me. Being a parent gives me greater reasons to do so.
I recollect swinging my five month-old son to sleep in my arms, softly humming a lullaby. Suddenly a smile flashed across the little one's face – the very first smile that he had ever gifted his mother. The memory is so vivid: twinkling bright eyes staring at me, melting my heart in a strange way. For a moment I could do nothing but stand and stare. I felt loved. I felt blessed. I felt healed. When he was five years old, those same twinkling eyes would peep from behind the windows of the yellow school bus, as I waved him goodbye on his way to kindergarten every morning.
The aspect of time is the greatest challenge I have faced since my son was born. It seemed very difficult to move away from a routine that was centered around myself to a lifestyle that completely revolved around my child. Often I would be at a loss as to how to encourage him spend his energy in a fruitful and constructive manner. He would not be satisfied with my physical presence alone, but sought my attention even mentally and emotionally. While he jumped from one activity to another, with what seemed like an inexhaustible storehouse of high-power energy, I struggled to maintain my enthusiasm and patience while trying to keep pace with his energy level.
I wonder how, in the olden days, families with at least half-a-dozen children prospered and thrived with ease and naturalness, and all without playgroups, day-care centers and kindergartens. There were always several children, but there were also many more elders around to give attention and help with the upbringing of the children. The atmosphere was very conducive for the wholesome upbringing of the child, with a beautiful blend of love, freedom and discipline. I see this naturally reflected in my son: his happiness knows no bounds when he is with his grandparents!
After initially trying to hold on to my time and space, I slowly learnt to let go. The more I let go, giving priority to my child's needs over my wishes, the more it made him happy. The happier he was, the more I felt healed and at peace with myself. I tried to ensure that when I was with him, I was with him in every sense of the word – physically, mentally and emotionally. He was so sensitive that he could sense even the slightest preoccupation in me and would immediately demand my undivided attention. Whether it is an outing with him or reading from his favorite storybook, I sensed that these moments with him are special and may not be replicated in future.
Sometimes I would join my son and his group of friends from the colony in their games and bicycle rides, mostly as a spectator. These hours of play would be punctuated by small fights, bickering, patching up and studying the surroundings. The smallest of nature's creation seemed to be a source of wonder for the little ones. From a dump of freshly-laid cow-dung to the very fascinating touch-me-nots, their innocent squeals and exclamations reflected the freshness with which they viewed things. As they explored and discovered the world around them, I discovered the meaning of being young at heart.
Some of the most beautiful moments that I get to spend with my son are at bedtime. There is something sacred about this hour, during which I find him most receptive and willing to listen and absorb. Most of the time, he insists upon listening to a story or a song before going to bed. Sometimes he says, "Mumma, talk to me," so I talk to him about the day and its happenings, about him and me, about this and that. He seems to absorb everything with the joy of togetherness. He is eight years old now, but he still takes profound interest in going through this bedtime ritual almost every day. And I am more than happy to oblige and indulge.
I remember one particular evening when he was riding his scooter up and down a slope. Suddenly he came and sat on my lap. Looking up into the clear blue sky, he seemed amused with the passing clouds. As he pointed at the different shapes, I began to share his amusement. There was nothing out of the ordinary, yet time seemed eternal. As the two of us sat and stared into the vastness of the blue sky, I felt loved. I felt blessed. I felt healed.
---
---
Article by MEGHANA ANAND
---
Recommended Posts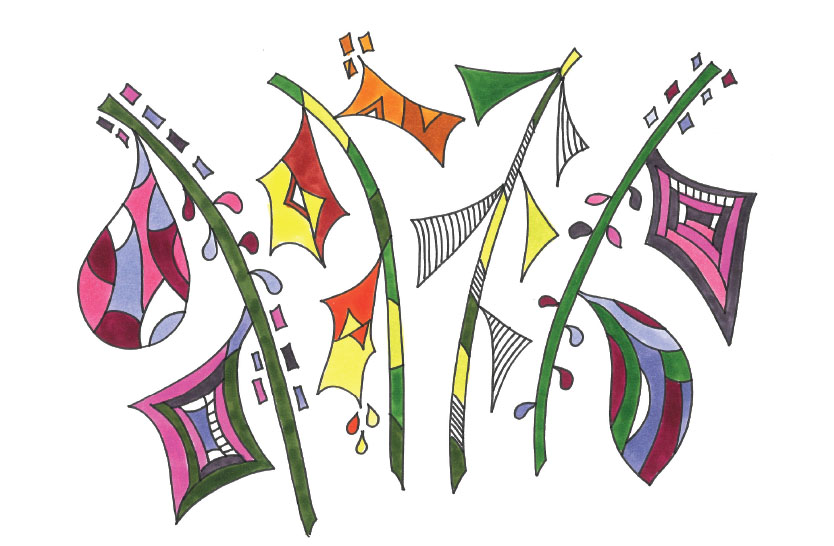 May 31, 2019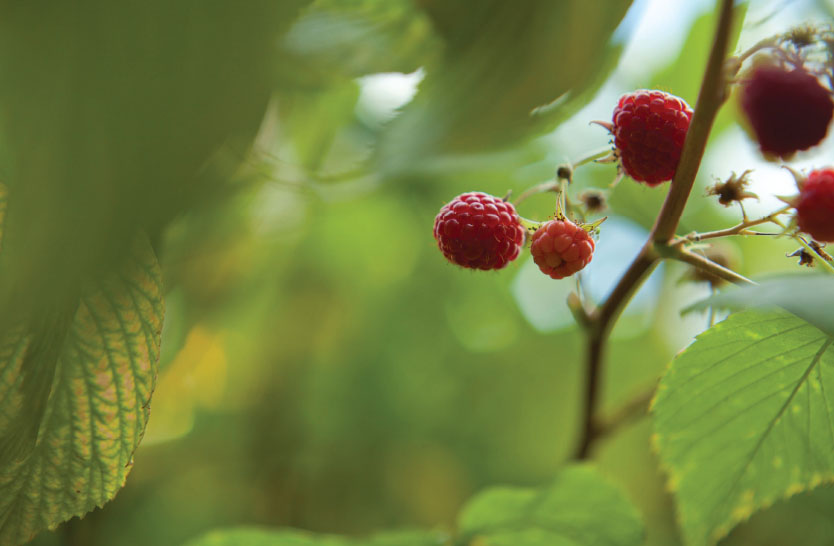 May 31, 2019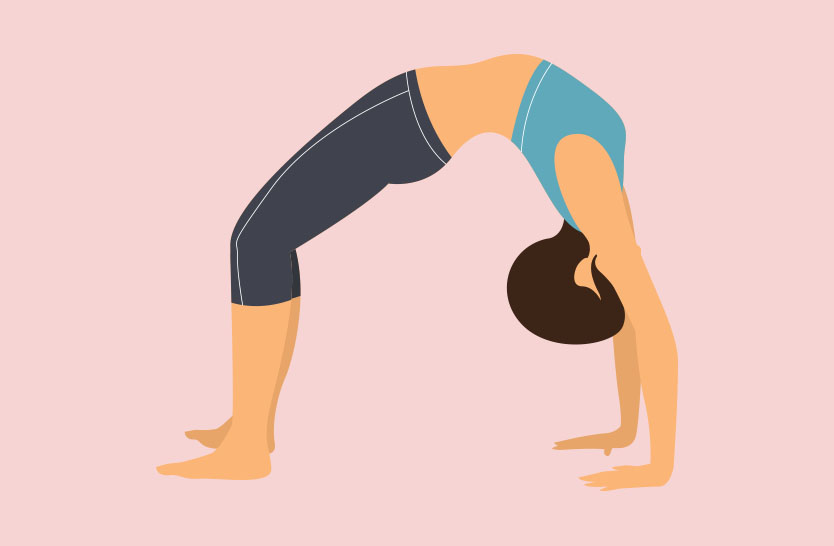 May 31, 2019
COLLECTORS' EDITION 2018