---
Solo traveler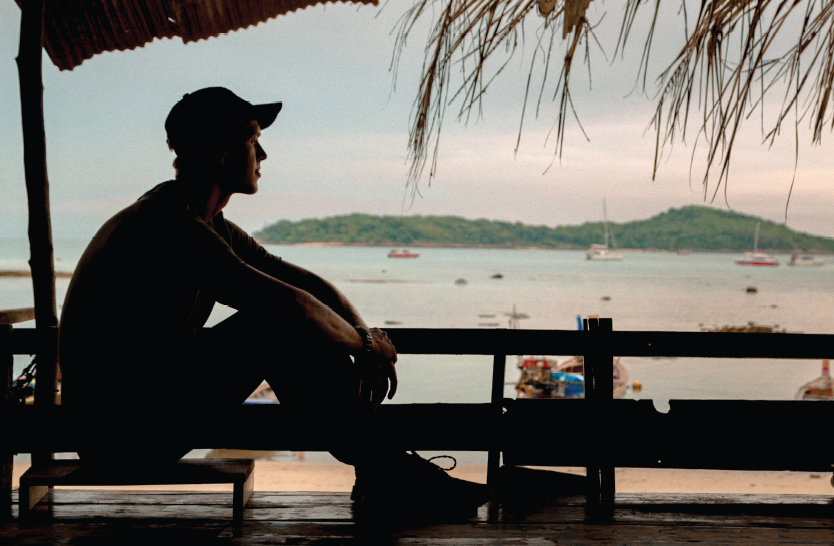 ---
PRATHIMA BEKKAM

takes us on a journey. It is a journey like no other, costs nothing, requires no special planning or luggage, and is filled with treasure.
---
Are you an itinerant?
Imagine if you could travel to a place where there are so many treasures unseen, unfelt, in no time and with no money! You don't need to invest your time in research or, for that matter, in packing and planning. This is going to be a unique travel, unlike the routine ones. The less you plan the more thrill you will feel, as you will go to a place where you have never explored before.
To start this journey all you need to do is close your eyes, let go, and dive deep into your heart. You may find yourself in a different dimension.
Rediscover who you are, and rejuvenate yourself, finding what is concealed in the inner core of your heart.
During this beautiful travel you will be infused with love, empathy and compassion. This journey can make you a different person with better insights in no time.
Return back with absolutely no luggage other than your experiences and insights of wisdom.
Make sure you radiate the fragrance of your travel in your daily routine.
So next time when you are stressed or feel like solo traveling, do try this out. After all, it's the most affordable travel ever.
---
---
Article by PRATHIMA BEKKAM
---
Recommended Posts
August 02, 2019
August 02, 2019
August 02, 2019
COLLECTORS' EDITION 2018