---
Solving challenges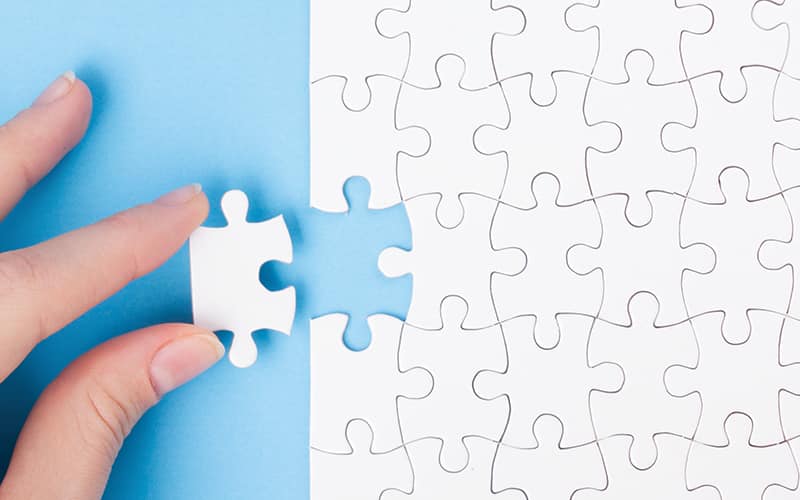 ---
Challenges in life prepare us for something greater. When untoward things happen we can learn from those moments. Instead of fighting, try to solve those problems without getting frustrated. If we become frustrated, our minds will be disturbed. When the very radar within us is disturbed, there will not be guidance from within and we will not be able to make the right decisions. So when challenges are there, become extra alert in a very nice way. Instead of fighting, invite them.
When we don't accept challenges, we will never understand their purpose. What could they have done for us? Where could they have taken us, to what levels? All these things will be lost the moment we reject difficulties.
Instead, try going through difficulties peacefully, with a quiet heart, with a bold heart, with a lot of courage. When we go through certain situations in life, we emerge stronger than before.
When we don't accept them, we don't learn anything. If we merely accept, we remain a mere human being. If we accept situations joyfully and cheerfully, we discover the beauty that emerges as
a result.
This requires a lot of courage and self-confidence – to face life as it comes and move on – and that is how we build our destiny.
---
---
Article by KAMLESH D. PATEL
---
Kamlesh Patel is the world teacher of Heartfulness, and the fourth spiritual Guide in the Sahaj Marg system of Raja Yoga. He oversees Heartfulness centers and ashrams in over 130 countries, and guides the thousands of certified Heartfulness trainers who are permitted to impart Yogic Transmission under his care. Known to many as Daaji, he is also an innovator and researcher, equally at home in the inner world of spirituality and the outer world of science, blending the two into transcendental research on the evolution of consciousness, and expanding our understanding of the purpose of human existence to a new level.
Recommended Posts
May 27, 2021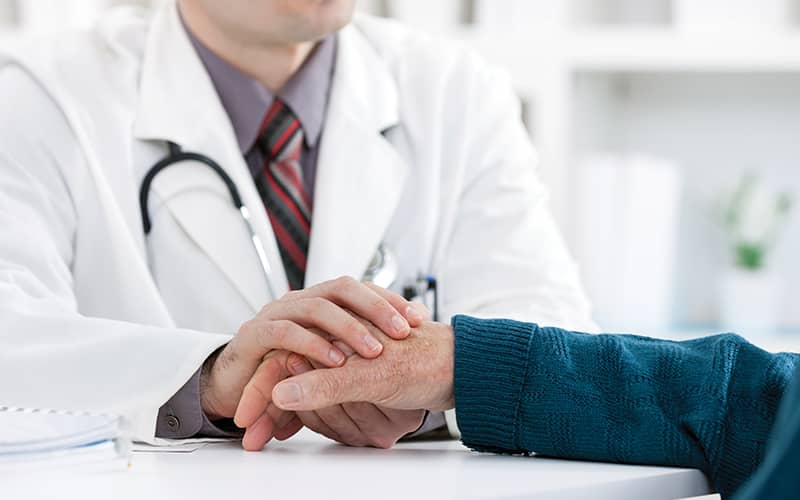 November 01, 2017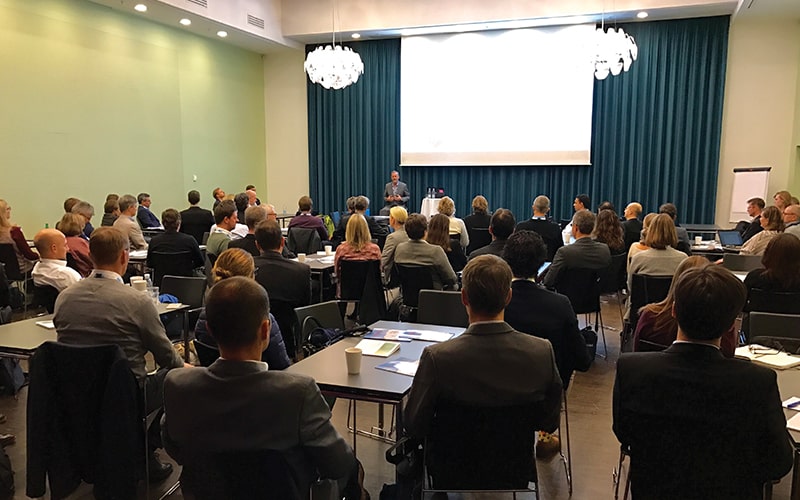 November 01, 2017