---
The soul is the real healer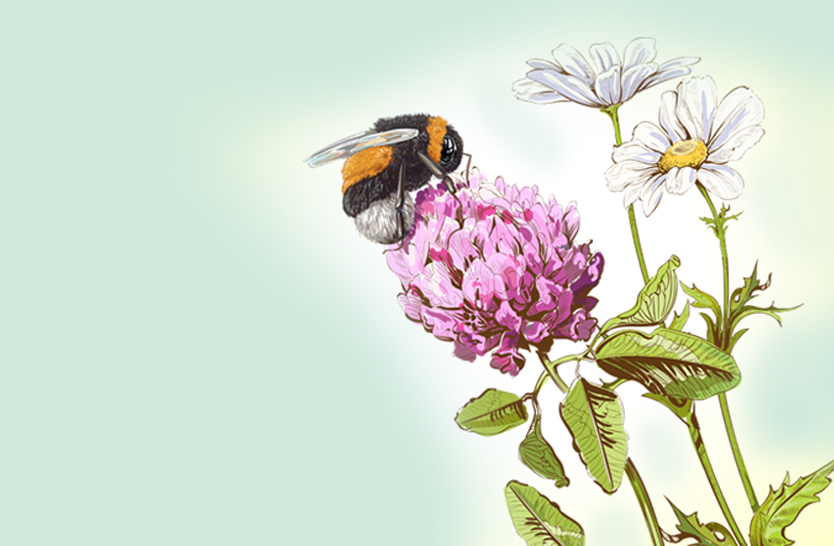 SANTA TELLERI shares her experience of the effect a spiritual practice has had on her work as a homeopathic healer.
---
When I started meditation, all that I had learnt when studying homeopathy became much clearer for me.
Dr Samuel Hahnemann, in his Organon of the Healing Art, says that the purpose of being healthy is:
"The reasoning spirit which inhabits the organism
can thus freely use this healthy living instrument
to reach the lofty goal of human existence."
—Organon, 9
For me, this lofty goal is to merge with the divine Self. In order to fix our higher goal, meditation is one very good way.
Hahnemann also says:
"Since diseases are some dynamic deviations
our spiritual life undergoes in the way it feels and acts,
that is due to immaterial changes in our way of being."
—Organon, Introduction
So, the way I see it, the cause for any disease is 'wrong thinking', which generates a 'wrong feeling' that will be materially expressed in our physical body in the form of symptoms.
Meditation helps us to regulate our minds and train them to serve the heart, just by being connected with the source of Light within. As a consequence, our vital energy is able to regain its balance more easily.
---
Read the complete article in Volume 2, Issue 1

---
---
Article By SANTA TELLERI
---
Recommended Posts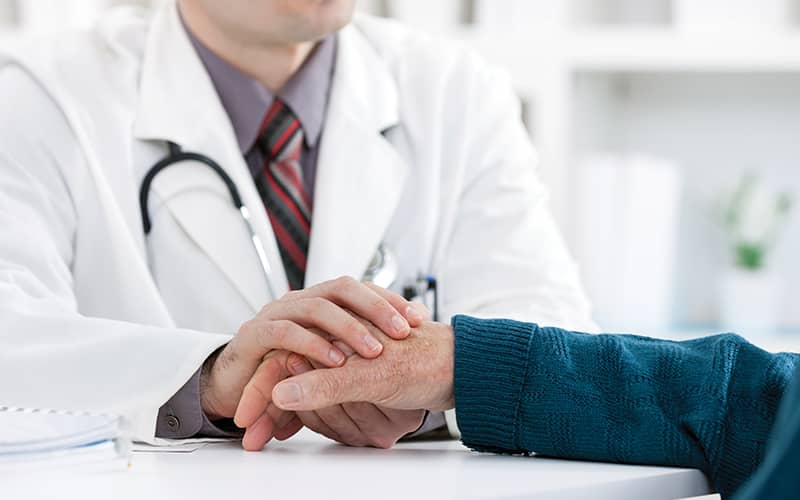 November 01, 2017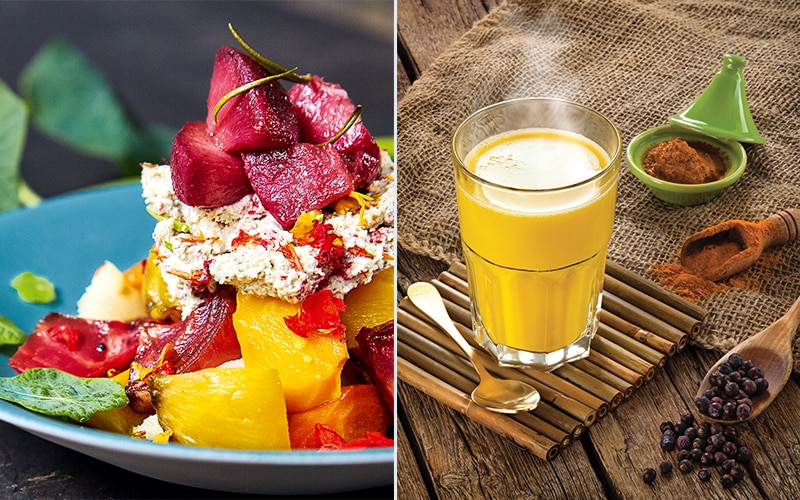 October 31, 2017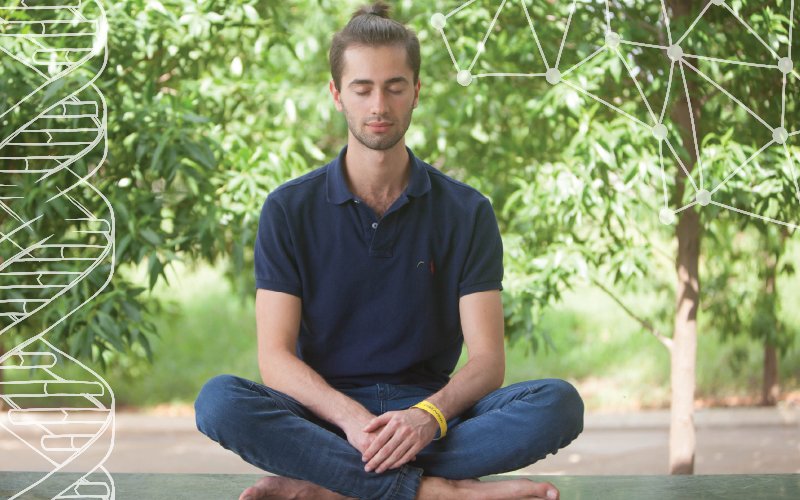 October 02, 2017
COLLECTORS' EDITION 2018