---
The mountains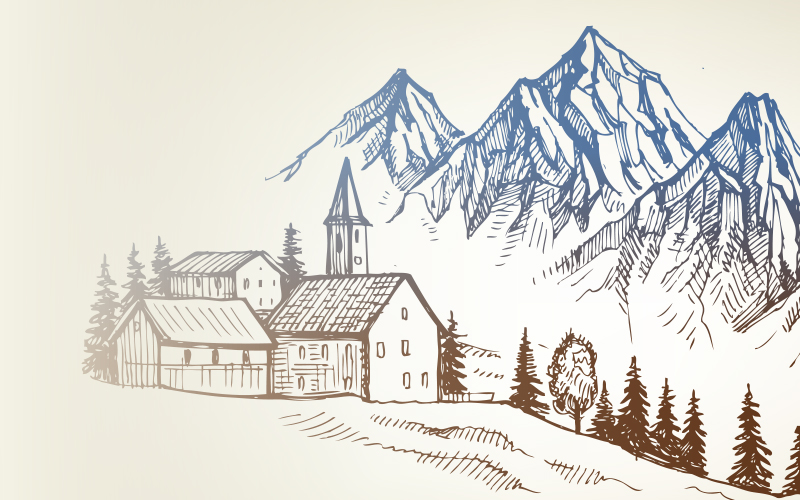 The mountains
so old
that they sleep
fold on distant fold
as men sleep
that live in their shadow.
Slow pageant of the days—
descendant to descendant
many have had entrance
to this
dream.
Even now
the cradles fill
& earth
provideth.
The world is filled
with strong activity.
The dreamers crowd
through life.
---
---
Poetry by KIT POLLOCK
---
Recommended Posts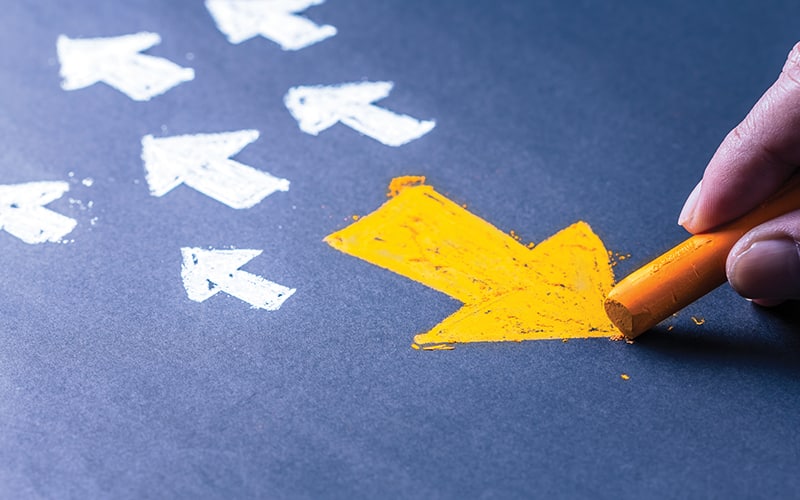 November 01, 2017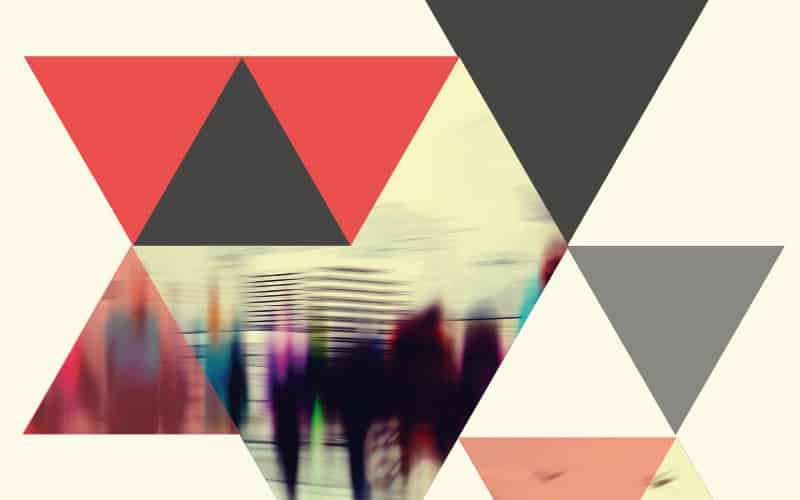 November 01, 2017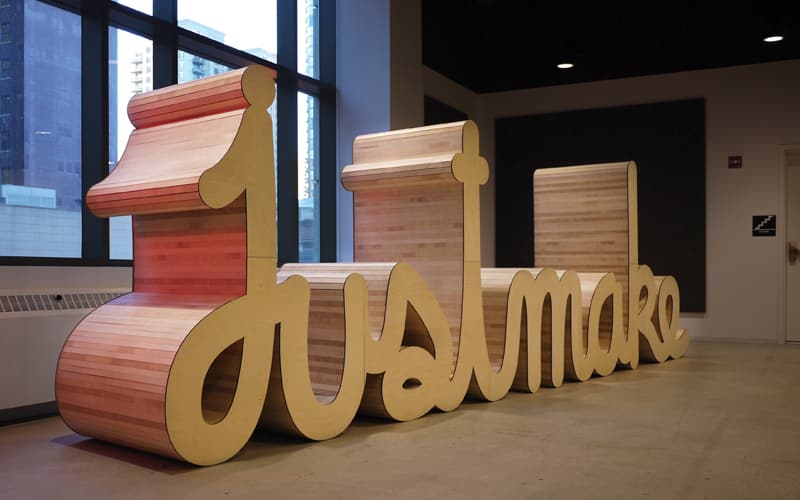 November 01, 2017
COLLECTORS' EDITION 2018