---
The need to love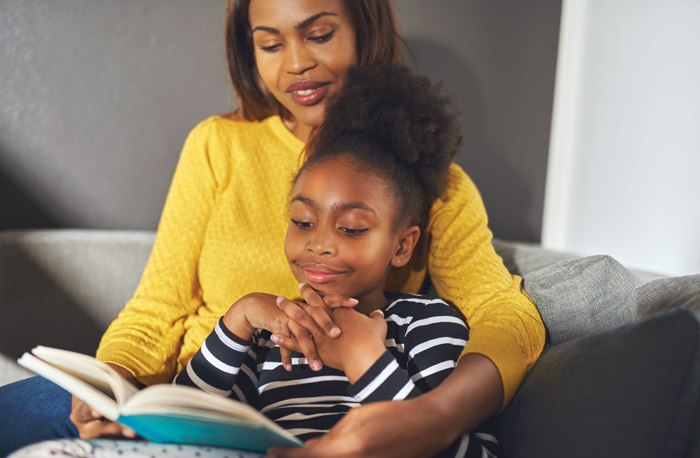 DR ICHAK ADIZES shares his thoughts on the most important need for all human beings.
---
There are a lot of theories on human needs, like to reproduce and to feed, where the common denominator is the survival of the species.
Then the McClellan theory that there is the need to achieve, to control, and Maslow's hierarchy of needs from survival to self-actualization, etc.
I have not seen it but I believe someone must have identified the need to love and be loved.
---
We are trying to solve our problems with our brain,
analyzing cost benefit ratios.
The real, sustainable solution is processed by the heart,
where we feel without having a clue of the ratios.
---
We know from research that babies that are not caressed do not gain as much weight, and children that grow up in an orphanage deprived of parental love, develop all kinds of mental problems.
And we all know from personal experience, I bet, how lonely and depressing it is not to be in a loving relationship.
It is not the need for affiliation. That need is from your brain, to socialize, to interrelate. It is not the need for sexual release either. It is to love with your heart; to ache with your heart for someone.
Reprinted with permission from 'Dr Adizes, insights on personal growth', Adizes Institute, www. ichakadizes.com.
---
Read the complete article in Volume 2, Issue 2

---
---
Article by DR ICHAK ADIZES
---
Dr. Ichak Adizes is widely acknowledged as one of the world's leading management experts. He has received 21 honorary doctorates and is the author of 27 books that have been translated into 36 languages. Dr. Adizes is recognized by Leadership Excellence Journal as one of the top thirty thought leaders of America.
COLLECTORS' EDITION 2019