---
The rainbow children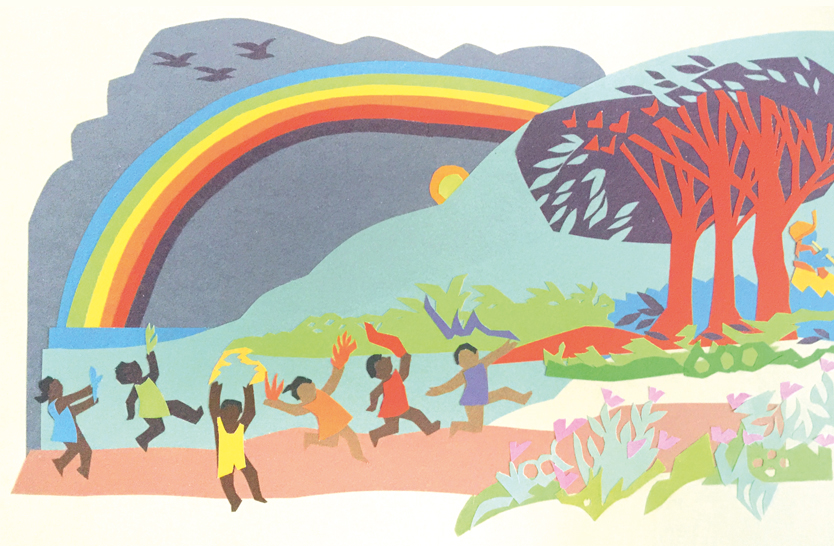 Did you know that on special days there are people from the rainbow visiting our planet earth? This is a very great secret and not many of us know about it. It also needs a very special light in the atmosphere to see them.
It so happened that a wise old man was once visited by these rainbow people and he told me about it. They were small children of many different skin colors, and each one was dressed in a garment of one color of the rainbow, very beautiful.
When they arrived on earth, they were so happy to find the colors of the rainbow here too.
There was purple, like the shade color under big trees and the purple in the deep velvety eyes of the gentle cows.
There was red, like the fire shooting out of the volcanoes and also the fine blood in the veins of our body, nourishing the heart.
There was blue, like the color in the dancing rivers, and blue in the sky far over the mountains.
There was green, the lovely green in all our plants and leaves, helping to grow the fruits and harvest.
There was orange, like the color of the earth in warm countries and the color of so many juicy fruits to eat.
And there was yellow, the holy yellow of the sunshine and also of wheat and corn.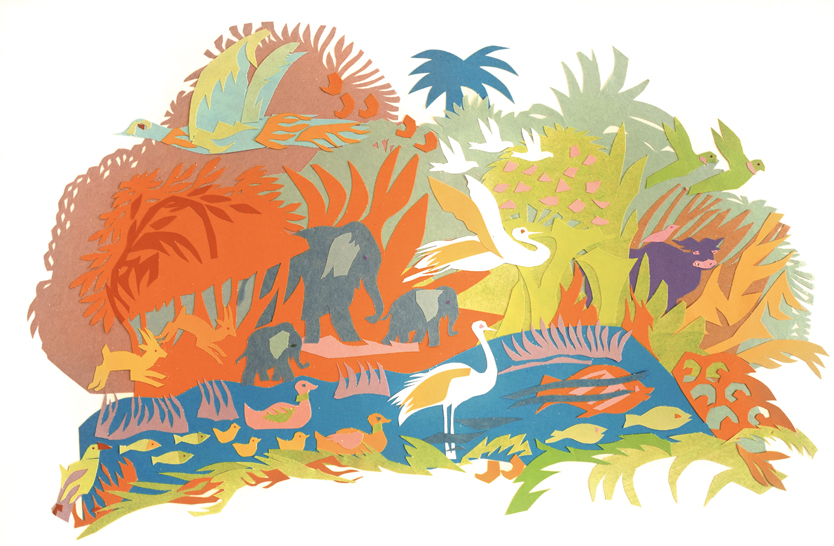 The children went here and there and wanted to know all things about this planet. They saw the plants, the trees, the animals and all the beauty here on earth.
All the while they heard the fine silvery sound of a flute, but they did not know from where it came …
---
Read the complete article in Volume 2, Issue 1

---
---
Story and illustrations by BRIGITTE SMITH
---
Recommended Posts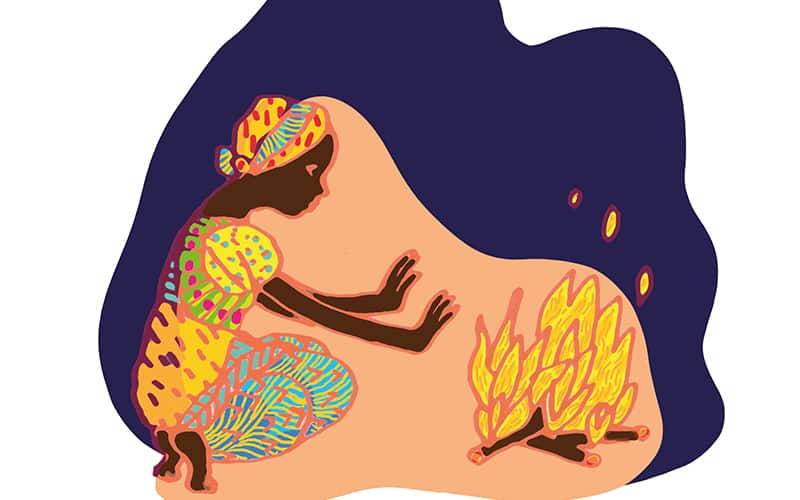 November 01, 2017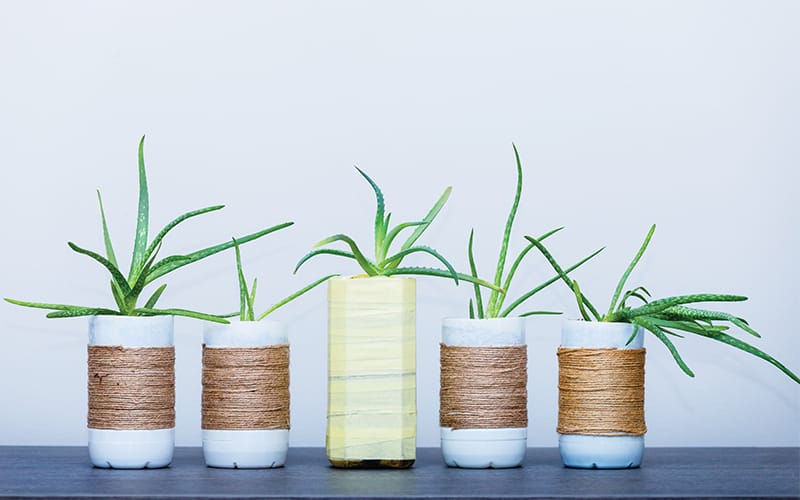 October 31, 2017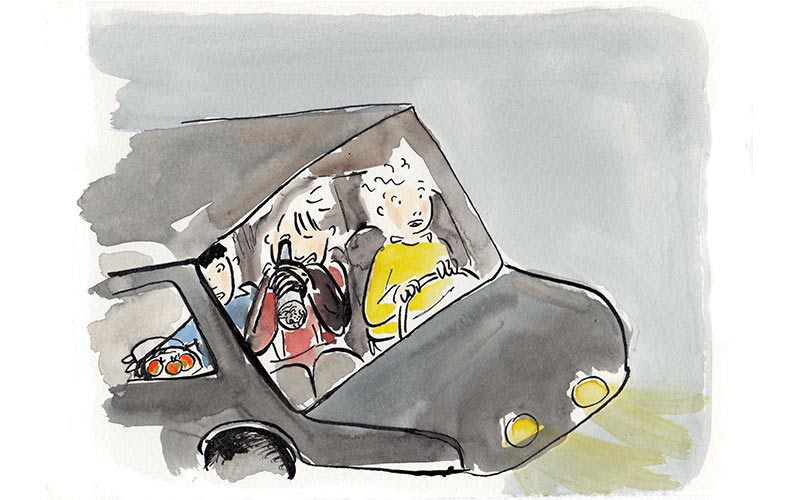 October 04, 2017
COLLECTORS' EDITION 2018