---
How does the subtle body evolve?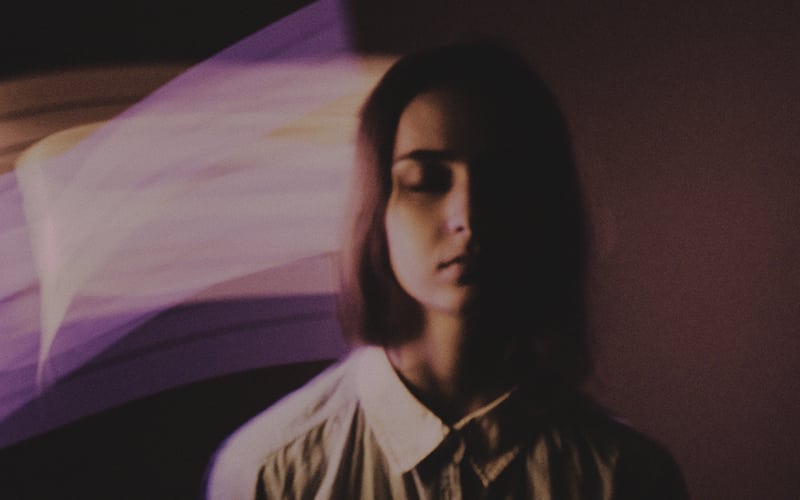 The Evolution of Consciousness
---

DAAJI explores the subtle body in depth, and how it evolves.
---
Which body evolves?
Understanding that we have these three bodies – physical, subtle and causal – we can then ask, which of these bodies is evolving?
The soul is immutable. It is pure, absolute and unchangeable, and so the causal body does not evolve.
The physical body cannot change much. Its structure is fixed, although some minor changes can occur in weight, posture and fitness etc., but we cannot grow extra arms, wings to fly or a tail in this lifetime.
It is the subtle body that can evolve, so that we can design our destiny. It changes according to how we purify and simplify it, so that the joy of the soul shines and radiates from within, and through this process we find the evolution of consciousness.
The Subtle Body
The subtle body is a vibrational field; the heart-mind field. Depending on how we manage this field, it can either be turbulent and complex, like a roaring ocean during a storm, or, at the other extreme, it can be like a still pond where even a feather landing on the surface creates ripples. This is where a spiritual practice has a vital role to play, as it gives us the techniques to regulate, purify and simplify this field, bringing clarity, stillness and peace.
In yogic philosophy the heart is known as the field of action for the mind. This is a vast topic. Let's start to explore what this means. …
---
Read the complete article in the Collectors' Edition 2017
---
---
Article by KAMLESH D. PATEL
---
Kamlesh Patel is the world teacher of Heartfulness, and the fourth spiritual Guide in the Sahaj Marg system of Raja Yoga. He oversees Heartfulness centers and ashrams in over 130 countries, and guides the thousands of certified Heartfulness trainers who are permitted to impart Yogic Transmission under his care. Known to many as Daaji, he is also an innovator and researcher, equally at home in the inner world of spirituality and the outer world of science, blending the two into transcendental research on the evolution of consciousness, and expanding our understanding of the purpose of human existence to a new level.
COLLECTORS' EDITION 2019