---
Wheatgrass juice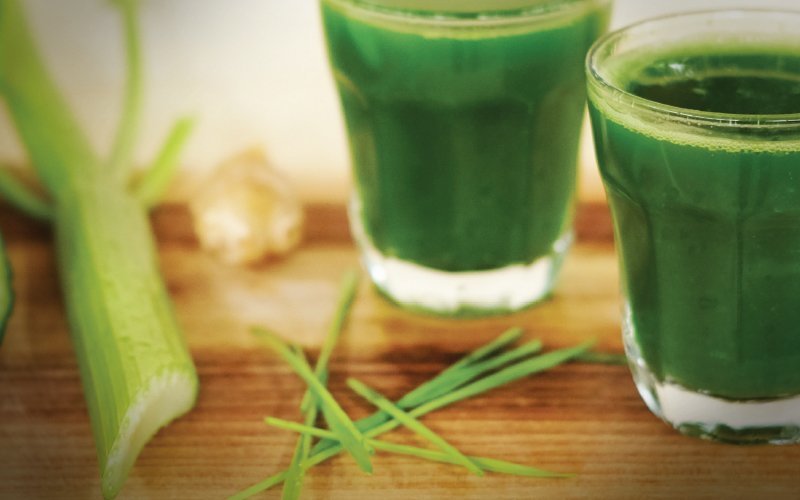 Alkaline Juice
---
High-Energy,  High-Vibration, Living Food
A recipe for energy
---
---
Sunlight gives energy to plants, which give life on Earth.
---
---
Wheatgrass is vibrant because it is high in chlorophyll. Chlorophyll uses light energy from the sun, air and water to produce energy to grow. Wheatgrass contains chlorophyll, proteins, fats, carbohydrates, iron, vitamins A, B5, B12 and E, calcium, magnesium, selenium, enzymes, amino acids and more. In addition, chlorophyll has a detoxifying effect due to its antioxidant activity that cleanses the body and eliminates heavy metals. Antioxidants reduce free radicals, one of the fundamental causes of premature aging. A complete food rich in essential vitamins, minerals, complete protein, fiber, fatty acids and phytonutrients, it is one of the most abundant nutrient-dense foods on the planet.
---
Make your own powerful and affordable vitamins, simply with wheatgrass seeds, soil, water and light – nature's most health-promoting nutrient.
---
Wheatgrass is the young wheat plant which can be grown indoors on a window sill with sunlight or on a sunny terrace. It is best to grow the wheatgrass in trays with at least 1" soil in the bottom.
Alkaline juices maintain a healthy alkaline level in our bodies. From juices, our bodies receive the maximum benefit of the pure extract from the vegetables, without the pulp, fiber and peel. The intestines are spared the work of digesting which saves your body some energy. This enables you easily to absorb lots of alkaline mineral salts, vitamins, phytonutrients and antioxidants. Juicing also has an important cleansing effect for the body and is the fastest way to achieve real health.
---
How to sprout wheatgrass seeds
---
You need
A plastic gardening tray with holes, 25 cm x 30 cm ( 10" x 12").
100 gm of organic wheatgrass seeds for this tray.
A drip tray underneath without holes.
Compost or potting soil.
Spray bottle filled with water.
---

---
How to do
Rinse the wheatgrass seeds in cold and clean water and drain well.
Put them in a bowl (glass or metal) with cold clean water about 3 times as much as the seeds.
Cover the bowl with a towel and soak overnight, 8–10 hours.
The next day rinse with cold and clean water and drain the seeds in a strainer.
Add cold water again and soak for another 10–12 hours.
The seeds should begin to sprout shoots and roots, and are then ready to plant.
Carefully rinse and let drip free of water.
In a tray spread a two-inch layer of the compost or potting soil.
Place gently the seeds in an even layer on top of the compost or potting soil.
Spray to moisturize the seeds.
Cover the tray with damp newspaper or a towel for 2 days and keep the seeds moist.
Place the tray in a light place (not directly in sun all day).
Water the tray every morning and keep seeds moist every evening.
Harvest after 7–9 days. Keep watering the wheatgrass to grow and to produce a second crop.
---

---
Nourish with wheatgrass juice
---
When the grass is harvested, use a wheatgrass juicer to squeeze the juice out of the grass.
To get your nutritional supplement, drink 2-4 ounces of wheatgrass juice daily until the wheatgrass is used, about 8-10 days. Then hold a break for some weeks.
---
Wheatgrass Juice Recipes
---
It's best to drink your juice on an empty stomach, half an hour before eating or 2 hours after eating.
Use some of these vegetables together with wheatgrass and alternate between different vegetables: cucumber, ginger, celery, kale, broccoli, leafy greens and for the more sweet versions you can add beetroots and carrots. Spice it up with fresh chili, ginger or fresh turmeric. Remember to alternate the wheatgrass with different vegetables. Be mindful to keep the juice alkaline by avoiding sweet fruits.
Start slow with the wheatgrass if you are a beginner and not used to its highly alkalizing and detoxifying effect.
Alkaline Juice
1 bunch wheatgrass
1 beetroot
2 leaves of kale
1/2 cucumber
Alkaline Juice
1 bunch wheatgrass (a handful)
2 medium carrots
2 celery stalks
Highly Alkaline Juice
1 big bunch wheatgrass (a big handful)
2 inches of ginger
1 cucumber
---
---
Photographs & recipes by SIMONNE HOLM

Alkaline-Institute.com
---
Recommended Posts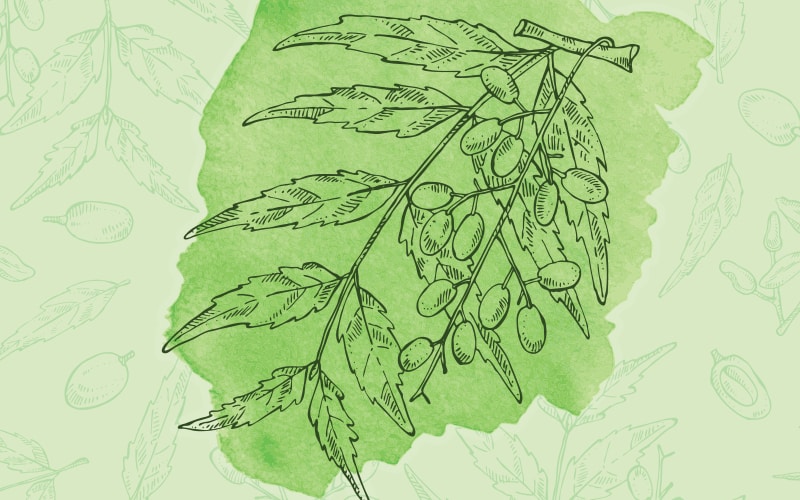 November 01, 2017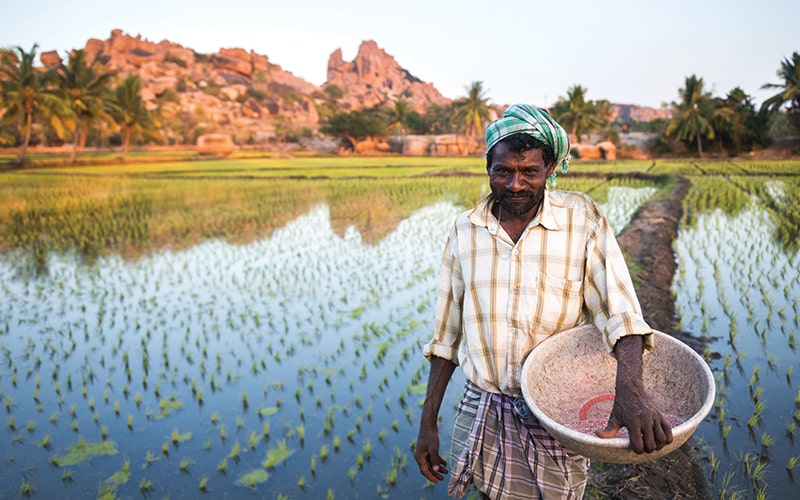 November 01, 2017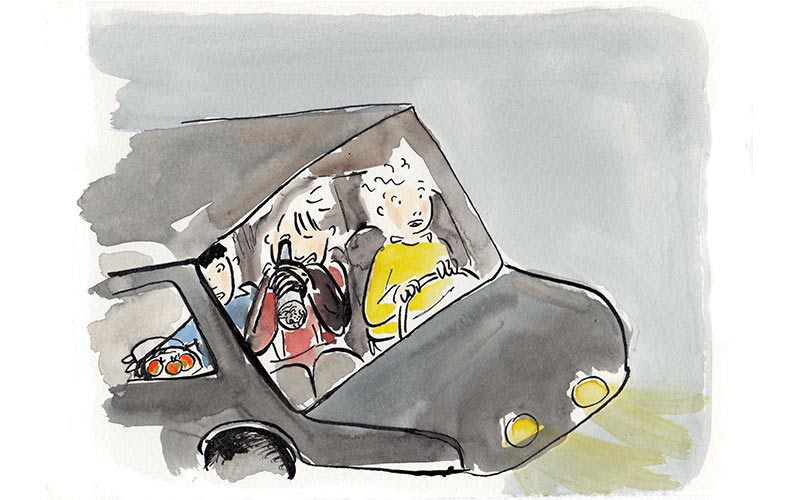 October 04, 2017
COLLECTORS' EDITION 2018