---
Who is a Leader?
What qualities are common among effective leaders? PARIMALA GALIPALLI shares with us some key attributes, compiled from the current research and literature on leadership.
---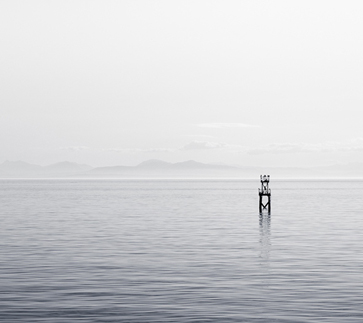 1. LOVE, EMPATHY AND IMPARTIALITY
---
A true leader is an embodiment of pure love, empathy and impartiality. In the words of Swami Vivekananda,
He never becomes a leader in whose love there is a consideration of high or low… He whose love knows no end, and never stops to consider high or low, has the whole world lying at his feet.
---
2. BELIEF IN PRINCIPLES
---
All through history, all the great leaders who have succeeded in touching people's hearts have had something in common – they believed strongly in their principles. They all spent long years observing their inner selves, and encountering their spiritual and transcendent beliefs, so that they emerged with the necessary courage and conviction to handle the conflicts and complexities of external hardships and challenges.
---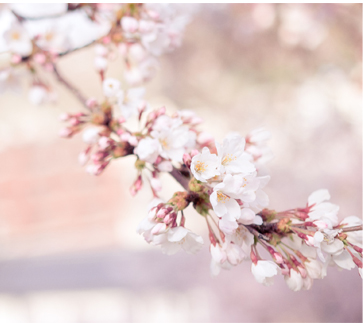 3. ATTITUDE OF ENTHUSIASM
---
Edmund Szekely has said,
In the highest sense, work is meant to be the servant of man, not the master. It is not so important what shape or form our work may take; what is vitally important is our attitude toward that work. With love and enthusiasm directed towards our work, what was once a chore and hardship now becomes a magical tool to develop, enrich and nourish our lives.
---
4. EMOTIONAL INTELLIGENCE
---
The most effective leaders are alike in one crucial way: they all have "a high degree of Emotional Intelligence", in the words of Daniel Goleman. His research and other recent studies show that emotional intelligence is an essential quality of effective leaders. He lists five major components of EI at work – self-awareness, self-regulation, motivation, empathy and social skill. These terms may seem out of sync with the realities of the business world, so is this really possible? If you look closely, all the components of emotional intelligence that Goleman talks of for effective leadership, in their essence, lead to one root – heart. These qualities are nurtured inside; this state has to be cultivated within and cherished as our innate nature. In the words of Antoine De Saint-Exupéry, in The Little Prince,
It is only with the heart that one can see rightly;
what is essential is invisible to the eye.
---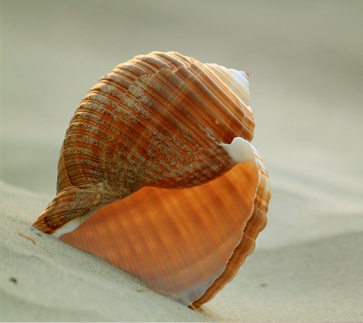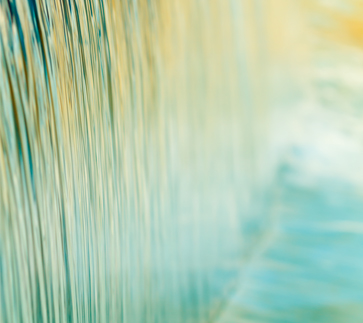 5. MEDITATION AND SELF-AWARENESS
---
Goleman says that empathy is the most easily recognised of all the dimensions of emotional intelligence. Through the practice of meditation on the heart we learn to empathise – to consider the feelings of others while making intelligent decisions. Meditation helps us to stay connected within, in balance and in harmony with nature, thus effectively normalising our physical and mental functions. When we are in balance with our inner self, we become more effective in our worldly life. An ancient Greek aphorism advised us thousands of years ago to "Know thyself." Meditation helps us to get to the core of who we are, to understand and reflect on our inner dimension, and to know ourselves better and respond accordingly. This is what Goleman calls 'self-awareness' and 'self-regulation,' where "Self-awareness means having a deep understanding of one's emotions, strengths, weaknesses, needs and drives." People who have a high degree of self-awareness recognise how their feelings affect themselves, others and their work. People who observe themselves honestly, who are self-aware, are able to do the same for the organisations they run. Self-regulation naturally follows, as when we know ourselves better, we can make better decisions about our actions as well.
---
6. CREATE AN ENVIRONMENT OF TRUST AND FAIRNESS.
---
Leadership starts first inside the leader; before leaders can master others, they must first master themselves. Lao Tzu instructed leaders to "get your own life in order." Overall, Lao Tzu's concepts of leadership are crystallised in the following three things: compassion for all creatures, material simplicity and a sense of modesty. Leaders who can regulate their feelings and impulses, creating an environment of trust and fairness, provide an environment where politics and conflict are reduced, harmony prevails and productivity is therefore higher.
---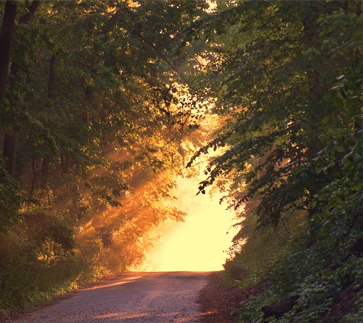 Ranade, Eknath (compiled by). Swami Vivekananda's Rousing Call to Hindu Nation.
Vivekananda Kendra Prakashan Trust, Chennai, India.
Posner, B. (1958). Foreword. R. Giacalone, C. Jurkiewicz (Ed.), Handbook of Workplace
Spirituality and Organizational Performance. New York.
Szekely, F. (1973). Creative Work. Academy Books, New York, NY.
Goleman, D. (2004). What makes a leader? Harvard Business Review.
Heider, J. (1985). The Tao of leadership: Lao Tzu's Tao Te Ching adapted for a new age.
Atlanta, GA: Humanics Limited.
---
Article by PARIMALA GALIPALLI
---