---
Zero interference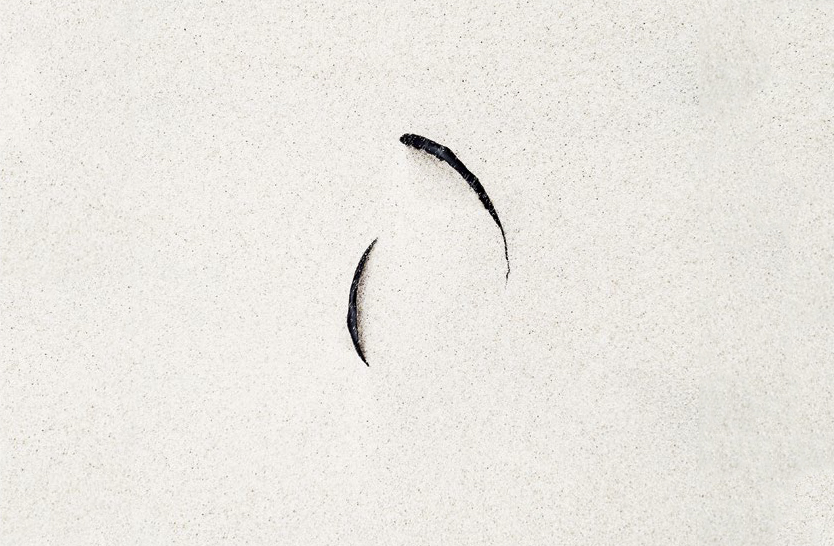 Seaweed embedded on the beach
of a North Sea island
after a heavy storm.
Uprooted from the ocean,
washed onto the shore,
dried in the sun,
largely covered by sand,
transformed into calligraphy.
---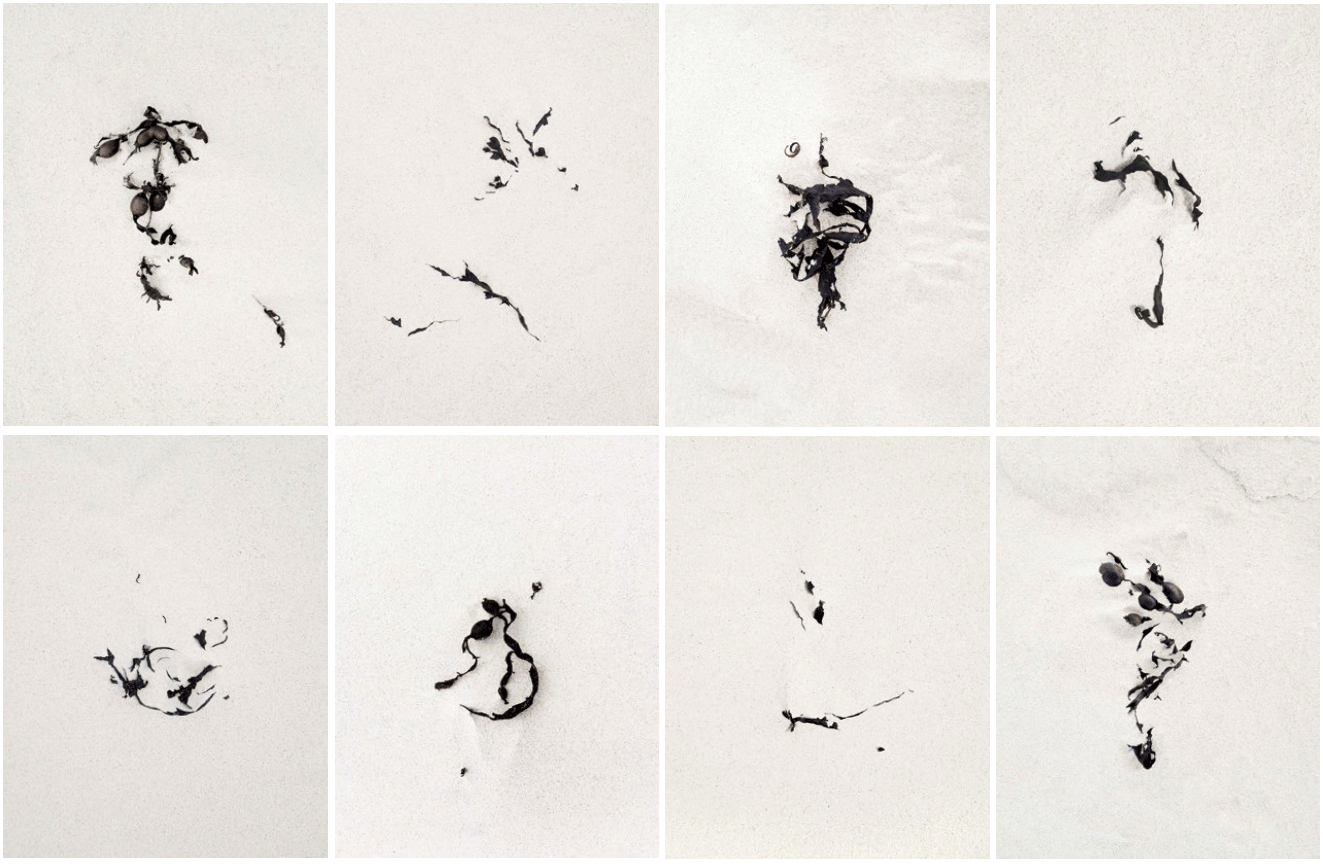 ---
One with Nature.
Oblivious to all around.
Alive only in the eye of the beholder.
---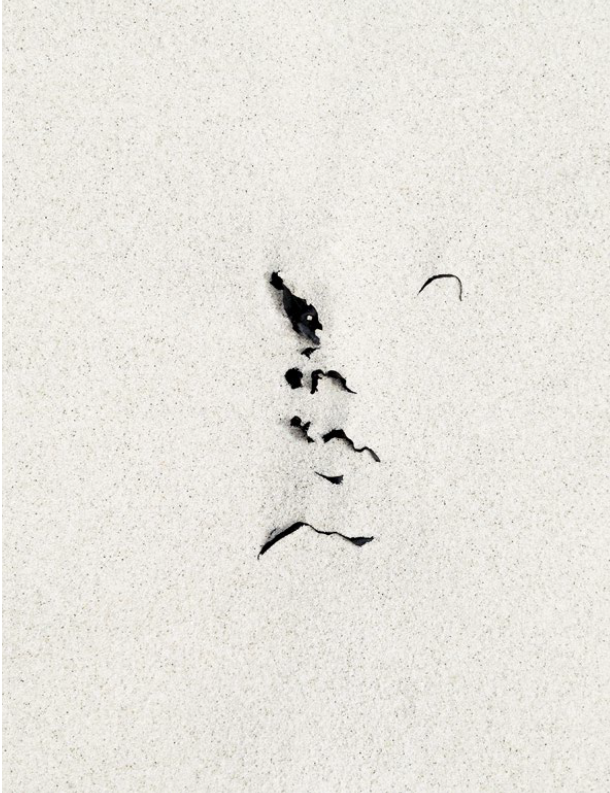 53,7474 N     7,4926 E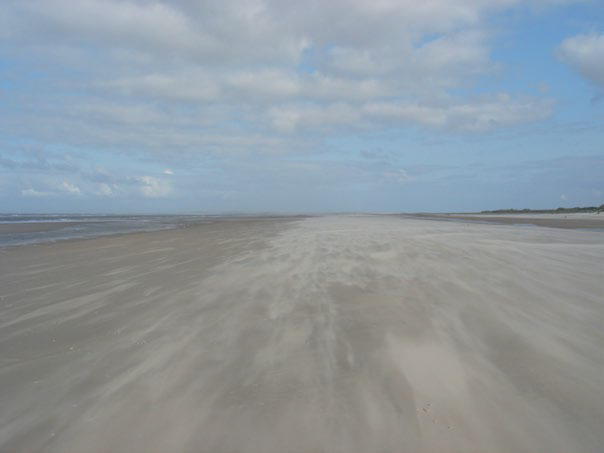 Birthplace of Seaweed-Calligraphy
Langeoog, September 2011
---
Images and text by RIKE MICHAELSEN
---
Recommended Posts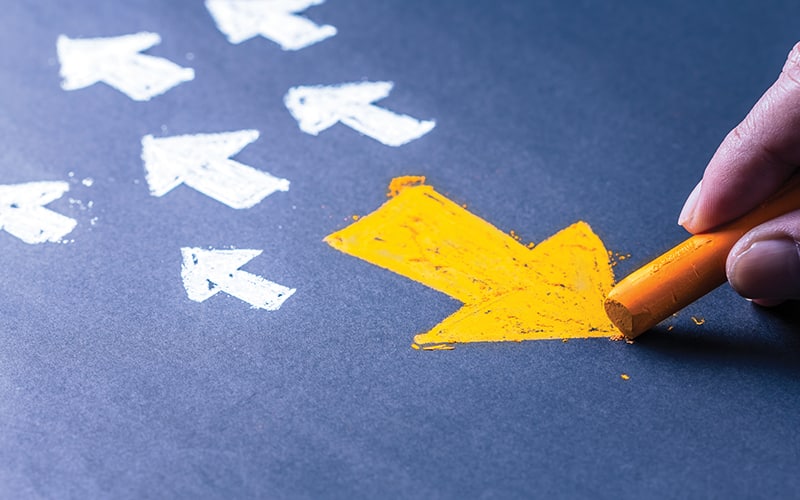 November 01, 2017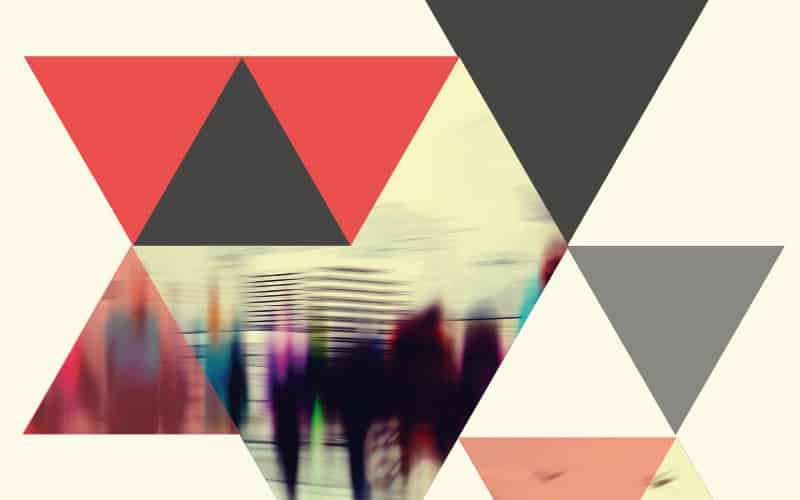 November 01, 2017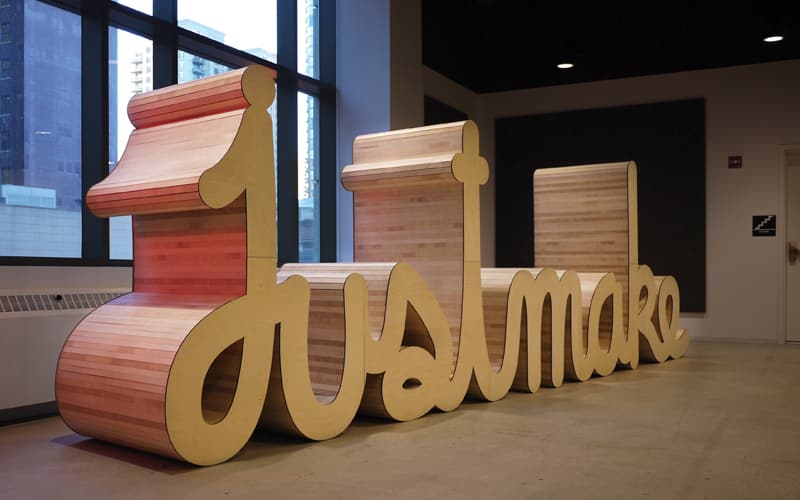 November 01, 2017
COLLECTORS' EDITION 2018