---
Creativity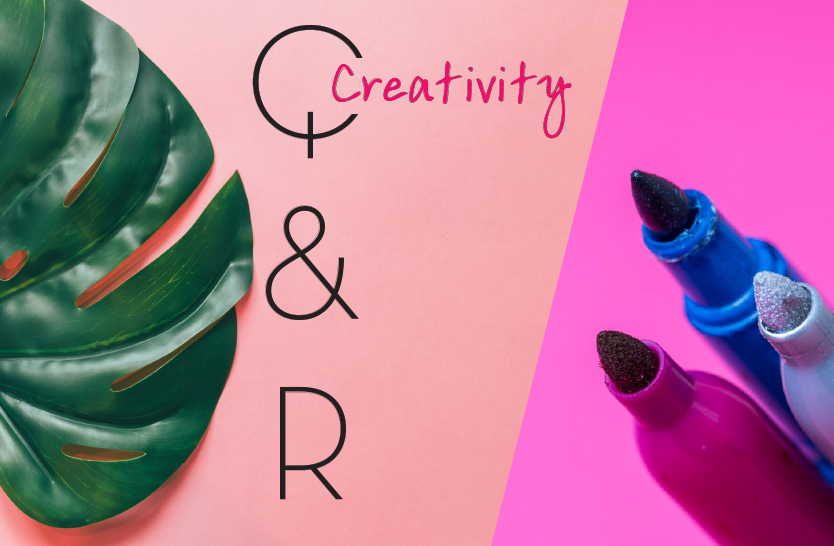 ---

How do you tap into your creative potential ?

How does creativity express in you?

Do you have any tips for cultivating creativity and innovation?
---
YOUHEUM SON

Illustrator-Designer (@yson.art)
New York, USA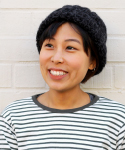 I practice what gives me joy and happiness to nurture my creativity. I actively venture outdoors on hikes and touch the earth. I also value daily routines like Yoga, meditation, cooking, petting the cat, reading, and sharing with my family. I love building these experiences and precious moments that often become the subject of my work.
I live creatively by finding alternative  ways to be more sustainable and connected to the natural world. It's important for me to live in connection with nature and find creative ways to reduce waste and help heal the Earth. Some changes I have committed to are living in a tiny space, going minimal, not contributing to mass production, and transitioning into a zero-waste and plastic-free lifestyle. I enjoy the process of making my own eco-friendly toothpaste, doing the laundry by hand and sharing my story with others.
The most important thing for me is learning to sit with my inner self and opening my imperfections to others. I went through the change of becoming more emotionally and creatively open by focusing less on my vulnerabilities and what I didn't have. This transition helped me nourish my mind and creative spirit.
---
SAVITHRI SUBASH

Junior High School Student
Chennai, India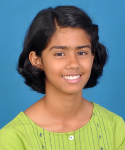 My mind is like a drawing board; a lot of visualization happens all the time. But sometimes I am not able to bring my ideas to life on paper as I'm still young and learning techniques of expression. This can get extremely frustrating. I can go for months without even looking or thinking about my art because I'm upset and angry, and it blocks my desire to create. I have now begun to reach out to find tools and other inspiring artists who help me overcome these blocks. When they are cleared, things begin to flow.
I express my creativity mostly through drawing and painting. The books I read and the songs I listen to are my main inspiration. When I read books, the characters and the plot of the book begin to dance in front of my eyes and I see them as a drawing. With songs, the emotions and the feelings of the song go into me, my own understanding of them emerges and I translate them as drawings and paintings.
It is important to trust my own instincts and feelings, because these are the foundation for all creative work. The more I trust myself, the more I can express myself better in many out-of-the-box ways.
---
ADAM WALKER (ATUM)

Yoga Instructor
Kingston, Jamaica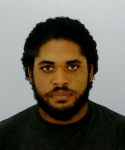 To tap into my creative potential, I try to be really quiet and still, preferably outdoors under a tree at the park or the beach, and allow the energy to just flow. I'm inspired by what I observe in nature and the healing and cleansing it brings.
I write, whether journaling or poetry or even songs. I express my ideas, sometimes making lists of steps and alternatives to achieve my vision.
Creativity can be cultivated by listening to the voice within. When you shut out the outside world and really feel still within, there's a higher voice that brings inspiration.
And practice gratitude! Find things for which to give thanks. It welcomes positive vibrations, and you may find more inspiration than you were even hoping for.
---
Creativity can be cultivated by listening to the
voice within. When you shut out the outside world
and really feel still within, there's a higher voice
that brings inspiration.
---
P. BALAMURUGAN

Heartfulness Fellowship Student
Chennai, India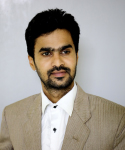 Creativity already exists within us. When I am interested in a particular field or activity, then I am tempted to know more about it and that curiosity leads to innovative ideas. So from my point of view, interest is the main key and that's how I tap into my creative potential. Mostly I do what interests me.
For my final project during my postgraduate degree, I felt like doing something creative, but I didn't know how to start and take it further. A thought sparked inside that with the concept of a leaf I could design something, and that thought gave me an idea to work upon. I was curious, so I started to plan and research the design. I collected a lot of information that gave me a perfect vision of how to proceed, and finally I made a wonderful workstation with the concept of a leaf.
This has now become a habit: whenever any creative thought comes, I work with the process of thought-idea-curiosity-planresearch-vision-action. This is how creativity expresses in me.
To be creative, develop interest. Introspection and meditation help to reveal things within. Reading and listening also develop creativity.
---
Dear readers,
September questions:
What is consciousness?
How do you personally explore the subconscious and superconscious parts of your consciousness spectrum?
What defines today's collective human consciousness?
E-mail original responses based on personal experience, less than 100 words, on one or more questions to contributions@ heartfulnessmagazine.com.
Include your full name, profession, city & country, and a smiling headshot in JPEG format >300 dpi resolution. Send before August 3, 2018.
Recommended Posts
August 02, 2019
August 01, 2019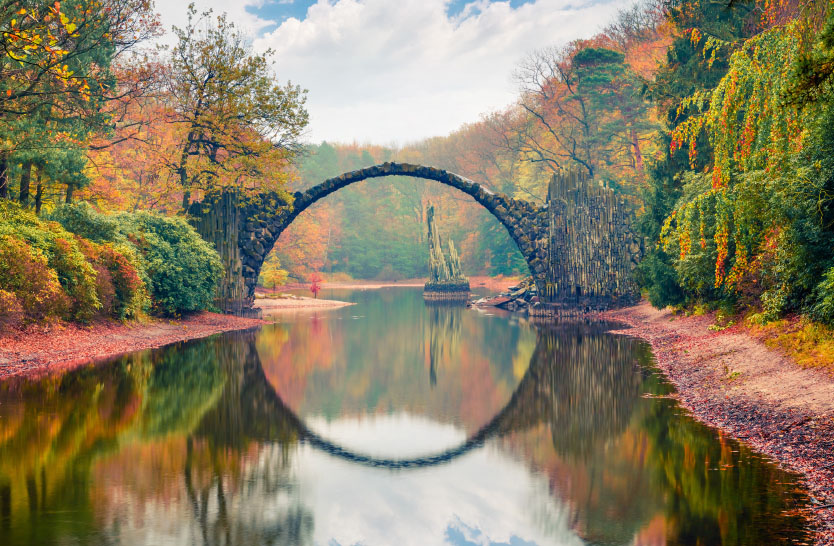 June 30, 2019
COLLECTORS' EDITION 2018