---
Excellence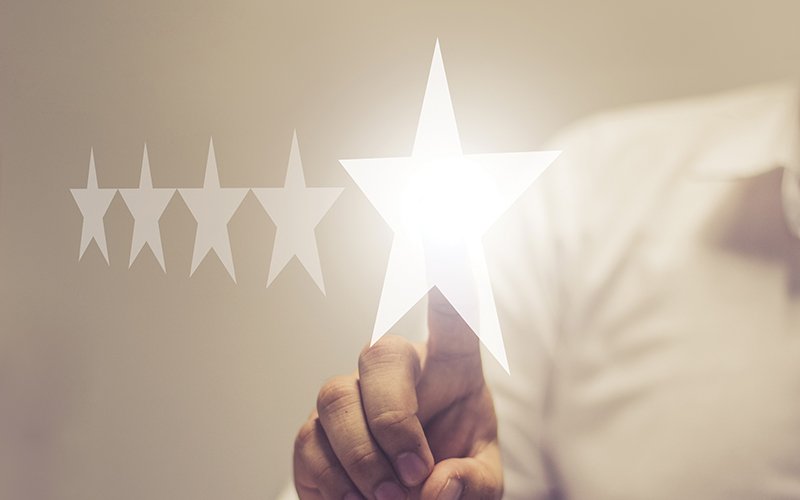 ---
SRIMATHI RATHOD describes her own journey towards excellence, and how even the idea of excellence has evolved for her. How does excellence drive us from within?
---
I was in my mid-twenties when I came across the book A Passion for Excellence by Tom Peters. It was a new concept for me. I was used to excelling in academics and in my work, and I liked to do a job well. I was brought up with the belief that the work we do carries our signature and I did not like to be associated with shabby work. As I grew both in my career and age this became a dominant facet of my personality.
I began thinking of the real difference between 'a job well done' and excellence. Is a grading of 'excellent' different from excellence per se? An idea started taking deep root in me that a job well done is connecting two dots in a straight line while excellence is a multidimensional graph.
I started asking myself questions:
What was my attitude in getting the job done? Was I desirous of promotion, of attracting my superiors' attention, or was there any other vested interest?
Did I ride on the shoulders of others unfairly?
Did I give all participants their rightful due?
Did I create a stressful environment?
Did I turn a cohesive group into a disruptive one?
Even if one of these was not ideal, even if the final deliverable was beyond expectations, I learnt to accept that my work was short of excellence.
Now I know that excellence drives us from within. It has character, values and righteousness and an ability to balance self-interest with the interest of everyone and everything else in the environment.
The key is balance. Think of a very elaborate and tasty dish from your favorite cuisine. If even one of the ingredients is a tad more or less, the dish is ruined. An epicurean senses it. Balance speaks.
---
As I slowly developed heart-mind balance,
I learnt that Nature was not my slave
waiting to fulfil my slightest wish.
I learnt that I came into this world with
some good karma and some bad;
I must live through it and learn
to balance my desires with acceptance.
---
Where does this balance come from? I think the root of all balance is the fundamental balance between the mind and heart. I often compare the working of a purely intellectual mind to that of a car without brakes which can be driven but not parked or stopped. How would we manage such a vehicle? We would need to drive it even when there is no need for us to go anywhere. The inefficiency of such a vehicle would make the design defunct. What about a knife which insists on cutting all the while, resulting in the sort of nightmare fiction that we see in the movies today?
Are we not doing the same thing with our minds? When do we park our minds and let them rest? Even Einstein is supposed to have used only a miniscule capacity of the mind, so where is the remaining bandwidth deployed? The sad story is that it is not deployed but running amuck, leading to inefficiency. Does the mind know repose? Even in sleep it is working unceasingly.
How to regulate it? Let's turn our attention to the heart. The heart is not only a physiological organ, it is also the seat of our feelings. What characterizes us as people? What defines a good person or a bad person? Surely not the mind or intellect. When we say 'I', do we refer only to the mind or also to something far beyond? Very often we regret having taken certain decisions after the event and bemoan that our inner voice was not available to guide us. Often it makes itself felt only in restrospect.
Did we listen to our heart? When we are full of thoughts, how can we distinguish the workings of the mind from what the heart is trying to tell us? How can we let our hearts speak and integrate that wisdom with the workings of the mind, so we bring ourselves to a state of excellence?
Excellence is a state. Like the sun shines, whether a dirty pond reflects it badly or a clear pool reflects its radiance, so also excellence shines out of us, recognized or not, to friend or foe. The heart can be heard when the mind is still, clear and balanced.
So the first step for me was to regulate my mind. With Heartfulness meditation I slowly found a lot of clarity emerging in my thinking process. I first noticed it when I could complete tasks faster than my colleagues. Initially my bosses thought I was being hasty and not putting enough thought in my work, but over time they realised this was not the case. Because of the effects of Transmission, I could choose a direction where previously I had found a stalemate. I would find clarity on the way forward when in a state of conflict. And I developed the sensitivity to stand outside myself and witness myself objectively. This helped me to see myself in a totally different light and was the forerunner of a lot of inner change. I learnt that softness is not a weakness; combined with firmness it can become a great asset. Aggression is not a means to success; it is a sure way to spoil the texture of my heart and easily the most dispensable thing in my personality.
Then there is the miracle I experienced with Heartfulness cleaning. I could look at people and incidents afresh. This was the key to my balance. 'Forgive and forget' is an old adage, but how to forgive let alone forget when resentment was simmering in my heart? To have a practical method to remove feelings and mainly stress from my heart, as easily as wiping the slate clean, taught me the true meaning of rejuvenation. I experienced really effective rejuvenation and de-stressing, giving me the possibility to review incidents and life itself from a totally new perspective.
As I slowly developed heart-mind balance, I learnt that Nature was not my slave waiting to fulfil my slightest wish. I learnt that I came into this world with some good karma and some bad; I must live through it and learn to balance my desires with acceptance. Initially it was tough, but gradually it has become easier to accept what comes. My frustration has become almost non-existent, and, most importantly, I like to live with myself.
I have come a long way and I wait eagerly for every morrow to take me further than today. To teach me with a joie de vivre where I have to go and what I have to become.
I hope, dear reader, that you also experience a flowering from within, discover yourself, and realize the true meaning of 'me'.
---
---
Article by SRIMATHI RATHOD
---
Recommended Posts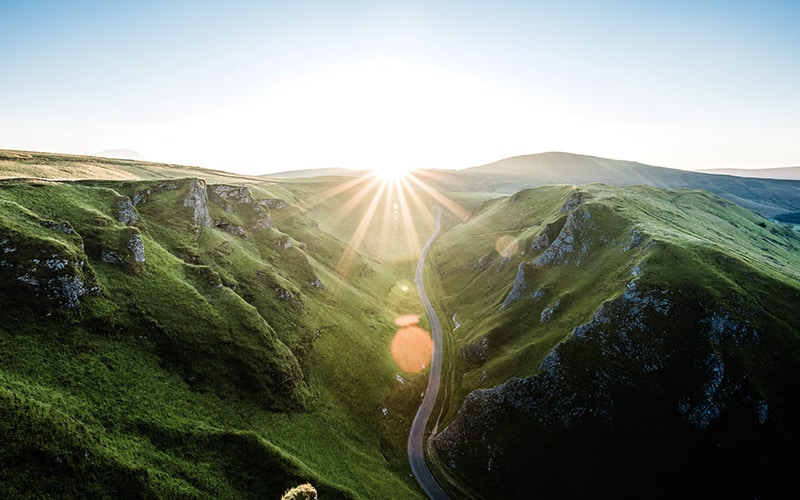 November 01, 2017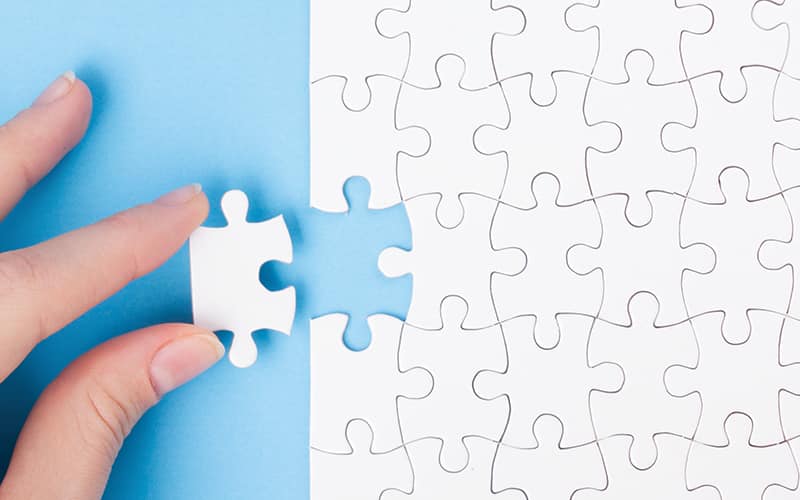 November 01, 2017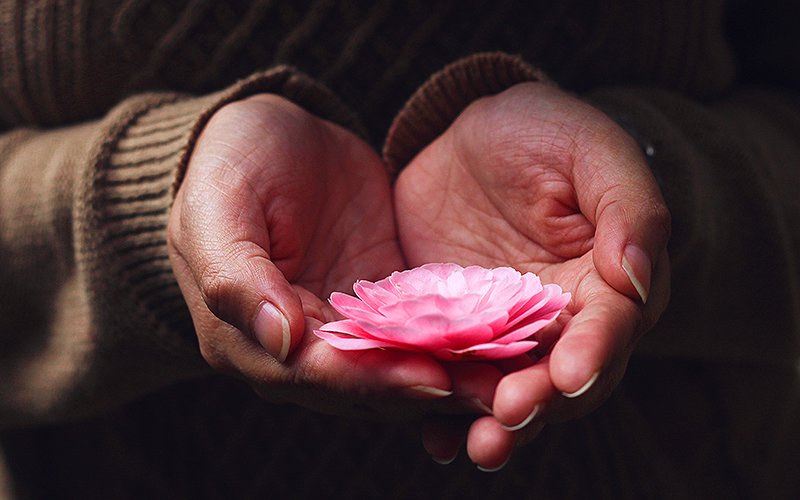 October 01, 2017
COLLECTORS' EDITION 2019