---
When I met Gollum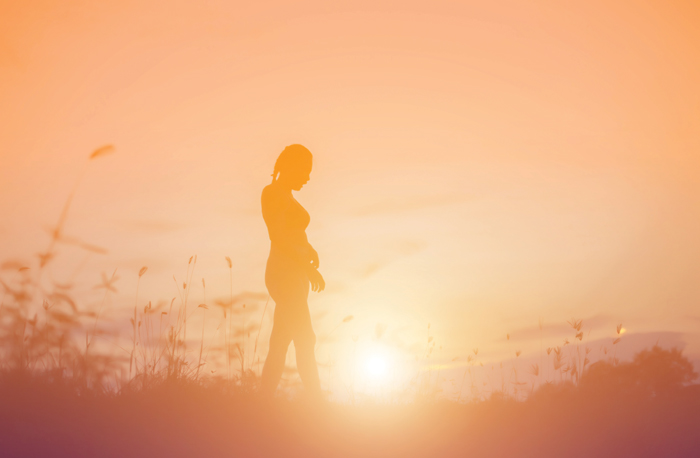 Sayali T had often heard people say, "Be in tune with Nature. Be pure and simple. Be one with Nature." She thought she was doing her best to live in tune with Nature, until she met Gollum.
---
Most of you who are J. R. R. Tolkien fans or LOTR fanatics like me know who Gollum is. For those of you who don't, let me tell you very briefly about him. Gollum is an important character in Tolkien's books. He is a monster-like creature constantly in search of a powerful magical ring after he loses it from his possession. He also calls the ring, 'my precious'. Once known as Smeagol, a happy and a sane hobbit, he turns into a corrupt and hideous creature due to his greed for the ring. Smeagol and Gollum are two sides of the same individual, constantly trying to reason with each other. They both love and hate each other and constantly fight each other about wanting and not wanting their 'precious'.
Not so long ago, I went on a spiritual retreat. Every morning when I walked into the deeper parts of the remote hill country ranch where I was staying, I had unending questions in my mind. Wrapped in a shawl, with a camping chair on my shoulder, granola bars in my pocket, my writing diary tucked under my arm, and a water bottle in my hand, I would walk with the intention of disappearing for a long time. And disappear I did.
---
How does one really be in tune with Nature?
How do I really blend in?
Do we always have to be present in Nature to live like it?
And even if we are present in Nature,
can we or do we always feel one with it?
---
One such morning I was camping under a beautiful tree trying to write some thoughts in my diary. …
---
Edited and reprinted with permission from https://turquoiserays.com/2015/10/24/when-imet-gollum/
---
Read the complete article in Volume 2, Issue 2

---
---
Article by SAYALI T
---
Recommended Posts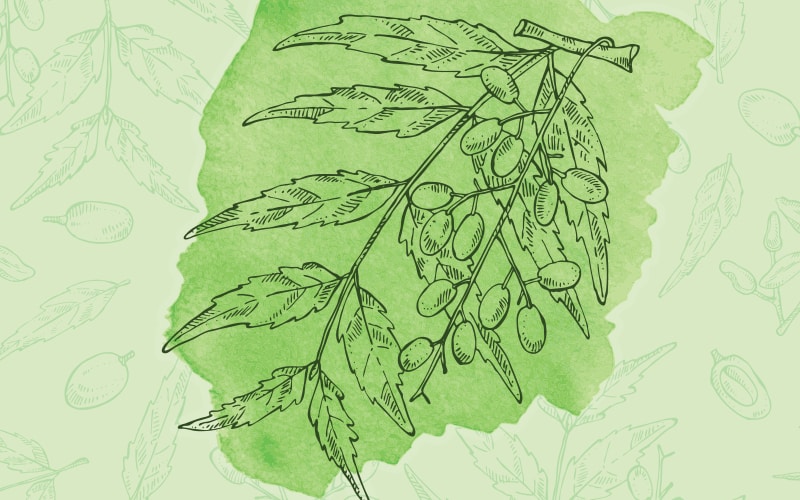 November 01, 2017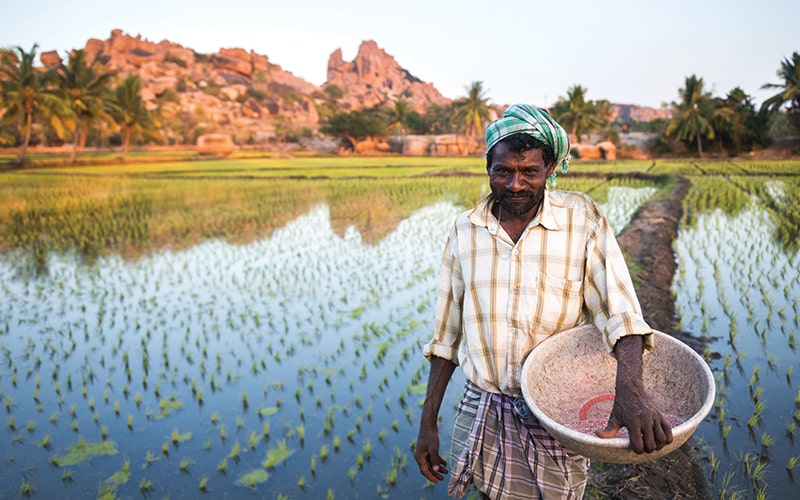 November 01, 2017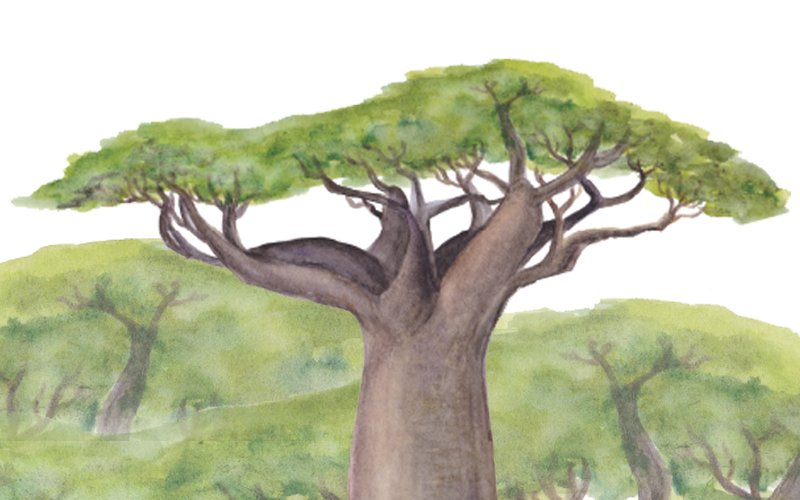 October 02, 2017
COLLECTORS' EDITION 2018