---
Consciousness & potentiality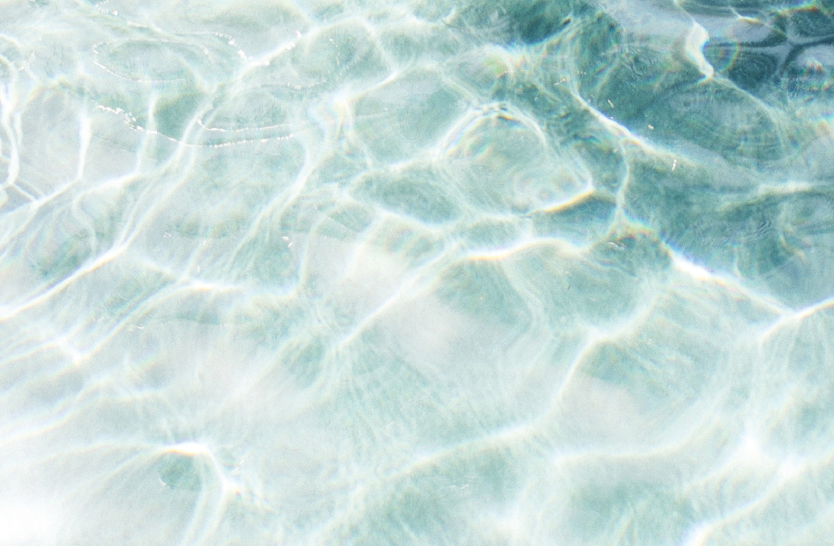 ---
We often think of our 'potential' as referring to the capacities we have in worldly life – how much we can achieve, how much we can improve, and what we have not explored about ourselves. But there is another aspect of potential. Spiritual science tells us that potentiality lies at the base of consciousness; that consciousness is just like a toy for children to play with. Through the spiritual journey we expand into the realm where consciousness assumes its true form. We are searching for the equivalent of the mother tincture from which medicines are prepared; we are searching for the potentiality from which consciousness is prepared.
---
---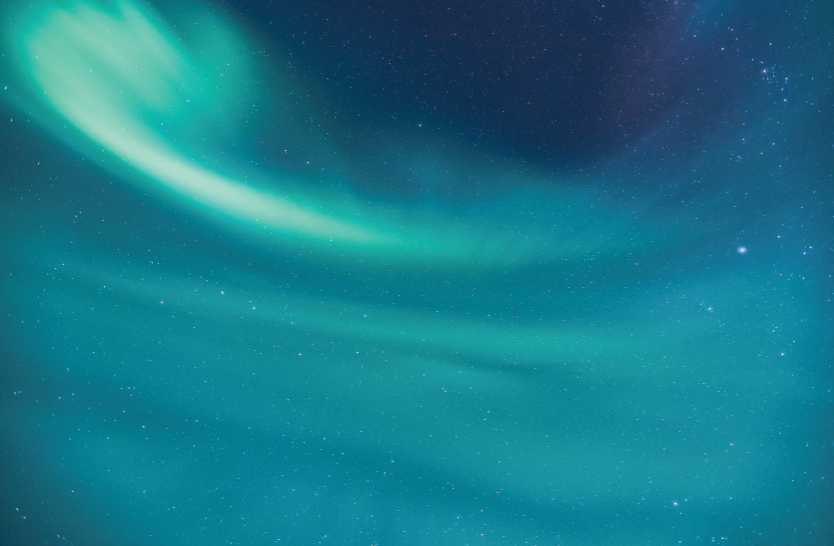 What does it mean to utilize the potentiality from which consciousness is prepared? The realm of potentiality is the cosmic realm, where everything is possible before it manifests in the world. So those liberated souls who can journey in the cosmic region are able to utilize both consciousness and potentiality any way they like. Their human potential has moved into multiple dimensions and more of the spectrum of consciousness has opened up. Everything becomes potentized. Imagine how much more alive this state of existence is!
---
---
Article by Kamlesh Patel (Daaji)
---
Kamlesh Patel is the world teacher of Heartfulness, and the fourth spiritual Guide in the Sahaj Marg system of Raja Yoga. He oversees Heartfulness centers and ashrams in over 130 countries, and guides the thousands of certified Heartfulness trainers who are permitted to impart Yogic Transmission under his care. Known to many as Daaji, he is also an innovator and researcher, equally at home in the inner world of spirituality and the outer world of science, blending the two into transcendental research on the evolution of consciousness, and expanding our understanding of the purpose of human existence to a new level.
Recommended Posts
November 02, 2019
October 28, 2019
October 28, 2019
COLLECTORS' EDITION 2019